Your Small Business Dream Could Be A Reality
---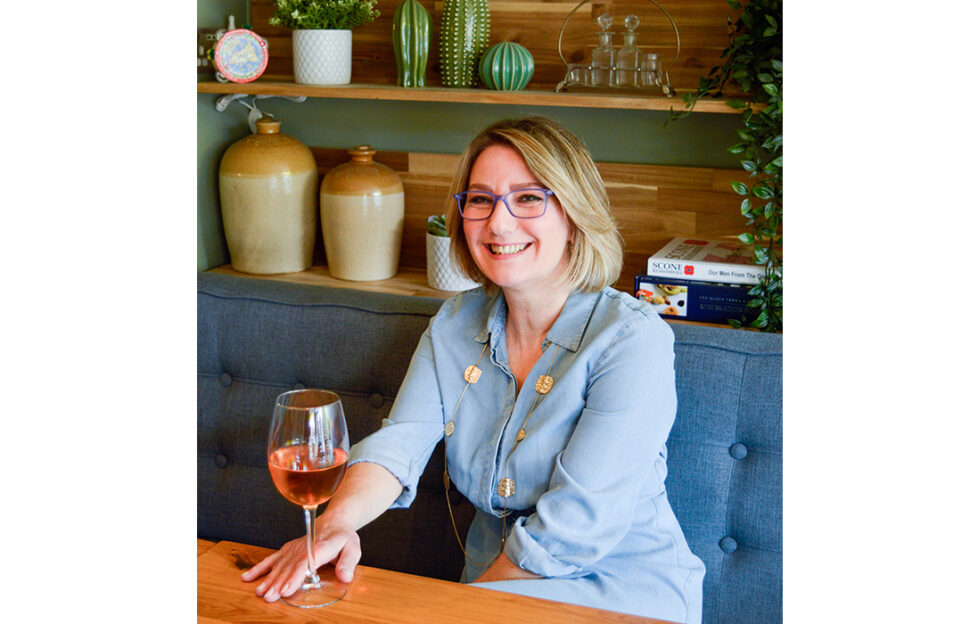 Laura Riamondi of La Sicilyana
The Women's Business Station (WBS) in Dundee is helping local women realise their cherished dreams of setting up their own business. We meet Angie De Vos, founder and CEO of WBS, and group members Laura, who runs La Sicilyana and Judith of Just Judith Deisgn…
From cardmaking to dance classes, gardening services to wine importing, it doesn't matter what your business idea is, Women's Business Station in Dundee is there to help you make it a reality.
Between May 2017 and April 2022 WBS have supported 800+ women in setting up 209 businesses.
Angie De Vos, founder and CEO at Women's Business Station said, "I have a deep-rooted understanding of the barriers women face in business and empowerment is at the heart of everything we do. I'm really proud to have built a community, a safe space for women to grow and develop both personally and professionally within their businesses while making connections with like-minded people.
Women's Business Station have a unique approach to business support because we always put the women first and their business second.
"We were born out of a need to make starting and staying in business possible and accessible to women regardless of their economic status or background. There is no better feeling than helping women succeed by providing them with opportunity and this wouldn't be possible without the support of our business community, the Empowerment Partners, funders and contributors. I'm delighted that we have supported over 800 women since launching in 2019 and we aim to support 10,000 women by the time we hit 2030."
Advice on setting up your own business
If you have a great idea, why not get in touch with the team at WBS to hear what they have to say? Email info@businessstation.co.uk or go to the website, businessstation.co.uk.
Or if you need help, and live elsewhere in the country, why not look out for other organisations like WBS, specifically set up to help women achieve their business goals?
Success Stories…
With the help of WBS, both Laura and Judith are moving forward with their businesses. Here are their stories…
Laura Raimondi of La Sicilyana
A passionate Sicilian woman with a love for Italian food and wine, Laura has built an award-winning bistro, La Sicilyana, in the heart of Scone.
Just Judith Design
Judith's love for design has spanned across years, continents and milestones – including the birth of her three beautiful boys: Kieran, Kyle and Jaden. Her creative journey first began with ceramics before she took an interest in Scottish textiles. She now runs classes from her Just Judith Design studio in the garden.