Courier Scams: Don't Get Caught Out
---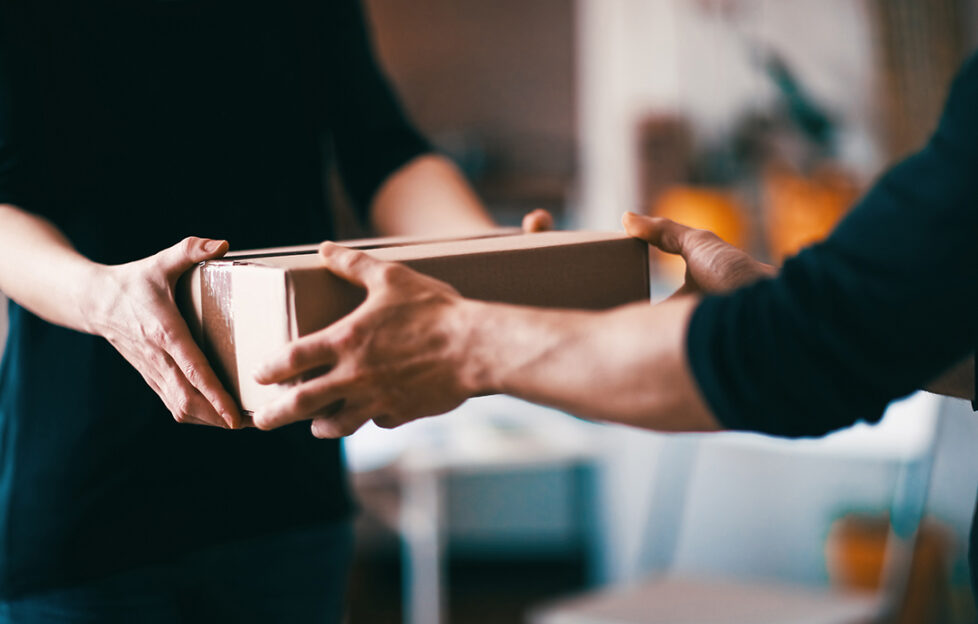 Pic: Shutterstock
If you received a phone call saying your bank or the police needed to collect your bank card, then someone actually arrived at the door asking for it, what would you do?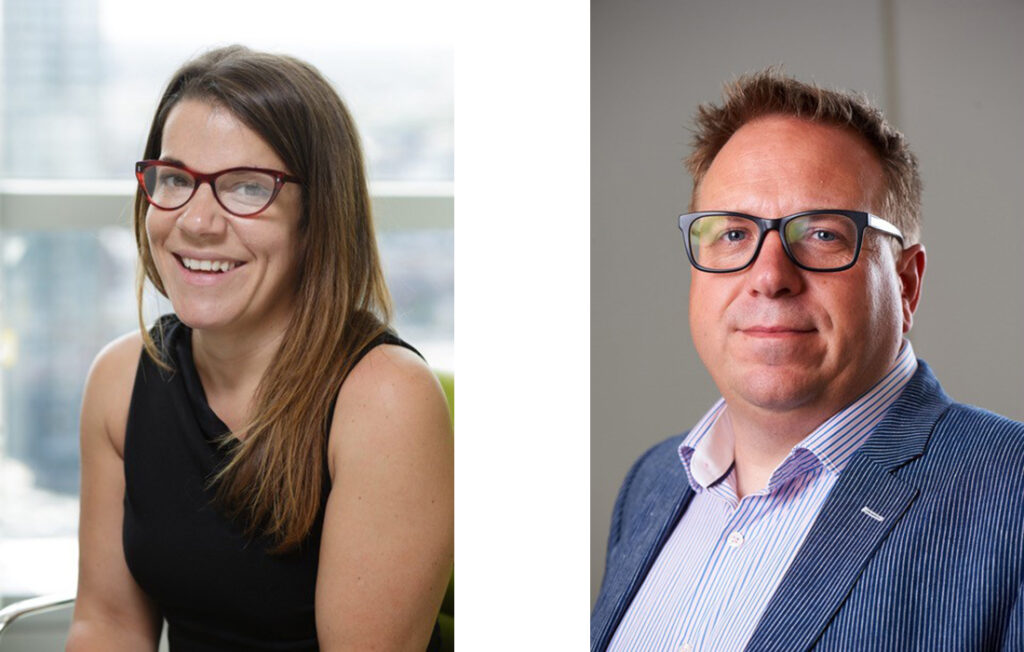 Our Scambuster experts James Walker from Rightly and Louise Baxter from the National Trading Standards Scams Team, explain the latest tricks surrounding courier scams. It's time to take control, know how to spot a scam and what to do about it.
To be collected…?
A courier scam is where you are cold-called on the telephone by a person purporting to be from the police, bank or other Law Enforcement Agency, such as Trading Standards.
The aim of the call is to persuade you to withdraw money from the bank, very often in large amounts, which will later be collected by an 'agent' of the scammer.
To support this claim, the criminal caller might be able to confirm some easily obtainable basic details about you such as your full name and address.
The criminal may also offer a telephone number for you to telephone to check that they are genuine. In these circumstances, the number offered will not be genuine.
Elaborate reasons
The reasons given by the criminal can be elaborate and complex. For example they may say it's to help with police investigations against the bank; that the bank is dealing in counterfeit money; or that the bank is committing fraud and your money is in danger. Many reasons can be given – we have seen a regular change in stories.
After some trust has been established, the criminal will then say, for example:
● "Some money has been removed from your bank account and corrupt staff at your local bank branch are responsible"
● "Someone at the branch has already been arrested but the 'police' need you to withdraw your money for evidence"
● "A business such as a jewellers or currency exchange is operating fraudulently and we require assistance to help secure evidence."
What could you be asked to do?
● To co-operate in an investigation by going to your bank and withdrawing money
● To withdraw foreign currency from an exchange
● To buy an expensive item to hand over to a courier for examination. The courier will also be part of the criminal gang.
At the time of handover, you would be promised that the money you've handed over or spent will be given back. In reality, there is no further contact and the money is never seen again.
Top Tips to spot a scam
Your bank, the police or law enforcement will NEVER ask you to verify your personal details or PIN by phone or offer to pick up your card by courier. Hang up if you get a call like this.
If you need to call your bank to check if a call you have received was real, wait five minutes; criminals may stay on the line after you hang up. Alternatively, use a different line altogether to call your bank.
Your debit or credit card is yours – don't let anyone take it from you, especially not a stranger at your door. You should only ever have to hand it over at your bank. If it's cancelled, you should destroy it.
If you believe you've fallen for a scam, contact your bank immediately on a number you know to be correct, such as the one listed on your statement, their website or on the back of your debit or credit card.
Report it to Action Fraud on 0300 123 2040 or via actionfraud.police.uk. If you are in Scotland, please report to Police Scotland directly by calling 101 or Advice Direct Scotland on 0808 164 6000.
Scambusters Mailbag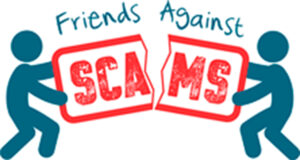 How do I talk to my mum about this sort of scam without worrying her?
To learn more and to join the fight against scams do the free training on friendsagainstscams.org.uk. This will give you all the tools you need to talk to your mum.
The more we talk about scams, the more we take away the shame.
Tip of the week: number spoofing
Number spoofing is a tactic used by criminals to trick you into thinking you're being contacted by your bank or a trusted organisation. The caller ID on your phone may seem to be displaying the number from the back of your bank card, but this could be a scam or a spoof call.
Criminals are able to spoof numbers by downloading software that allows them to make any outbound calls appear as the number they've chosen to spoof. This is an attempt to scam you and persuade you to reveal your personal or financial information or to make a payment.
Report cybercrime
STOP others being a cybercrime victim by reporting scams and suspicious emails. Forward the scam email to report@phishing.gov.uk.
Use Rightly to stop fraudsters sharing your data, exposing you to scams.
Save money and avoid being ripped off with Sue Hayward's savvy advice, every week in My Weekly. Plus loads more feelgood features and practical advice. £1.75 from newsagents and supermarkets, and £2.35 for a bumper issue.
Or – here's your first money-saving tip – subscribe to receive print or digital My Weekly magazines at a great price reduction!