Sponsored
123 Flowers is changing the florist industry for the better – 100% green, supporting the British flower industry!
---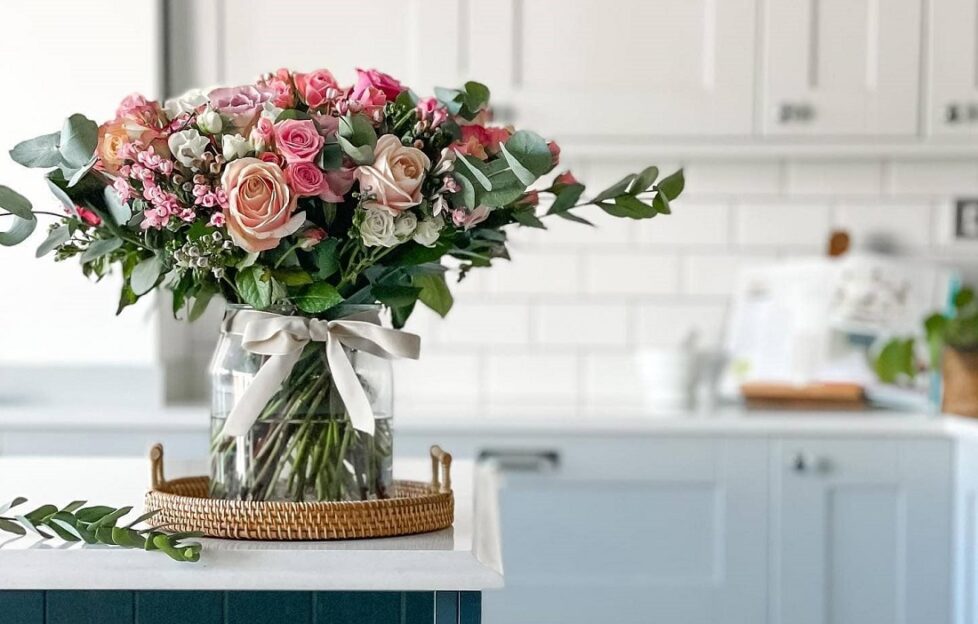 123 Flowers is a leading online florist, sending beautiful bouquets to its happy customers for over a decade…
For those last-minute occasions, from birthdays and anniversaries to new home and congratulations bouquets, 123 Flowers offer fresh flower delivery before 1pm. Each 123 Flowers bouquet is lovingly hand-tied by its expert florists. 123 Flowers also offer a wide range of hampers too, perfect for all your gifting needs.
123 Flowers is proud to be one of the only online florists in the UK to be awarded the Good Shopping Guides Ethical Company Award, achieving a 100/100 Ethical Index Score for its sustainability efforts. 123 Flowers has significantly reduced its carbon footprint, right from the farms they pick from to the florist they arrange them in.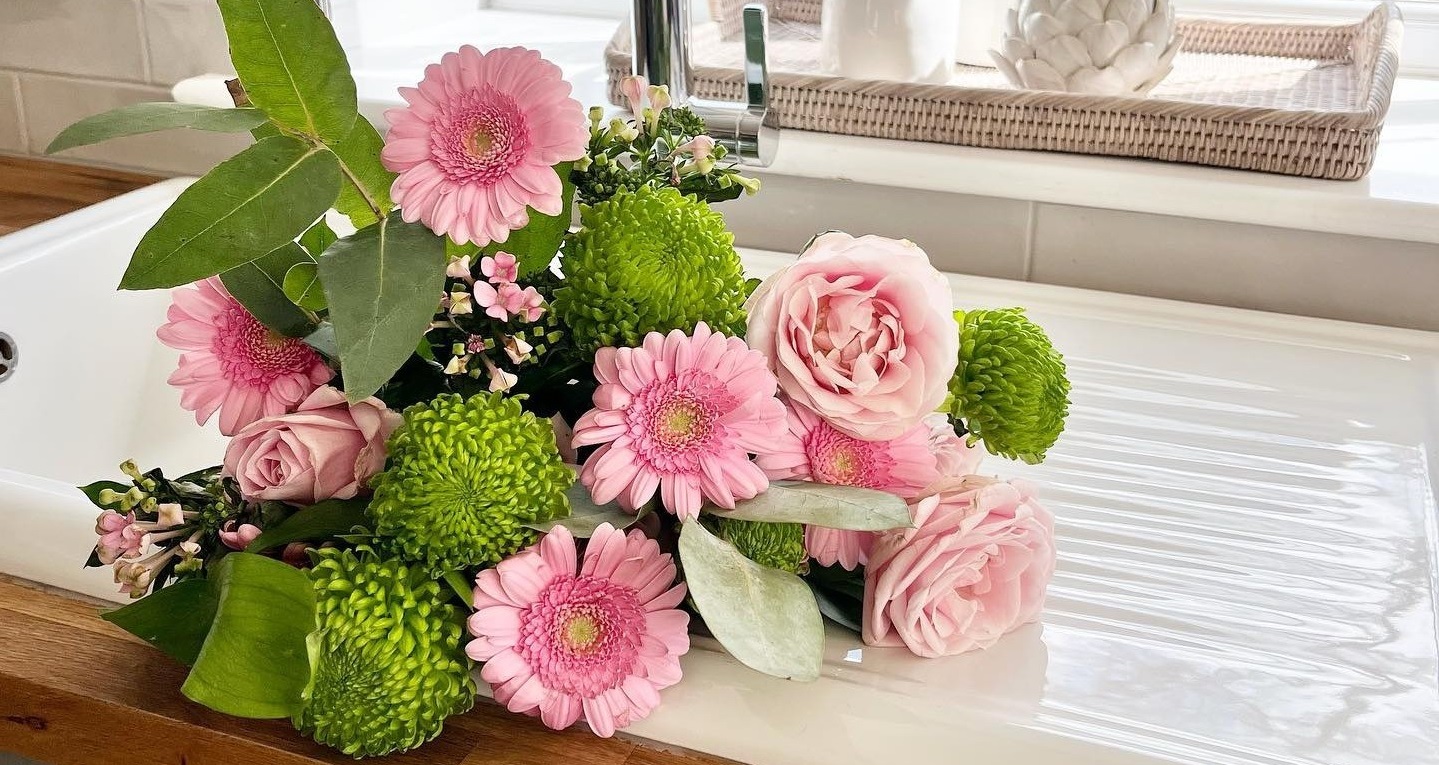 Ensuring workers' rights are exemplary and removing all plastics, 123 Flowers even keeps its flowers at the optimum temperature using state-of-the-art solar panels. 123 Flowers does not use any chemical pesticides, each flower is grown under the sun just as nature intended (and does best!).
123 Flowers' priorities are both happy customers and a happy planet! 123 Flowers has updated its packaging to be 100% recyclable. Any trimmings that are left from its florists are also recycled, much of which is reused to create its delivery boxes.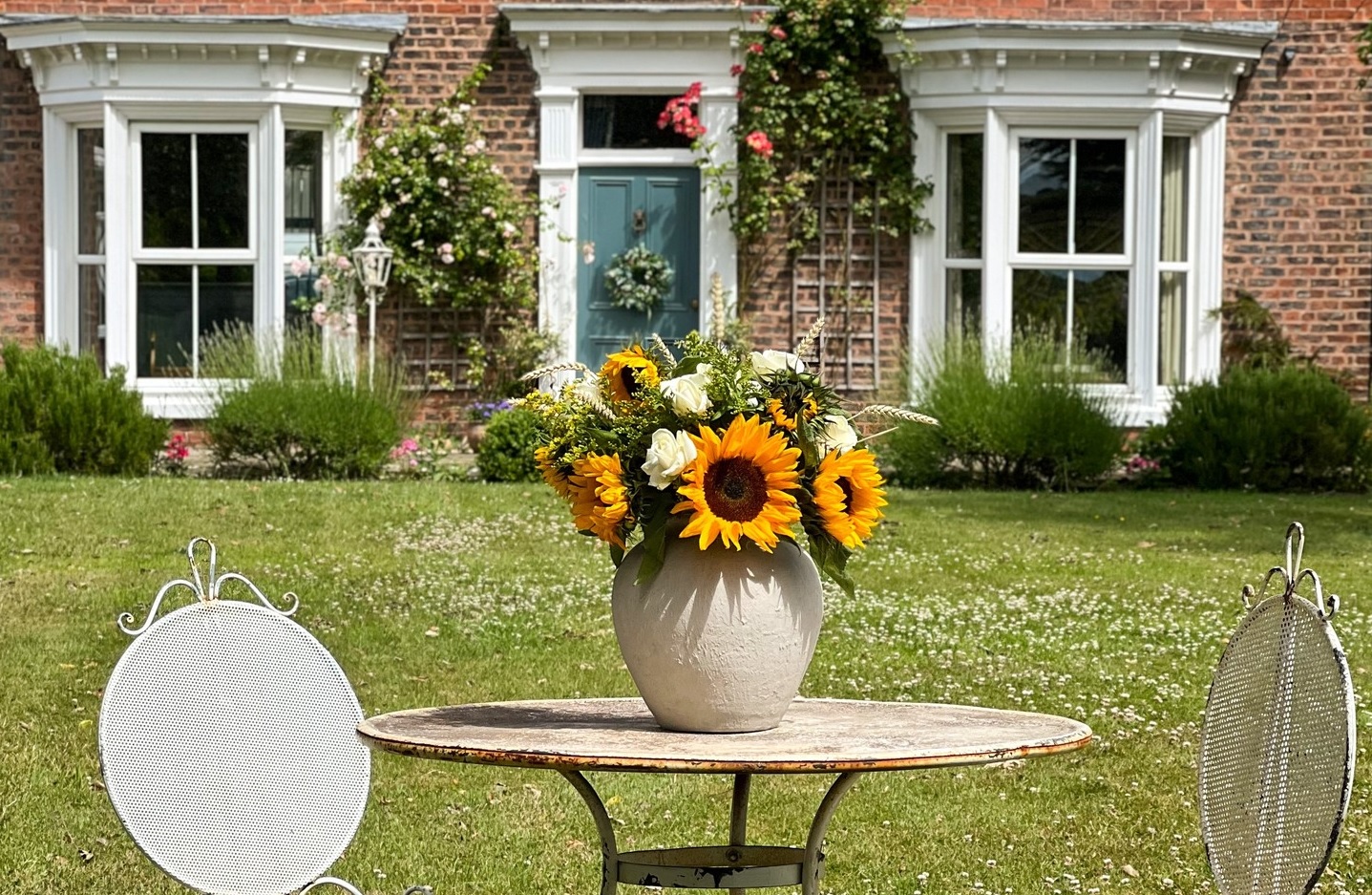 Based in Yorkshire, 123 Flowers is a major supporter of growers in the UK. As such, 100% of its sunflowers are British, which were previously European imports. 123 Flowers' sunflowers are grown on a 360 acre of land in beautiful Spalding.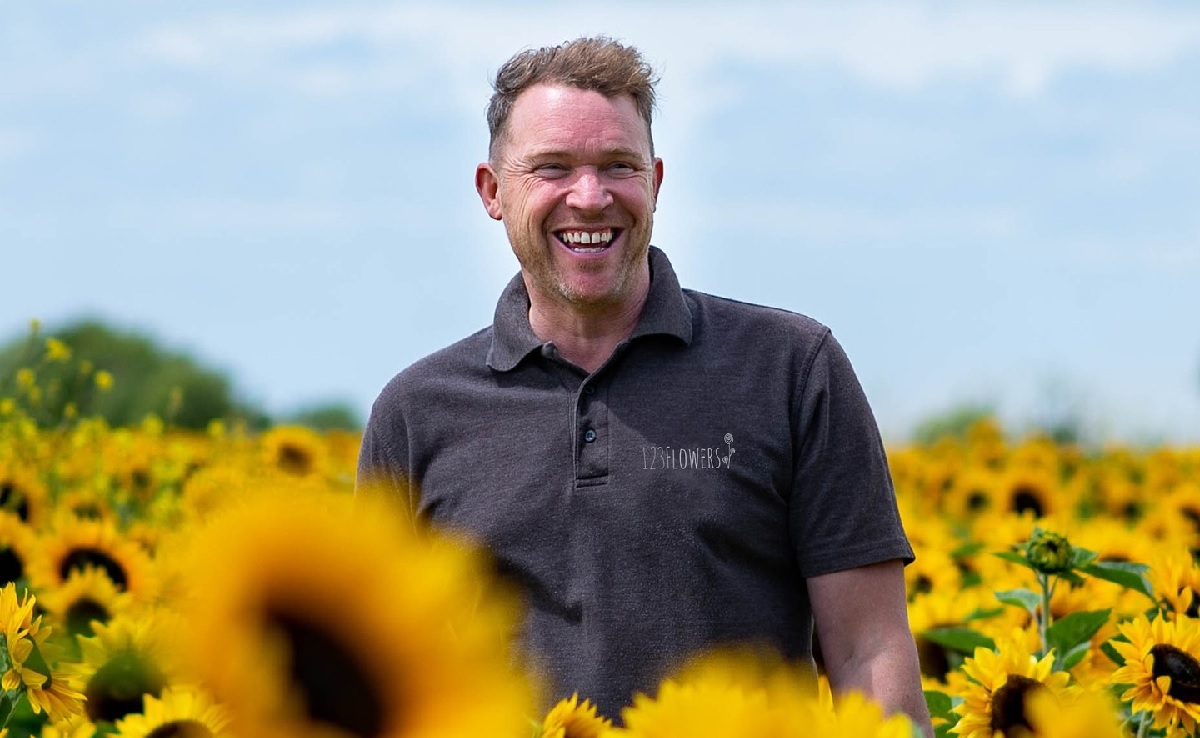 123 Flowers' grower Chris said: "Growing sunflowers is a passion of ours. Sunflowers are symbolic of the sun and love; the cheerful and vibrant stem is the quintessential summer flower that never fails to make people smile. We love to see 123 Flowers' customers enjoy this beautiful product year after year!"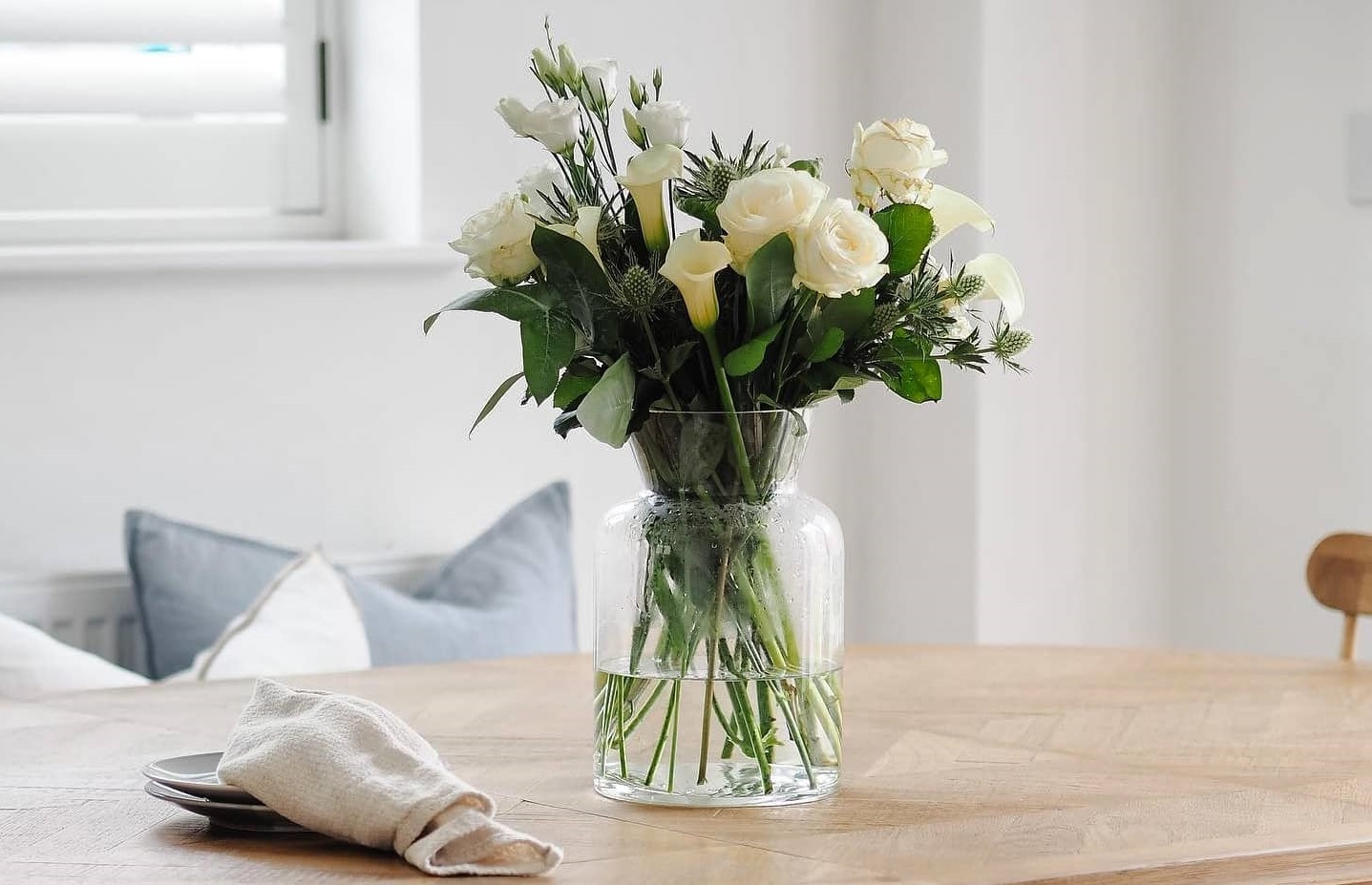 123 Flowers recently launched its subscription flower service. Both simple and affordable, it's perfect as a gift or to treat yourself with. Who doesn't love surprise flower deliveries with the excitement of arranging them at home using your very own creative flair?
123 Flowers offers beautiful, hand-tied seasonal bouquets delivered straight to your door weekly, fortnightly, or monthly, all with reliable free UK delivery.
123 Flowers also offers beautiful hat box flowers, perfect for when you're looking for something extra special. Each flower is elegantly arranged by its artisan florists in a beautiful white hat box, perfect for celebrating a truly special occasion in style.
---
Exclusive to My Weekly readers, use the code MYWEEKLY10 for £10 off all 123 Flowers bouquets and gifts. Whether you have an upcoming occasion or to simply treat yourself, use your exclusive discount now.
T&C's apply: 123-flowers.co.uk/terms
---