Pocket Novel 2093: What The Heart Wants
---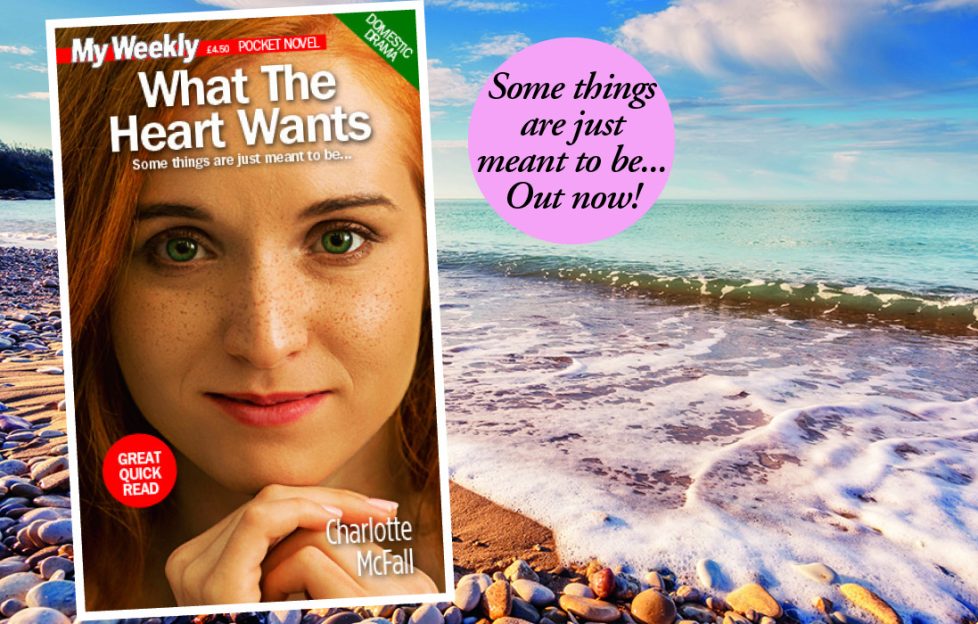 Background image: Shutterstock
Great fiction from My Weekly…
A diagnosis of infertility has driven Tilly and her husband Rory apart. She is determined to pick up the pieces and moves to a small town to start again, because she will not let this stand in the way of having the family she longs for.
But unbeknown to Tilly, Rory is not about to give up on his dreams of happiness, either…
Perfect size for your handbag
Contemporary drama!
Puzzles inside, too!
Written by Charlotte McFall
On sale from October 12, 2023, only £4.50! Available from supermarkets, newsagents and by subscription. Our latest subsciption deal, 6 pocket novels for just £13, is great value! Or buy a single pocket novel here.