My Weekly Latest Issue November 21
---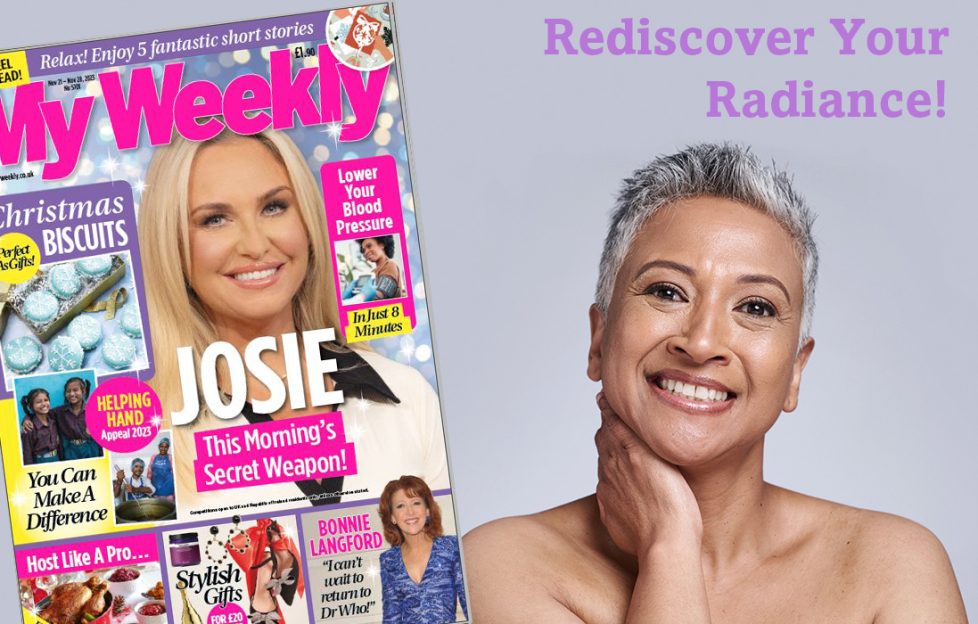 Senior, beauty and portrait of natural woman with mature skin for dermatology cosmetic advertising. Skincare, wellness and happy face of model for antiaging marketing with mockup in white studio.; Shutterstock ID 2224697045; purchase_order: My Weekly; job: Skincare 21/11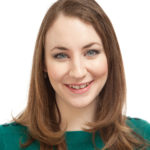 This week sees the launch of our annual Helping Hand Appeal. Once again we're partnering with the wonderful Mary's Meals who provide nutritious school meals to millions of children in some of the world's poorest countries. This year we return to India – a country particularly close to my heart. In 2012, I visited India myself to write that year's Helping Hand Appeal features and saw first-hand the difference your donations make to the children. Your support really does mean so much. Find out about how you can help on page 26. Have a great week.
Susan Watson, Editor
My Weekly's latest issue is on sale from November 21-28, available at supermarkets, newsagents and as a subscription – see our latest amazing offer below. You can save even more money by receiving the magazine as a digital subscription, straight to your tablet or computer. Here's a delicious taster of the lovely features in this week's magazine…
Christmas Crunch
Far more festive than your average biscuit! Choose from Sugar Glass Gingers, Snowflake Macaroons, Candy Cane Spirals, Tipsy Puddings and mouthwatering savoury Smoky Bacon Oaties.
No Pressure!
As usual we've condensed the latest medical research into easy chunks and lifestyle tips. Find out how to control your blood pressure the smart way, with some surprising do's and don'ts.
Dancing In The Delhi Slums
We're launching our Helping Hand Appeal for this year, focusing on India and the joy being brought by charity-run projects. Find out how a small donation can go a very long way indeed!
Hosting Like A Pro
Having friends or family over for a meal? We've got 3 pages of easy tricks and styling suggestions to help you make the meal into an experience!
Why not join the warm-hearted My Weekly family and enjoy…
fabulous cookery

bite-size expert health advice

uplifting fiction and Real Life

fun facts and puzzles

chat with favourite celebrities

…and much more each week! Just £1.90 from newsagents and supermarkets (£2.49 for a bumper issue). Or click here to subscribe! You'll save loads of money and get the magazine delivered to your door.