NEWSLETTER SIGN UP
Get the top stories straight to your inbox every day.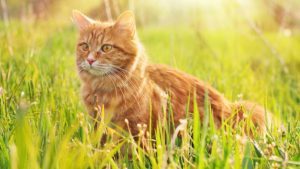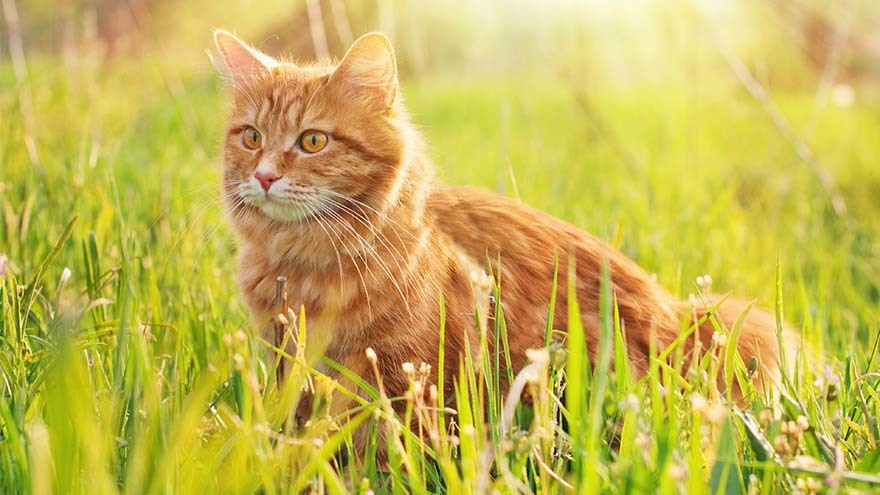 Make sure you have a cool cat, not a hot-and-bothered moggy! With predictions that the rest of this summer could be a scorcher in the UK, owners need to be clued up on how...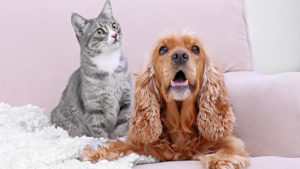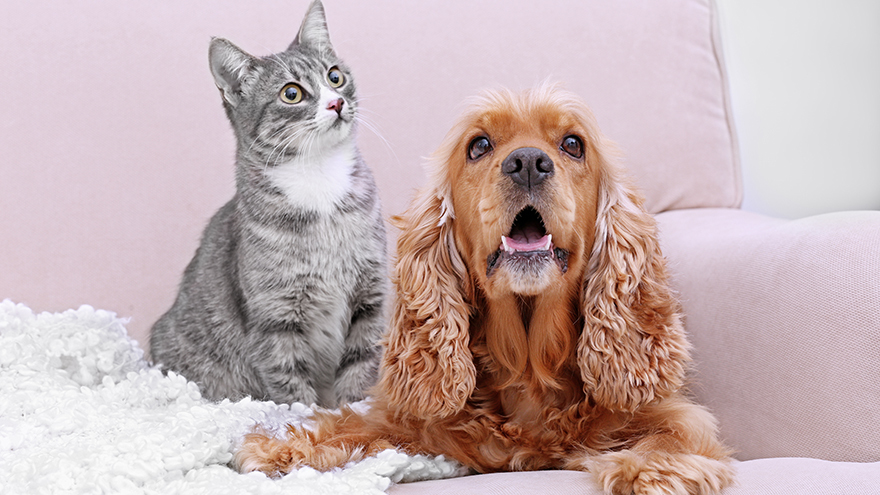 by Michael Tyrrell. Michael is the founder and producer of Wholetones, a healing musical frequency project. He recently released his newest album called Life, Love & Lullabies which was specially written and composed to...