Beauty Blunders and How To Fix Them
---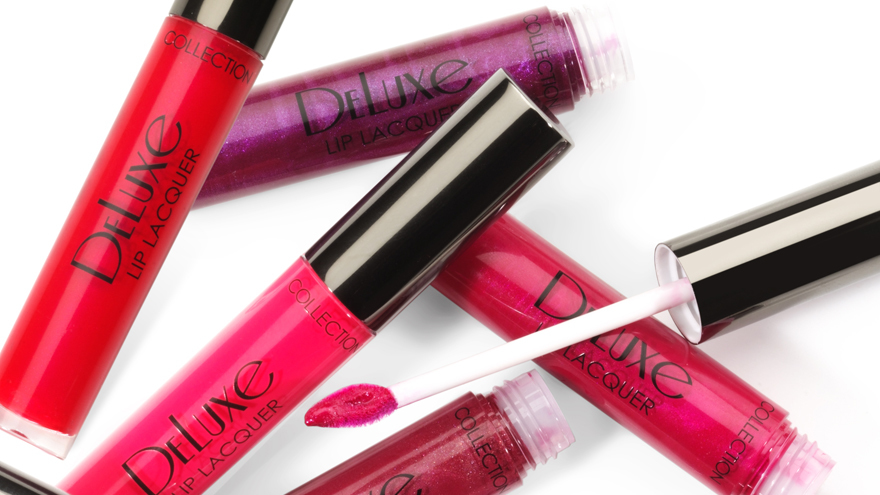 Autumn cosmetics are rich and dark this year, with seriously luscious plums and earthy reds, but sadly they're not the most flattering for mature lips, which often lose fullness and definiton.
Make The Most Of Your Lips
Collection cosmetics and celebrity make-up artist Francesca Neill explains how to make the most of your lips – don't miss her video:
Francesca's Top Tips
Exfoliation: Always ensure that your lips are exfoliated and moisturised before applying any lip product.
Moisturise: Apply lip balm to prevent colour bleeding and promote a smooth surface for even colour.
Day Look: Opt for lip gloss for a day time look as it's lighter and easier to wear. Use a lip liner to fill in your lips, this will act as a primer. Apply lip lacquer in a dabbing motion for a natural look.
Lipstick: Apply your choice of colour over the lips straight from the bullet; the creamy texture means that the formula applies evenly and without dragging. Blot lips using a tissue to remove the excess and top up during the day if needed.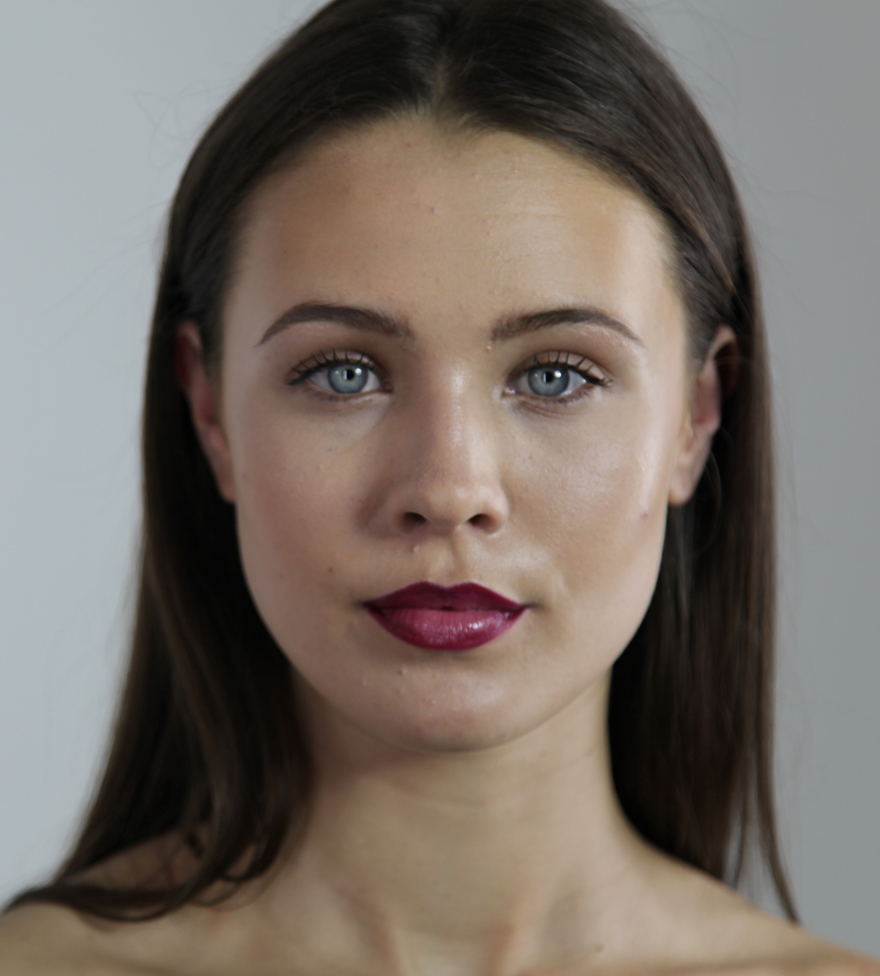 Complete The Look: For a seamless finish, use concealer to sharpen up the lip line and clean any edges for the perfect pout.
For more make-up tutorials, top tips and how-to videos visit: www.collectioncosmetics.co.uk
We've more beauty blunders and fixes in this week's issue. Find out what's inside…