Killer Women Crime Fiction Festival
---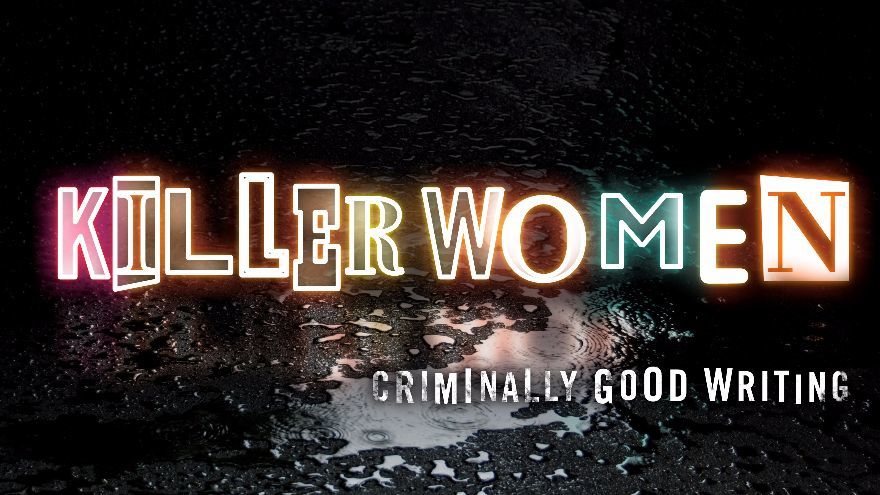 Killer Women on the loose in London
Make a date with murder …
On 15 October 2016, London will host the first female-led crime fiction festival – the capital's only festival of crime fiction and drama. The Killer Women Festival unites many of the UK's best-selling authors. These include Martina Cole, Mark Billingham, Paula Hawkins, Val McDermid and Ann Cleeves. Leading actors Douglas Henshall and David Morrissey.
The festival will take place at Shoreditch Town Hall, site of the inquest into Mary Kelly, Jack the Ripper's last known victim. It features panels, debates, a murder mystery, workshops and screenings. Themes range from historical crime to the state-of-the-art forensic psychology. Attendees will learn "How to Solve a Murder" from real-life detectives.
Murder investigations with real-life detectives
Crime writing is one of the most popular genres, selling over 21 million books a year. From psychological thrillers to police procedurals, the genre appeals particularly to women. They make up more than 60% of crime fiction fans! Panels will discuss historical crime fiction and the relationship between writer and actor. They will also talk about bringing a manuscript to publication and serialisation on radio and TV. Attendees will hear about the importance of research, creating the psychology of a killer and murder investigations with real-life detectives.
A criminally exciting day
Festival founders Melanie McGrath and Louise Millar said: 'Killer Women is a forum for novelists to exchange ideas and support each other during the process of writing. We want to celebrate crime authors and bring them together for a criminally exciting day. So far as we know, this is London's only festival of crime fiction and drama. We're excited to be organising such a thrilling event.'
Tracey Markham of festival sponsors Audible said: 'When we heard Killer Women were launching their first festival we were really keen to be involved.'
Andrew Subramaniam of festival sponsors HW Fisher said: 'We are delighted to be sponsoring Killer Women's premier festival.'
Val McDermid said: 'I've been killing women on my own for thirty years. Thank heavens for a bit of company!"
● Tickets £75 for the full day. Available from www.killerwomen.org.
Love Crime Fiction?
Read our interview with Shetland and Vera author Ann Cleeves
Crime Book Reviews