Books Are My Bag! Support Your Local Bookshop
---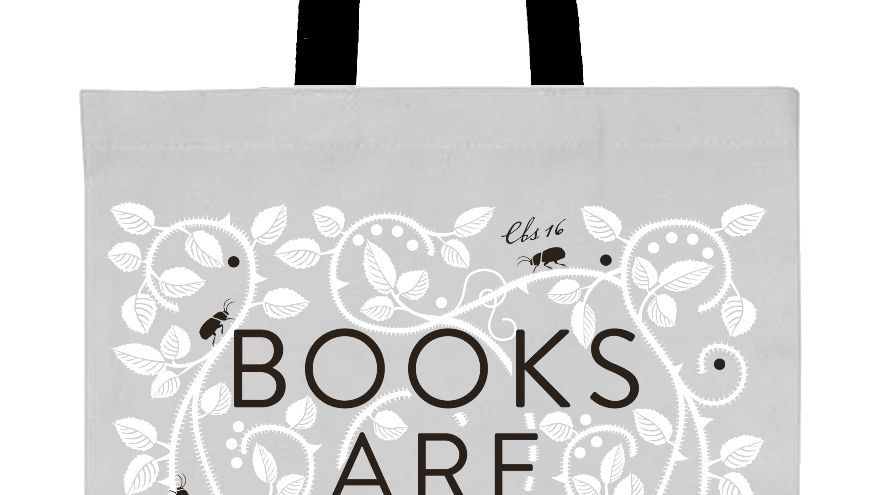 by Karen Byrom
Ebooks have their place – nothing beats a Kindle when you're packing light for a holiday. But there is nothing lovelier than browsing around a bookshop.  It's such fun to discover a new title from your favourite authors. Attractive, brightly-coloured jackets lead you to new authors and allow you discover more of the story inside. Finishing off with a chat to the sales assistant about books he or she would recommend is always a delight.
I've found many exciting new authors that way. And now I've found the ideal thing to hold my many purchases!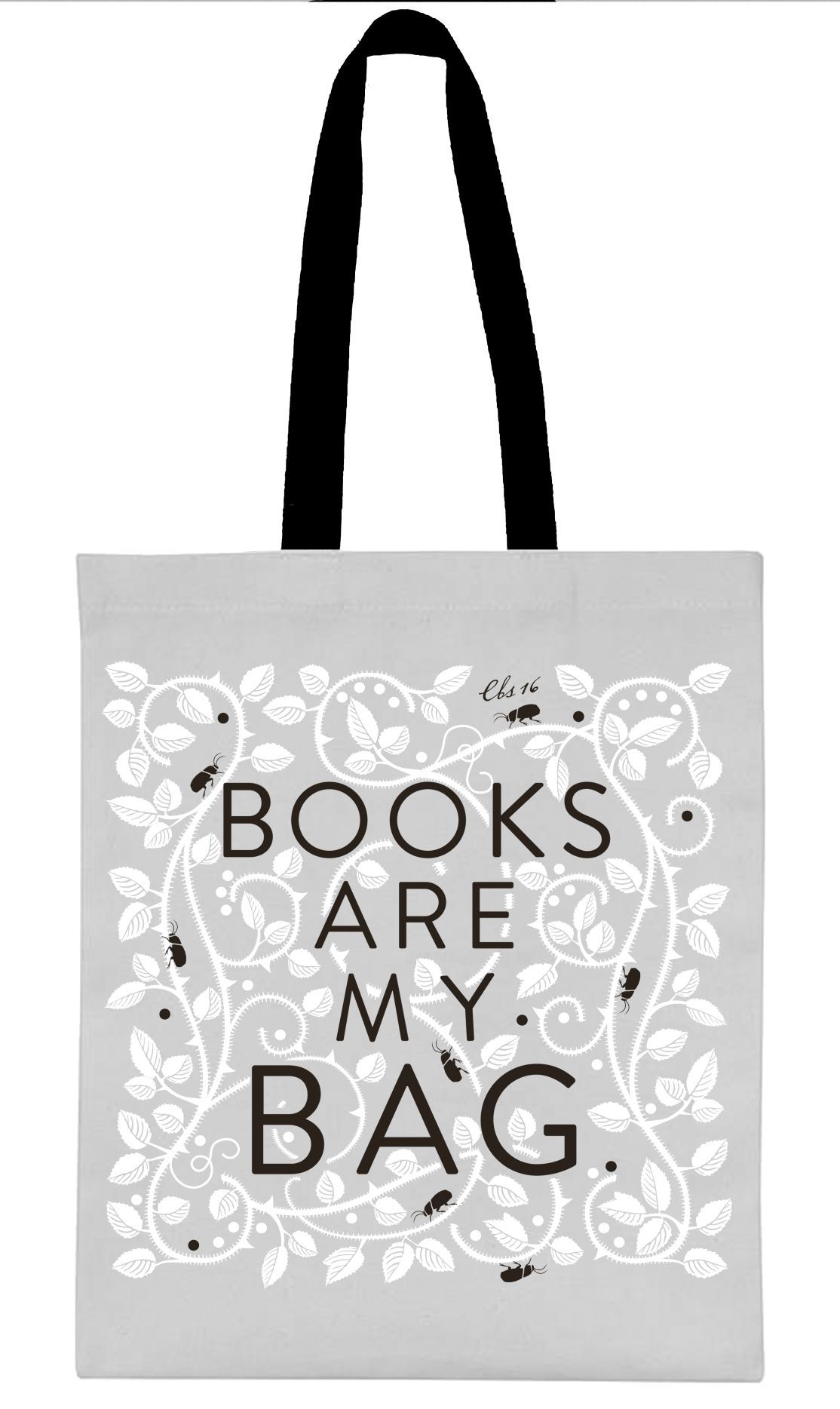 Now on exclusively sale at a bookshop near you, this limited edition deluxe cotton tote bag has been designed by award winning book jacket designer Coralie Bickford-Smith.
Designer and writer Coralie says that she hopes that her design of the official 2016 bag will inspire book lovers across the country to express their love for bookshops.
Discovering books brings great joy
She adds, "Discovering books old and new brings me great joy, so I was very excited when I was asked to design the Books Are My Bag tote for 2016. I hope my bag design encourages people to discover new delights of the printed word and to step into a bookshop more often.
"Local bookshops are important parts of a community – mine would not be the same without Rye Books a delightfully vibrant bookshop in East Dulwich who are always ready for a chat, and full of bookish wisdom."
Win A BOOKS ARE MY BAG tote!
BOOKS ARE MY BAG was launched in April 2013  to help support local bookshops. The BOOKS ARE MY BAG tote carries a simple and powerful message allowing readers to display their love and support for local bookshops while encouraging others to do so, too.
The bags cost from £15, but if you'd like the chance to win one for pick up a copy of this week's issue, on sale now until Monday, October 24. You'll find details of how to enter on page 48.