Shetland and Vera writer Ann Cleeves wins CWA Dagger Award
---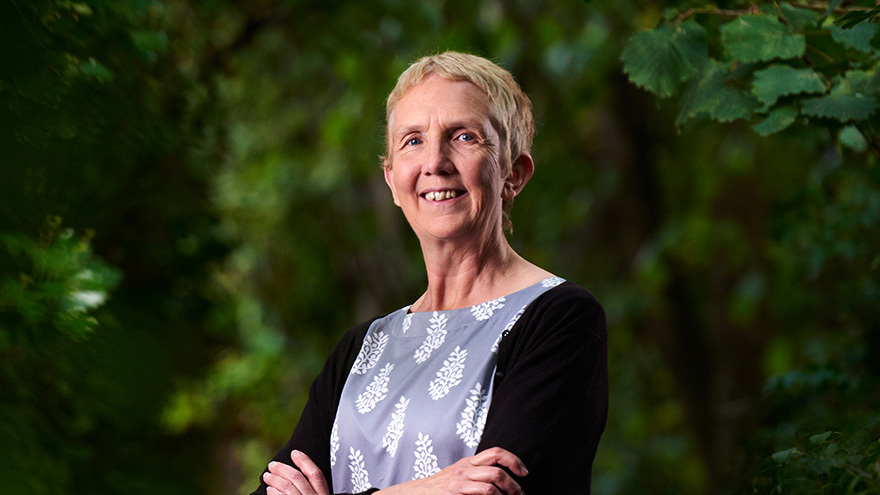 Author picture by Micha Theiner:
Ann Cleeves to receive CWA Diamond Dagger Award
by Karen Byrom
Fantastic news! Ann Cleeves, one of My Weekly's favourite crime writers, has been awarded the Diamond Dagger by The Crime Writer's Association. It's the highest honour in British Crime Writing and a well-deserved accolade for the author of the series on which the popular TV programmes Vera and Shetland are based.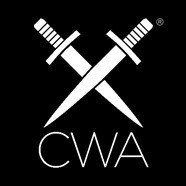 The Dagger award recognises authors whose crime writing careers have been marked by sustained excellence, and who have made a significant contribution to the genre. Previous winners of the CWA Diamond Dagger include P.D. James, John Le Carre, Dick Francis, Ruth Rendell, Lee Child, and Ian Rankin.
Martin Edwards, Chair of the CWA, said: "Ann Cleeves is internationally renowned as the author of the series on which the very popular TV programmes Vera and Shetland are based. But long before her television success, she worked hard writing hugely enjoyable crime novels and short stories.
"As well as publishing thirty books, she has been a passionate and effective advocate for libraries, while her generosity towards fellow crime writers as well as readers means that this news is sure to be widely welcomed."
Sunday Times best-seller and "Queen of Village Noir" Ann says, "It's a huge honour to be recognised by my peers, the crime-writers whose books, friendship and support I've enjoyed for more than thirty years. I am privileged to have had such a happy career and I will always be grateful for the support of booksellers and forever indebted to the passion and expertise of librarians, without whom I wouldn't still be writing today."
I was lucky enough to catch up with Ann at her recent book tour promoting Cold Earth, the latest in her Shetland series.
Read my interview with Ann here
Well done, Ann! We hope to see another story from you in My Weekly soon.
#DiamondDagger