Have A Happy, Balanced Easter!
---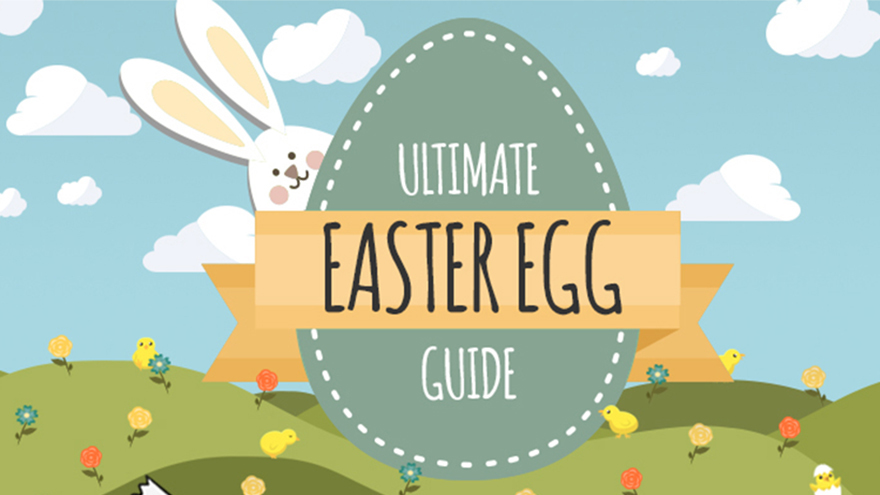 The average child in the UK will receive eight chocolate eggs this Easter. It would take over 10 hours of brisk walking to work off the calories in those eight Easter eggs alone, says health expert Luke Thornton!
Based on studies of Easter egg sales from 2016, it is estimated that more than 80 million chocolate eggs will have been sold by Easter weekend this year. That's an average of 8 chocolate eggs per child in the United Kingdom.
Luke Thornton, health and nutrition expert at Discount Supplements, has taken a closer look at the calorific and nutritional content of typical chocolate Easter eggs. Shockingly, he found that few eggs take less than 40 minutes of intense exercise to work off.
Enjoy – but also exercise
Luke says, "If each child is to receive eight chocolate eggs on average, that's already double their recommended daily allowance. A grown male adult should maintain around 2,500 calories which equates to about five Easter eggs. However, they would still be well over the recommended sugar and fat consumption for the day.'
To lose just 1lb of fat you need to burn 3,500 calories, which would be the equivalent of walking continuously for more than 24 miles!
Luke says, "We want people to enjoy Easter and chocolate – but in moderation and balanced with the right exercise."
Luke's findings have been put into a handy chart (below) which reveals the fat, sugar and calories in 12 of the UK's most-loved eggs, as well as the amount of different types of exercise required to burn off each.
That's it, we're dusting off our skipping ropes – or else taking up canoeing! It's yet another reason to get out into the garden, too…
We hope you all have a lovely time at Easter – and do let us know how you work off your Easter excesses, whether in serious or amusing ways, on our Facebook page!