Know Your Onions
---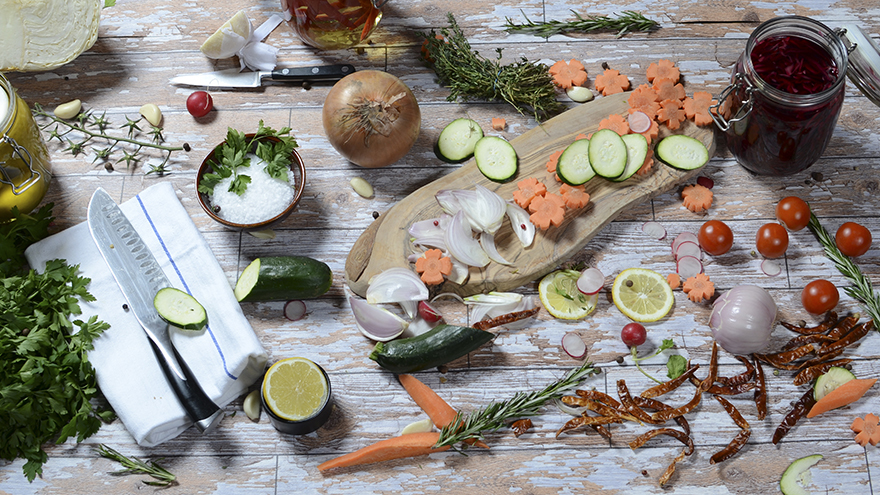 The Great British weather has begun to brighten and spring is truly on its way. Along with the warmer climate and longer days, spring brings with it (unsurprisingly) Spring Onions, which come into season in April in the UK. Adam Woolven, Head Chef at the award-winning sustainable restaurant Island Grill, shares his professional advice on how to make the most of your onions.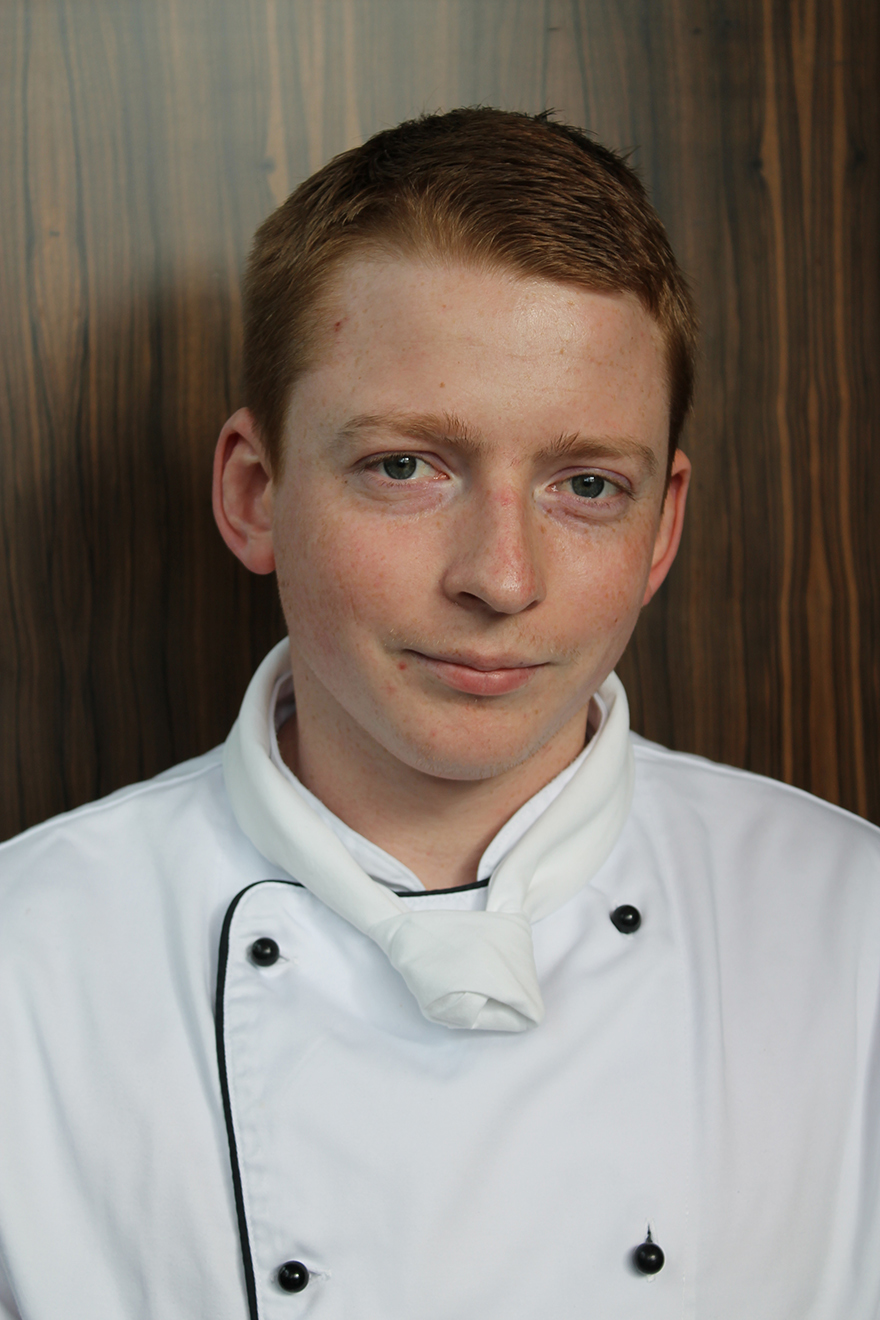 Spanish Onions
The strongest in flavour and the least sweet of the bunch, Spanish Onions are a kitchen staple. Best used as a base flavour in any stew, sauce or soup, Spanish Onions should be diced or chopped roughly in order to get the most juice out of them. Chef Adam says it's no coincidence we feel better after a healthy dose of hearty chicken soup when ill – Spanish Onions (which are often the base stock of a chicken soup) have innumerable health benefits for the immune system and allow us to recover from colds faster, due to the heated element of the flavour.
Spring Onions
Though Spring Onions are quite mild in strength, they make up for it with the fresh, zingy flavour that is associated with spring. Always best when eaten raw, Spring Onions should simply be washed, chopped and thrown into a salad.
Silverskins
Of medium strength but incredibly sweet, Silverskins are not your average onions. Found raw in any good greengrocers, Silverskins are quite robust, so have lots of uses. Being so naturally sweet, they are ideal for making chutney and jam. However, when chargrilled, they have a completely different flavour as soon as they caramelise. Chargrilled Silverskins can be left to cool, then enjoyed as part of a salad with the mixture of sweet and bitter tastes. Smaller Silverskins are perfect to pop in the hole of a pie. 
Shallots
Shallots make for the perfect garnish or special addition to improve any standard dish. As they are almost as sweet as the Silverskin Onion, the best flavour of a shallot comes from roasting. Adam recommends pan-frying the shallots first then roasting them in unsalted butter for 15 minutes on 160°. The understated sharpness makes roasted shallots a great accompaniment for smoked salmon, or on the side of a Sunday Roast dinner.
Red Onions
Red Onions are one of the most versatile varieties of onion. Despite being very similar to the Spanish Onion in both strength and sweetness, Adam recommends eating Red Onions raw in a salad as an alternative to Spring Onions as they have a more heated tang.
Lancaster London, Lancaster Terrace, London W2 2TY
Reservations on 020 7551 6000.

 For lots of great recipe ideas . . .