Recipes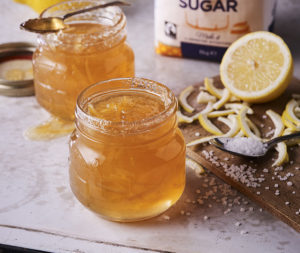 This recipe was made using Tate & Lyle Preserving Sugar, for more delicious recipe inspiration visit www.tasteandsmile.com
NEWSLETTER SIGN UP
Get the top stories straight to your inbox every day.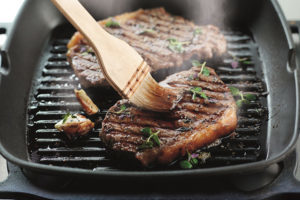 Mmmm, what a treat for the weekend! We couldn't resist this delicious looking steak! Mouthwatering or what!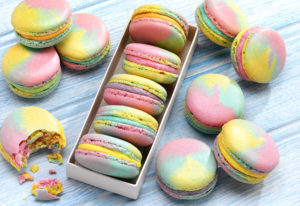 These bright Rainbow Macaroons are ideal for gifting or to simply enjoy a little sweet treat.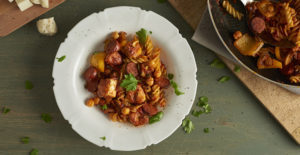 Make something quick and tasty for tea tonight!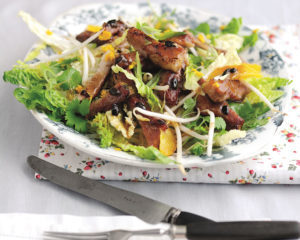 From the valleys of Wales, with all their fresh and natural health and beauty!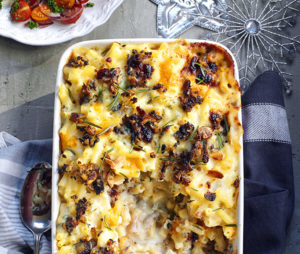 Mmmm, after all the rich food, and now all the leftovers? Don't waste a scrap, but make it all into the most delicious Cheesy Macaroni Cheese, from the no-waste experts at Sainsbury's!
NEWSLETTER SIGN UP
Get the top stories straight to your inbox every day.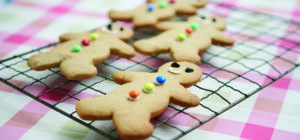 What fun, a quick baking project to entertain young visitors over Christmas!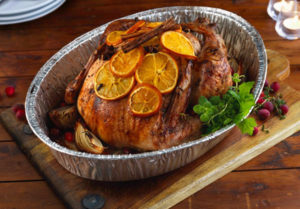 Stuffed with delicious orange, cinnamon and cranberries, this citrus and spice twist on a traditional turkey recipe is full of festive flavour. It's sure to impress the whole family.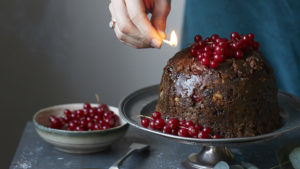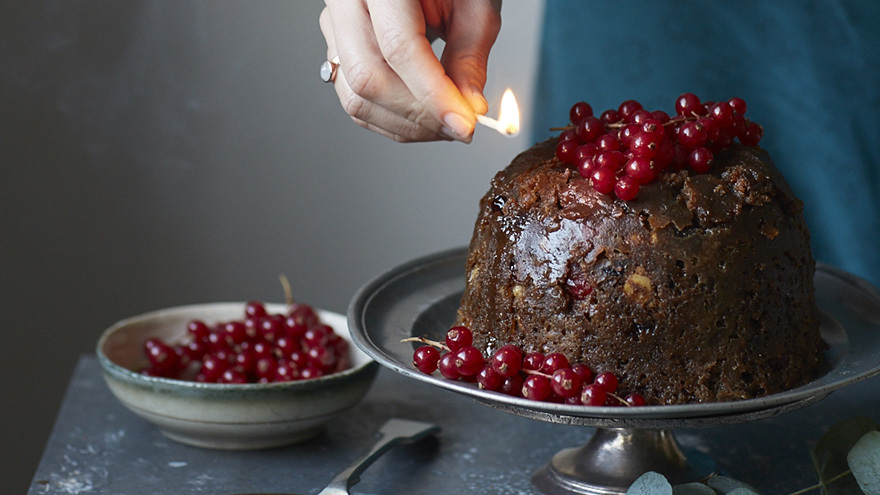 A microwave pudding that only takes 25min to cook!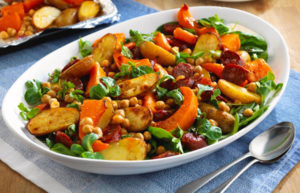 Roasted squash pairs perfectly with chorizo and chickpeas in this warming and colourful salad dish. Quick and easy to make, this flavourful dish tastes great whether served hot or cold.