Our Ultimate Easter Cake
---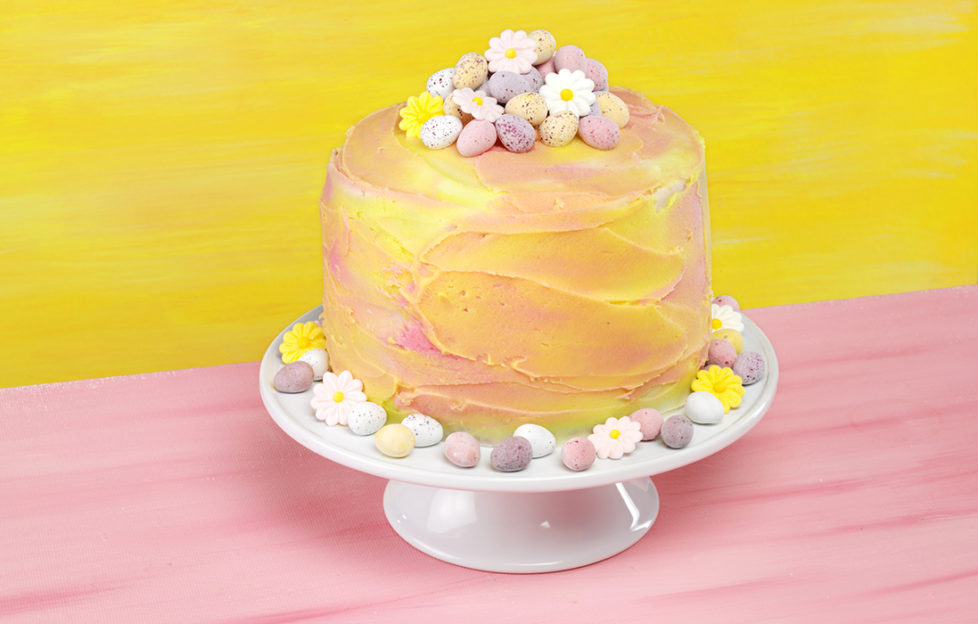 Pic: StuartMacGregor
This incredible Easter Cake will definitely "wow" your guests this weekend! It's so easy to make – find the full recipe and instructions in our latest issue, on sale April 16-30.
Recipe & Styling: Kathryn Hawkins
Photography: Stuart MacGregor
"Watercolour" Icing Made Easy
Ever wondered how to get the lovely "watercolour" effect? You won't believe how easy it is! Simply dot on the icing and use a palette knife. And the centre of the cake is hiding a secret too! See the detail in our video below.