Top Tips to Protect and Perfect Your Sun Damaged Hair
---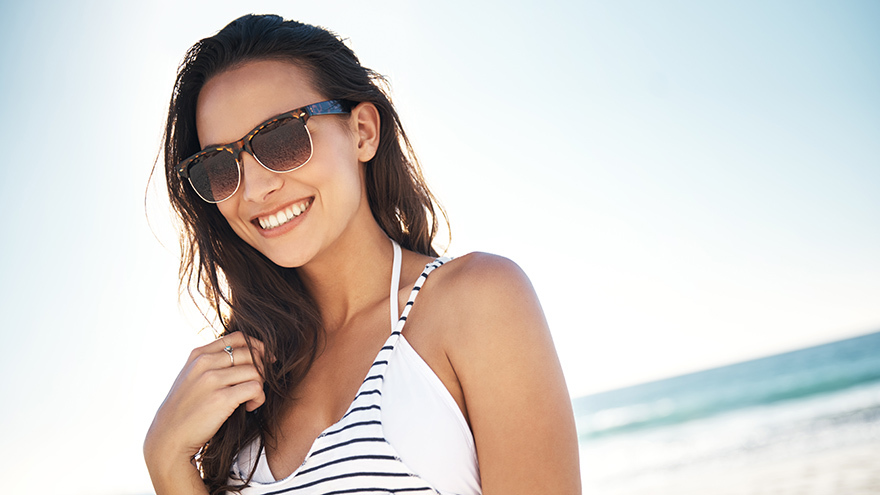 Pic: istockphoto
By celebrity hair stylist Asgar Saboo's
Protect That Parting
The first step is to always protect your hair/scalp from the sun. If you've ever burnt your scalp on holiday you will know that it hurts. To avoid this, you can use special sun screen moose or spray to prevent burning in susceptible places like the hair line and the parting, where the hair is finer. This will also protect against moisture loss and cuticle damage. An added bonus is that it also gives body to limp locks and guards coloured hair from UV fading.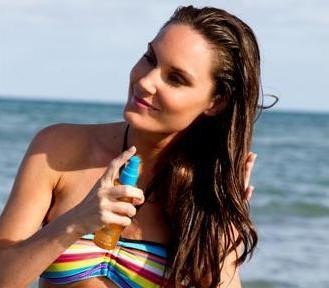 Oil Up
After being in the sun, oil treatments are a fantastic option to repair dry, damaged hair. They are simple to do at home and infuse damaged hair with moisture and shine.
How to: apply the treatment oil of choice to clean, towel-dried hair. Proceed to cover your hair with a shower cap and apply heat by using a hot towel or using a blow dryer. Allow the hair to cool and then rinse out with cool water. These oil treatments can be done one to three times per month on damaged hair, depending upon the damage. Proper use of these treatments can increase elasticity to damaged hair and create shine. However, be careful as overusing oil might cause your hair to look greasy.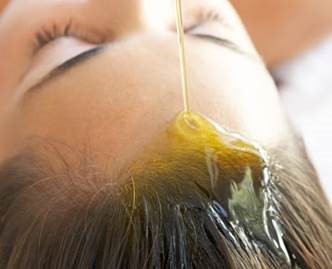 Moisture Masks
Moisture masks do exactly what they say and if you use olive oil, protein or shea butter this will create healthy, glossy hair.
How to: apply the treatment or mask and leave it on for a full hour or longer – wear a plastic shower cap to help the product penetrate. You can apply the mask treatment once a week after shampooing in the shower.  But for quick hydration, you can leave it on for just three to five minutes and then rinse it out.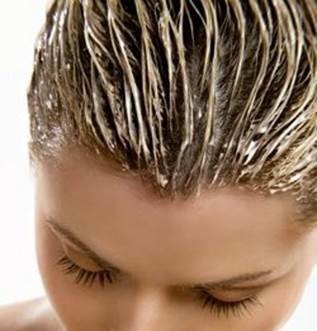 The Egg Yolk Mask
An egg yolk is bursting with natural fats and proteins, making it the elixir of life for summer-damaged hair.
How to: first separate the yolk from the white and put the yolk in a cup. Whisk gently in order to break it up and then apply to clean, damp hair. Ensure that you leave the yolk on for 30 minutes or longer, and finally rinse off with cold water. This will leave your hair invigorated, energised and in much better condition.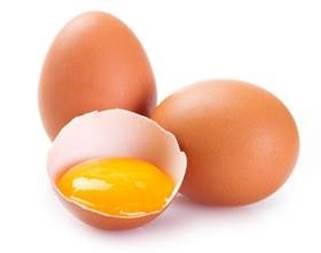 Read our anti-aging summer skincare tips…