Susan Lewis | Hiding In Plain Sight | Family Drama
---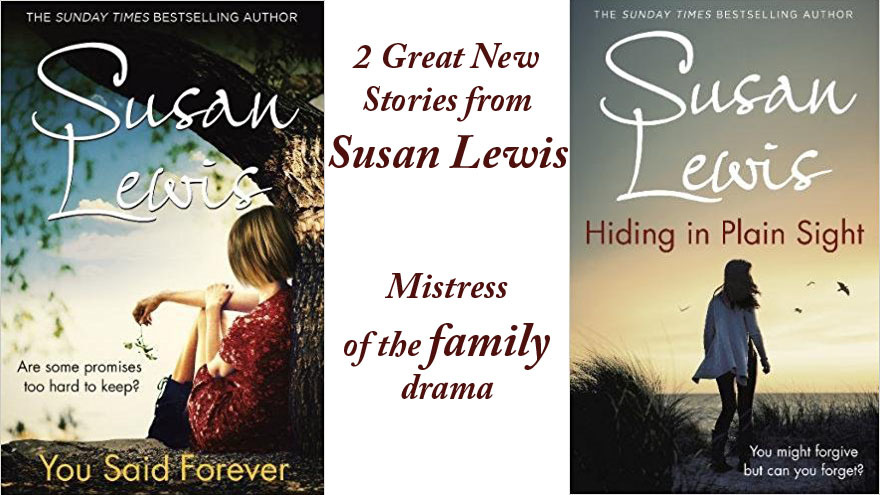 Hiding In Plain Sight (Century HB, £12.99)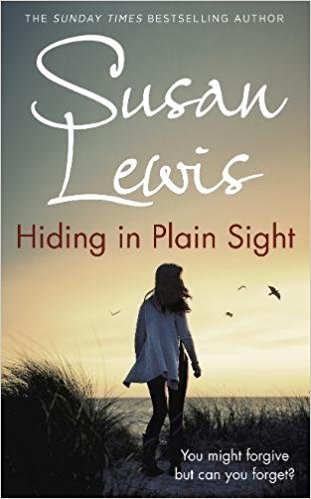 Hot off the press comes a great new story from Susan Lewis. Renowned for her heartfelt, gripping stories of ordinary people caught up in extraordinary situations, Susan's books are perfect for fans on Jodi Picoult, Diane Chamberlain and Amanda Prowse.
Hiding In Plain Sight picks up the story of Andee Lawrence, the popular detective first met in Behind Closed Doors. Andee has always had a personal interest in solving the mystery of missing women – not least because her own sister Penny disappeared thirty years ago at the age of fourteen.
Andee's world is about to be shattered
In this explosive new book, Andee has swapped freelance investigation and a broken marriage for two months in Provence, renovating a beautiful villa. She has a new man in her life and, pottering around a small picturesque town, she finally feels at peace.
But her world is about to be shattered!
"Remember me?" The two words spoken by a woman from the back of a car leave Andee reeling, overwhelmed by shock, confusion, self-doubt and even fear …
Penny is back.
Can Andee now unravel the mystery of her sister's disappearance. And will the truth bring her peace of mind at last?
You Said Forever (Arrow PB £7.99)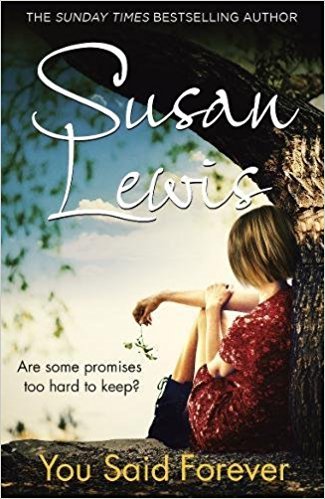 The third in the No Child Of Mine series, which explores the world of child protection will cut right to your heart from the very first page.
In No Child Of Mine, social worker Alex Lake's day job is all about helping people, especially children. She cares about them passionately and does everything in her power to rescue them from those who mean them harm.
When the case of three-year-old Ottilie Wade comes to her attention, Alex feels an overpowering need to make a real difference in the little girl's life, but no one is prepared to believe that Ottilie is in danger.
Suddenly their nightmare returns
Don't Let me Go continues the story. Now known as Charlotte, Alex has taken Otillie, now known as Chloe and left behind home and friends, to build a new life for themselves elsewhere.
All Charlotte wants to do is to forget the past, to blot out what went before, and to look only to the future. At last she and Chloe feel safe.
Then, suddenly, their nightmare returns, and Charlotte finds she has no power to prevent what comes next . . .
What if you've made a promise you can't keep?
Finally comes "You Said Forever", now out in paperback (August 10). Charlotte's little girl is growing and developing – and suddenly Charlotte isn't so sure that the past has been left behind for good.
What if the damage done to a toddler can't be repaired? What if your child is no longer loveable? What if you have made a promise that you can no longer keep?
Susan Lewis is not afraid to tackle these difficult questions in Charlotte and Chloe's final chapter, even when there are often no right or wrong answers.
For a chance to win a copy of the first three books in the Behind Closed Doors series and the first two books in the No Child Of Mine trilogy, click here.
Good luck!
Fans of Susan Lewis can find out more at www.susanlewis.com and connect with her on Facebook  and Twitter