Bella Osborne | Escape To Willow Cottage| Dramatic & Romantic
---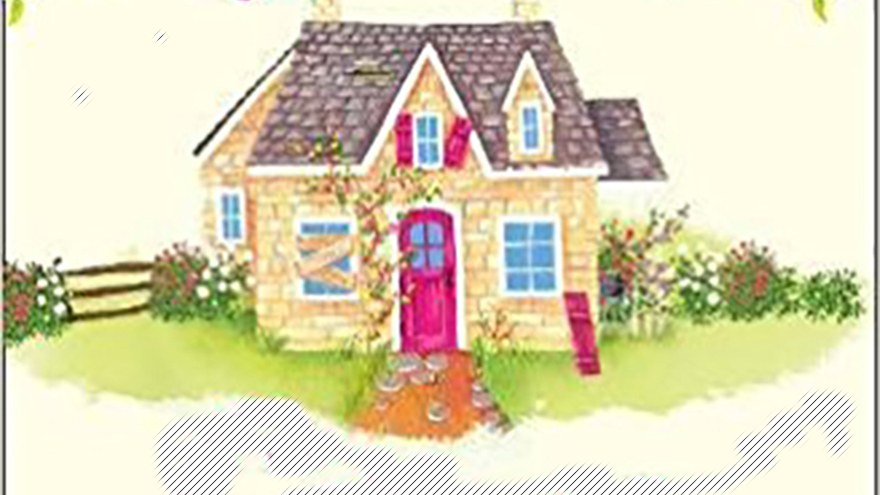 Escape to Willow Cottage by Bella Osborne (Avon PB, £7.99)
Reviewed by Anita Bhadani
A single mother with a dark past, Beth leaves her high-octane life for an escape to the countryside, son in tow. Willow Cottage. Her new quaint home, and a chance to start over…but if only it was ever that easy.
Maintaining your romantic view of life, and learning to trust again following abuse are issues dealt with tactfully throughout this novel. At times, it just seems like thing after thing keeps on happening. Bella Osborne certainly understands the craft of keeping her reader hooked at every turn.
Beth's tale is interspersed with the drama and tribulations of her best friend, Carly. Love just isn't how she thought it would be, and it seems like the closer she tries to get to her coveted grand romantic ideals, the further out of reach they remain.
Love and hate, guilt and anger
The importance of female friendships is emphasised, too: although their relationship is not perfect, it is often in each others' company they can seek refuge from the harshness of their worlds. As Beth says, "As they have a good natter, the world will feel better for it".
At one point, Beth's brooding neighbour Jack tells her, "It's complicated when someone you love hurts you – whether they mean to, or not".
It is complicated, and the seemingly contradictory feelings of love and hate; guilt and anger which result are explored. Bella Osborne has a lovely way of taking apart the black and white of situations, and exploring the grey, in an open, easily empathetic way. It's wonderful to witness Beth work through these messy feelings, and grow throughout the story.
On first impressions, this novel looks like a blissful escape from the everyday – and it most certainly is. But Bella Osborne manages to toe the line between a light-hearted fun read, with hooks, suspense, and a plot that naturally flows from one drama into the next.
Throughout Escape To Willow Cottage you grow to feel a specific fondness for each character, and their quirks. And by the end you feel grateful for being allowed an intimate peek into their intersecting lives. All in all an engrossing slice of drama, underpinned by a soft emotional resonance.
For the chance to win new books by top authors pick up a copy of My Weekly today!
More Book Reviews