10 Signs That You Need To See Your Dentist!
---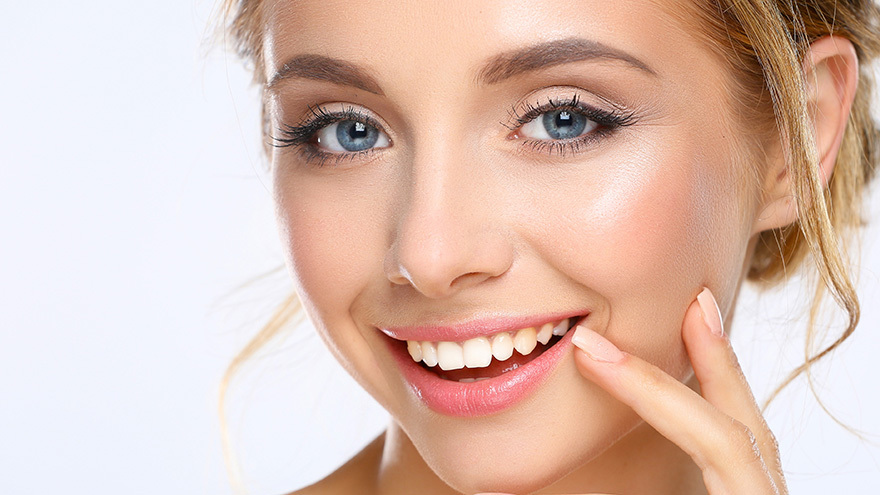 Pic: Shutterstock
By Celebrity Dentist, Dr Richard Marques.
1 It may seem obvious, but many people will ignore toothache if the pain subsides after a while. Get to your dentist as soon as possible as there may still be a problem!
2 Inflamed gums are often caused by a build-up of bacterial plaque causing an infection. This can be a result of poor dental hygiene, brushing too harshly or irritation from dental work.
3 White spots on the teeth can be an early indication of tooth decay caused by acidic bacteria that can dissolve enamel and, if not cared for properly, cause decay and ultimately tooth loss.
4 Sensitivity can be a direct result of tooth decay. See your dentist if your teeth become sensitive to hot and cold.
5 A dry mouth is commonly caused by dehydration but if the problem persists, see your dentist as it could be linked to a condition where the immune system attacks the salivary glands.
6 If you suffer from headaches first thing in the morning, you may be grinding your teeth during the night. Your dentist can create a night guard that will prevent further damage.
7 A sharp or misaligned tooth can rub on the side of the mouth causing an ulcer or sore. Your dentist may need to smooth down or adjust the tooth and prescribe medication to heal the infection.
8 If you experience bad breath despite brushing regularly it could be a sign of gingivitis, potentially leading to periodontitis which can attack the gums and structures of teeth.
9 Fillings, crowns and veneers are prone to breaking. Book an emergency dental appointment to prevent an exposed hole in the tooth leading to a root canal or loss of the tooth if this occurs.
10 Jaw pain could be the result of a decayed or abscessed tooth often caused by a gum infection or grinding of the teeth. Your dentist will treat the affected area from the root.
For tips on how to avoid gum disease . . .