Top 5 Tricks to Healthy Eating on a Budget
---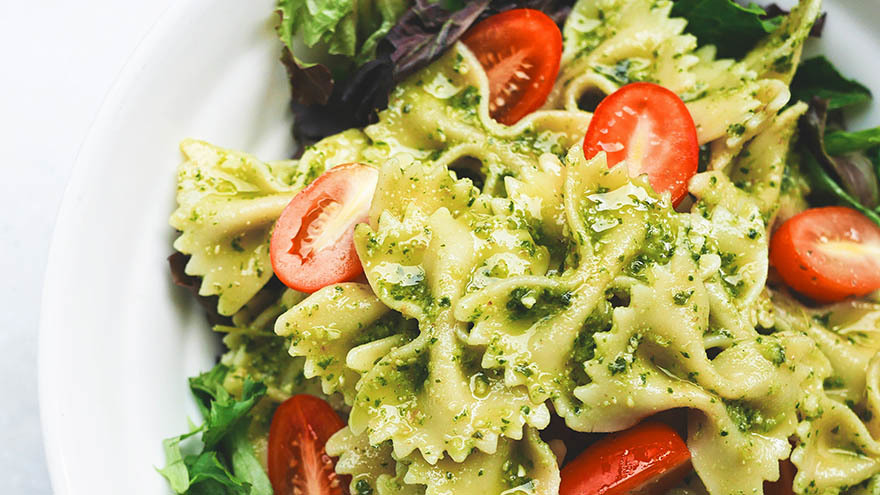 By Andrea Boffo
Healthy eating has become an important lifestyle change for many consumers today. Millennials are definitely leading this trend. According to a report by PwC, nearly 47% of the 18-34 age-groups that participated in a survey have changed the way they eat and have adopted a healthier diet. In addition, 53% of people in the same age group showed determination to continue to change their eating habits for the better in the years to come.
A major reason for this growing focus on healthy eating is an increased coverage of healthy eating across online platforms, especially social media. In addition, easy access to healthcare apps, fitness trackers and gadgets and calorie monitoring applications and tools have made it easier for consumers to watch what they eat.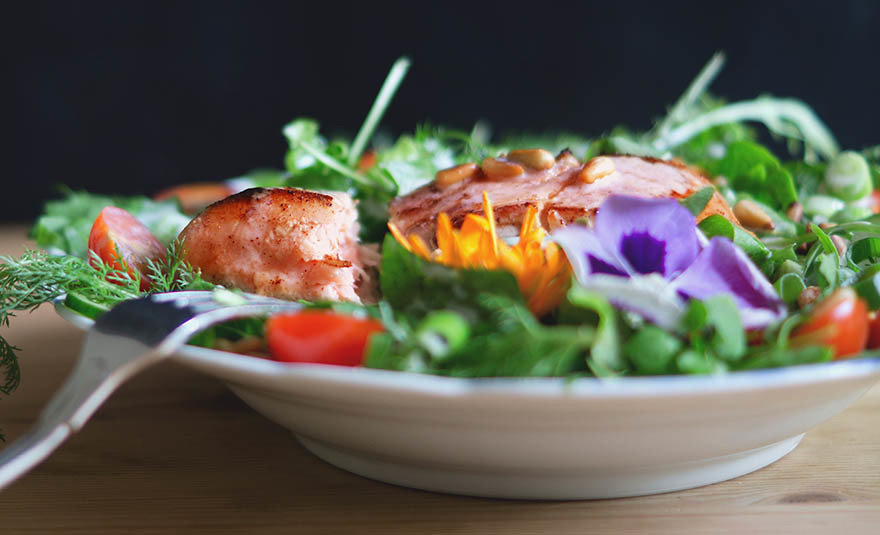 While eating healthy is something we should all aspire to do, the reality is that it can become quite challenging to do so if you are on a tight budget. Here are five tips on how you can eat healthily on a budget:
Top 5 Tips
Plan and Prep Meals Ahead of Time: Prepping food in advance is overall a great idea, not just to ensure you don't exceed your budget but also because it makes your healthy eating goals more attainable. Spend some time every weekend to plan your meals for the week. Most people tend to be very busy Monday-Friday, so you want to make sure you have your meals planned and prepped before you get bogged down by your schedule, work deadlines, children, social activities, etc. Planning and prepping in advance is a great way to both save time and money and to ensure you stay on track.
Make sure your fridge and pantry are organised: Most people think of this as a cleaning chore but believe us when we say that if your fridge and cupboards are in tip-top shape, your grocery bills will also follow suit.  This way leftovers don't get left over for days, vegetables don't rot, and fruits are actually eaten. Some people go so far as to label food containers with name and date so that they can use them in time. Similarly, keep your pantry well-ordered. Don't stuff things in grocery bags and dump them there. Many canned food items and packaged goods get lost, and you'll soon forget what you bought a few weeks ago, and end up buying two more cans of the same item.
Shop at a Farmers' Market: Most communities today offer easy access to farmers' markets. Not only can you get some really good bargains here but you will also have access to fresh and delicious vegetables and fruits. Make a habit of buying fresh produce and doing it on a weekly basis so that you eat what you buy, you eat what is fresh, and you eat within your budget.
Stop Eating Processed Foods: Remember, your goal is to eat healthily and to still stay within your budget. Processed foods do not provide you the nutrition you need. In addition, most processed foods are much more expensive then unprocessed foods. That is why you should try and avoid boxed food items. Opt for whole foods instead. Focus more on proteins and healthy carbs.
Utilise sales, discounts, and coupons: Supermarkets and grocery stores tend to be very competitive. Many offer regular coupons, seasonal discounts and sales. Make sure you keep an eye out for bargains. Sometimes, you can get commonly used items at very low prices. You can buy these items in bulk and maximise your savings. Buying with coupons online is another way to go and offers a great solution for buying food in bulk.
Additional Strategies
Avoid eating out too much
Resist the urge to buy items on impulse
Shop at one store instead of buying a few things from three different stores
Buy fresh and buy local and most of all, avoid expensive, unhealthy and high-calorie food items that not only hinder your healthy eating objectives but also derail your monthly budget.
Andrea Boffo is CEO of PlusVoucherCode, a website that provides discount codes to save money on online purchases.