Sarah Vaughan | Anatomy A Scandal | Crime and Punishment
---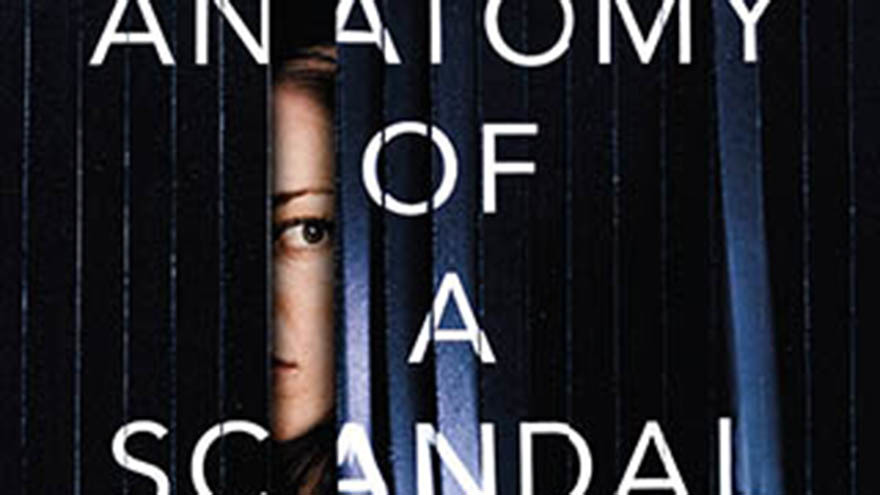 Anatomy Of A Scandal by Sarah Vaughan, Simon & Schuster HB, £12.99
Reviewed by Karen Byrom
From the dreaming spires of Oxford to Westminster's corridors of power – Anatomy Of A Scandal is the tense, gripping story of one woman's search for justice against a man who believes he's entitled to it all.
The story opens with barrister Kate being asked to prosecute a case. James is accuses of one of the most terrible of crimes – rape. A government minister, it is alleged he assaulted his former mistress in a lift in the Houses of Parliament.
If he is found guilty he will lose everything.
Ready to take revenge …
His wife Sophie is standing by her man, convinced of his innocence. After all she has known him from university days.
But someone else remembers him from that time. Someone who admired him and his coterie of privileged friends from afar. Someone who longed for his kiss … but never consented to his rough, unfeeling, contemptuous assault on her body.
At the time it destroyed her. But now at last she is in a position of power and ready to take revenge.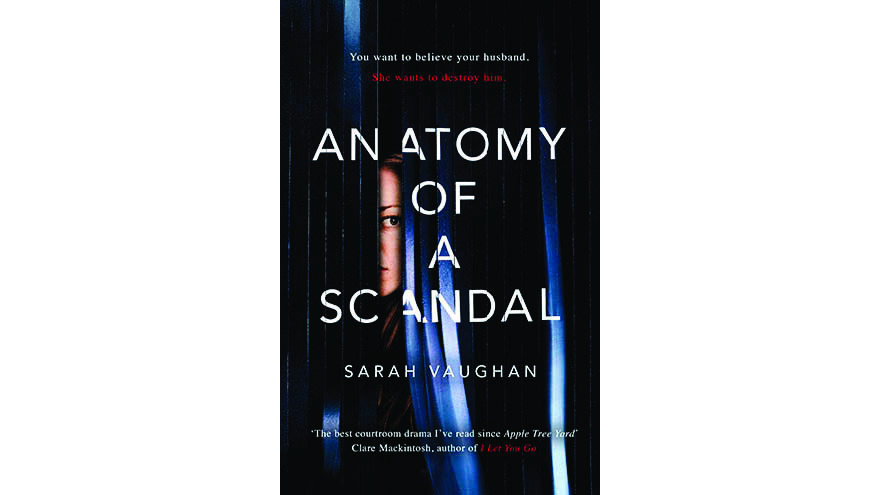 As the story weaves between past and present, taking us from Oxford to the courtroom and back again, more and more of James's wild, wilful youth is revealed to the reader. He and his friends wrought more than havoc in their student days – they destroyed lives with no thought of the consequences.
But knowing nothing of this, will the jury believe plausible James's story that his mistress consented to sex? Or will Kate's skill in bringing guilty people to justice prevail?
An abuse of power
Tense, emotional, thought-provoking – this novel does more than tell a story. It raises the spectre of just how women can be treated as objects by men who believe the world owes them everything.
It's a timely tale, given the sex scandals that are surfacing everywhere. Sarah Vaughan approaches the issue of consent, and why women don't always come forward at the time of an attack, with great sensitivity.
Anatomy Of a Scandal leaves us in no doubt that men who have committed serious historic sex crimes should be called to account, before they abuse their power again … and again.
More online book reviews
Read more book recommendations
in our new Special, on sale now