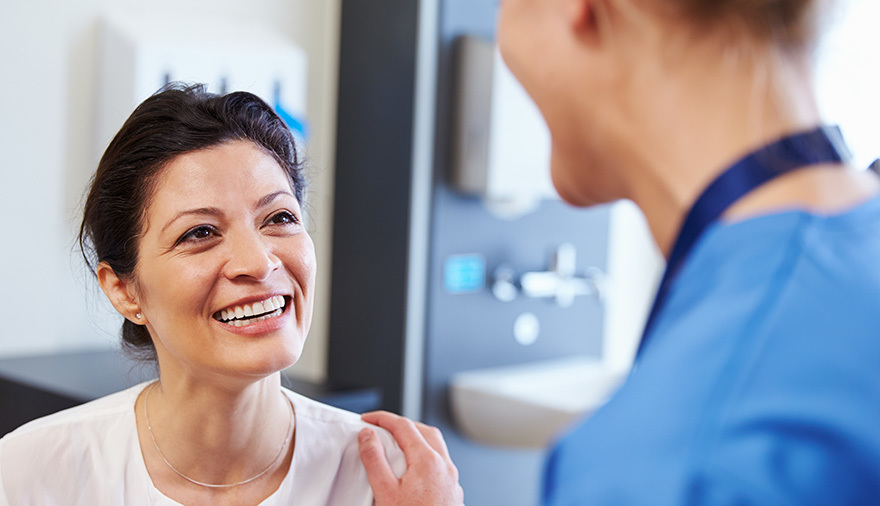 My Weekly Specials GP Dr Philippa Kaye shares her advice on the Victoria Derbyshire Show
 It's absolutely necessary, and yes it can be uncomfortable, but it will all be over before you know it!"
Dr Philippa says that since yesterday's programme, loads more women have booked a smear test. If you haven't and you know you should, don't be embarrassed, go ahead and do it RIGHT NOW!
What Dr Philippa said on the Victoria Derbyshire Show
Feeling inspired?
Jo's Trust is behind the Cervical cancer Awareness Week and has many moving stories about the importance of having the test!