Could Reading Help You Sleep?
---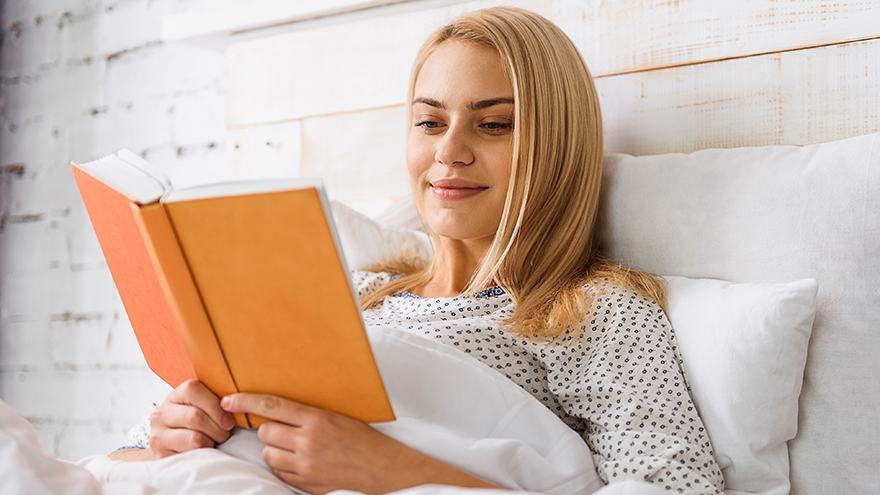 For more tips and advice on sleeping . . .
Moira Chisholm
I'm the Health Editor on My Weekly and am always interested to hear what's new in this fascinating field. I also deal with the gardening, shopping pages, general features, our website content and the Ask Helen problem page. I have a special interest in Christmas content because I'm on the team for Your Best Ever Christmas Magazine, too!