Lisa Gardner | Look For Me | D.D. Warren Is Back!
---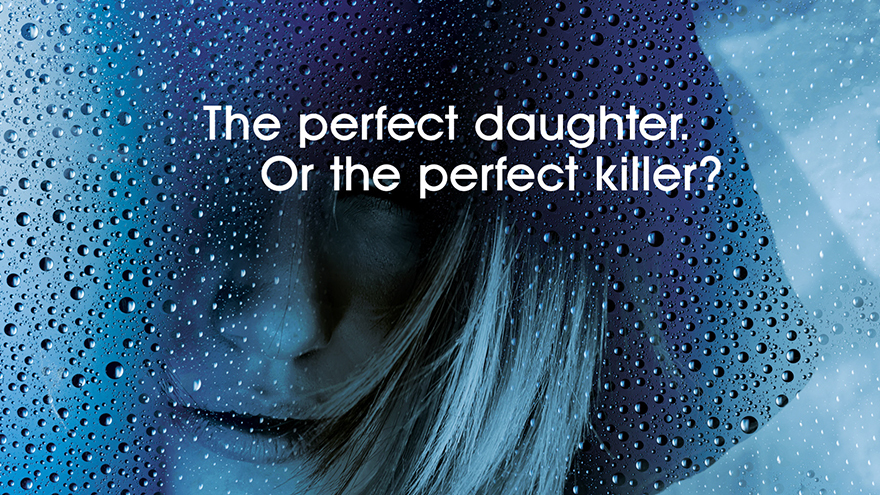 Look For Me by Lisa Gardner, Century HB £12.99
Reviewed by Karen Byrom
Detective D.D. Warren is looking forward to a peaceful day off. She and her husband Alex and five year old son, Jack are going to spend the morning apple picking. And then they'll have a picnic. And then they're going to the pound to choose a dog for Jack …
And then D.D.'s phone rings.
There has been a murder – an entire family has been shot in their home. Stepfather, mother, 13-year-old daughter, Lola, and her 10 year old brother, Manny, all lie where they fell. In a scene guaranteed to bring tears to the hardest of police hearts, Lola is found with her arms wrapped protectively around her little brother.
But where is Roxy, the family's 16-year-old daughter? She is nowhere to be seen. Missing, too, are the family's two dogs, Rosie and Blaze. Has Roxy taken them for a walk? Is that how she escaped tragedy? But if so, why has she not returned home?
Her absence makes her a likely suspect. She wouldn't be the first teenager to kill her whole family.
An uneasy alliance
Then to D.D.'s dismay, on to the scene comes Flora Dane. She has had run-ins with this survivor turned vigilante before. Flora survived a year of abduction and rape, and was instrumental in saving another girl from a similar fate.
Now she has set up an internet self-help group for survivors of abuse, turning them into natural aggressors.
Roxy has approached the group for help, and so Flora is convinced of the girl's innocence. She is determined to find her and protect her before she, like her family, is killed.
D.D. and Flora strike up an uneasy alliance, working together to discover the truth behind the horrific multiple murders. Gradually a tale emerges of a family that wasn't always happy. A story of an alcoholic mother and two girls – Roxy and Lola – take into foster care; of other foster children, mentally scarred beyond help; of adults who don't see what is beyond their own noses and children fighting for survival in an uncaring world.
Soon it becomes clear that the past has come back to haunt the present. But D.D. still isn't convinced that victim Roxy is not now the villain.
Strong characters fighting for justice
Wow, what a story Look For Me is! A prologue describing how another character is the book, Sarah, became a survivor, makes for uneasy reading but get past that and you're immediately  immersed into a gripping read from this accomplished writer.
D.D. and Flora are both such strong characters, flawed in their own ways, but each fighting for justice. And Roxy – that girl! We don't meet her till near the end of the book, but her character is revealed by teachers, friends, enemies and her own journal until we feel that we know her well. She loves her family beyond all reason and can't possibly have killed her little brother and sister but beyond that …  like, D.D. we find ourselves asking just what Roxy is capable of?
The denouement is as thrilling as the rest of the story. Of course, in a tale of multiple murders there can never be a truly happy ending, but this one is truly plausible, and gives the reader a satisfying "aha" moment.
Never mind "look for me" = I'll be looking for more of Lisa Gardner's books, starting with Find Her, which introduces Flora Dane to Lisa's many fans.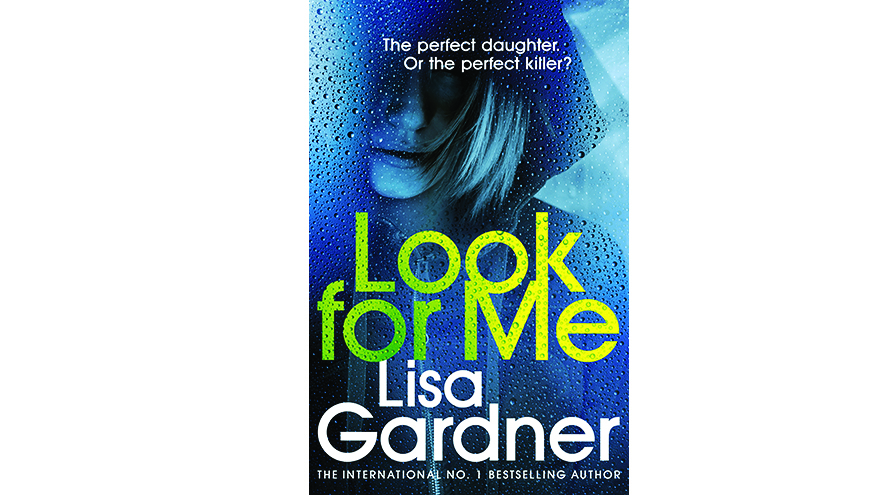 For the chance to win a copy of Look For Me and 5 more great crime novels, click here
(giveaway closes  at midnight, Monday, April 2, 2018)
Read more book reviews in our Specials, on sale every four weeks
More online book reviews