Did You See Us On TV?
---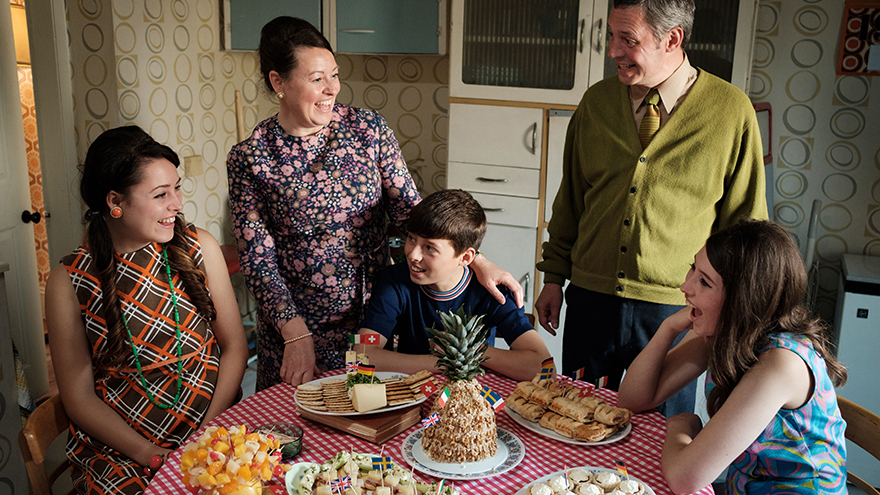 Back in Time for Tea - 1960s, BBC (C) Photographer: Duncan Stingemore
We were on telly last night! Did you see us? The Ellis family from Back In Time For Tea on BBC 2 were making a mutton dish with a recipe from My Weekly! For a modern version, click here! Look at them here with a party spread of food – do you remember making those cheesy hedgehogs? They were fun! And here they are at their caravan!