5 Things That You Didn't Realise Were Damaging Your Hair
---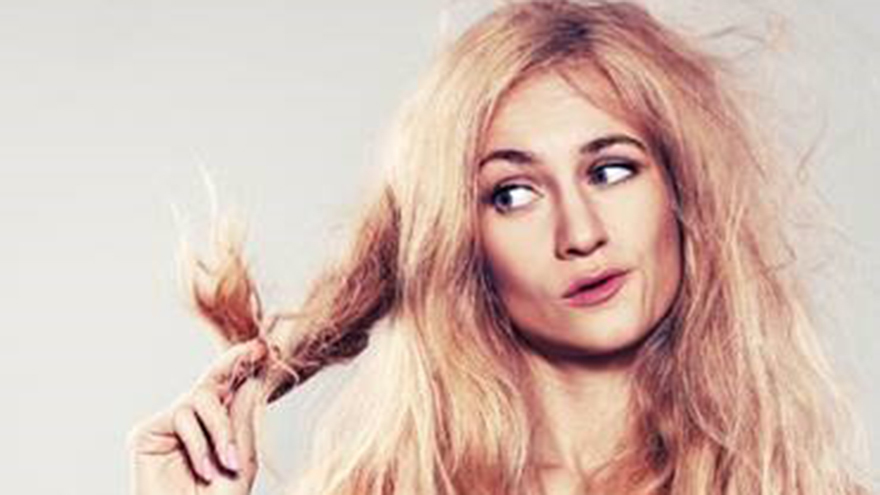 Hair stylist and Viviscal Ambassador Neil Moodie gives the low-down of every day occurrences that are causing your hair to break
1. Water
Hair is at its most fragile when it's wet as it causes the shaft to swell. Pulling it back into a ponytail or bun as it's drying is a huge cause of breakage. Using hair ties will also result in strange kinks and texture once hair has dried. Just leave it down.
2. Brushes
Using the correct brush for me is the most imperative part of brushing. I don't believe you can brush your hair too much if you're using the correct hairbrush. I see many women comb their hair when it's dry – this will tear the hair and cause split ends. The best brushes are flat, soft bristled brushes with the best most definitely being a Mason & Pearson.
3. Handbags
Wearing a bag on your shoulder will mean that your hair can often be caught underneath the strap, causing split end breakages and even your hair to snap off.
4. Your pillow
Hair can get damaged when sleeping because we toss and turn a lot, especially when it's cotton which causes more friction. Sleeping with a silk pillow or adding a product to protect our hair at night is also something women don't do enough of.
5. Wearing the same hairstyle every day
Tight hair styles that pull on the root of the hair will cause strain on the hair shaft. Having the hair band in the same place daily will cause a ring of breakage around your hair.
…and here are some fixes: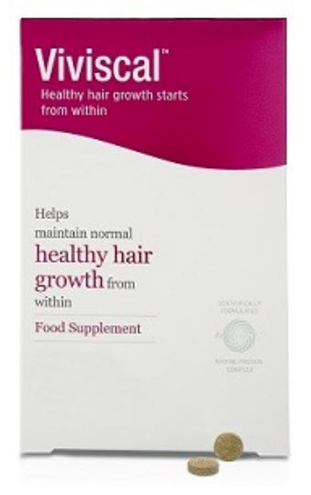 Viviscal Maximum Strength Supplements, £49.99, Viviscal.co.uk
Scientifically formulated with the all the important nutrients needed for hair.
Weleda Oat Replenishing Shampoo, £11.50, Holland & Barrett
Helps  dry, brittle hair, smoothing the surface and improving hair's suppleness.
Dr. Organic Argan Oil Hair Treatment, £15.49, Holland & Barrett
For a silky, smooth finish with a noticeable shine.
How to boost your hair's volume…