Meet Me At The Museum | Anne Youngson
---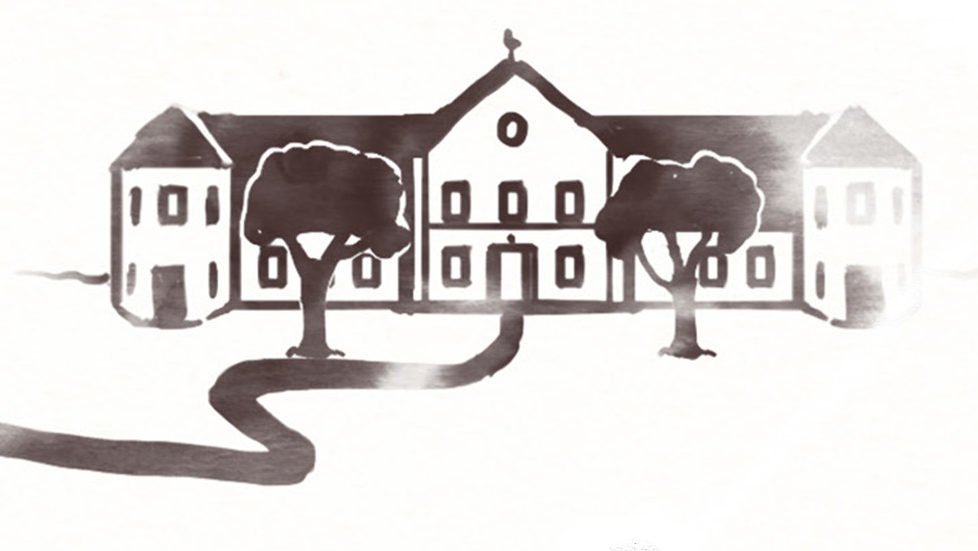 REVIEWED BY KAREN BYROM
At her home in East Anglia, 63-year-old farmer's wife Tina Hopgood sits down to write a letter to Professor Glob at Silkeborg Museum in Denmark, author of a book on Tollund Man, the ancient mummy found in a peat bog and now exhibited at the museum.
Tina feels a special connection to Tollund Man – the book Professor Glob wrote was dedicated to her and her classmates, and she and her friend Bella had talked many times over the years of going to see him.
But now Bella is dead and the opportunity is gone.
Tina recognises that her marriage is not as loving as it should be
Professor Glob, too, is dead, but the curator of the Museum, Kristian Larsen replies to Tina and gradually the two build up a correspondence by letter and email.
It soon becomes apparent that they have more in common than a shared interest in Tollund Man, a love of history and a passion for nature.
Widower Kristian grieves for his late wife, a fey creature whom he could not save from her own demons.
Tina recognises that her marriage is not as loving or as fulfilled as it should be – yet she cannot bring herself to leave her husband.
Tina has been looking to Tollund Man for lessons in patience and self-sacrifice – but what if instead it is Kristian who holds the answers.
A self-effacing man, he would never presume to advise anyone – yet it is to him Tina turns more and more.
And he in turn confides in her when his daughter gives him cause for anxiety.
Thoughts, hopes and dreams…
As the letters and emails fly back and forth, the two share their thoughts, hopes and dreams. And yet they make no plans to meet. For that might break the spell…
Told exclusively in letter form, Meet Me At The Museum is a beautiful, lyrical love story, played out with words and paper. Both Tina and Kristian are wonderfully engaging characters, empathetic in their need to explore a world beyond their own four walls; innocent in their longing for something more than that which life is currently offering them; charming in their bewilderment as their friendship progresses beyond the strictly platonic.
At 70 years' old, author Anne Youngson truly understands that love affairs are not just for the young and that sex is only a part of deep and abiding passion. She brings the experience of years to the story with such depth and understanding, it's hard to believe this is her debut novel.
Let's hope for many more.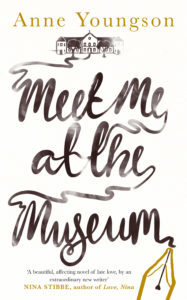 Meet Me At The Museum is published in hardback by Doubleday, RRP £14.99
Other romances you may like: