One Summer In Italy | Escape to the Umbrian mountains with Sue Moorcroft
---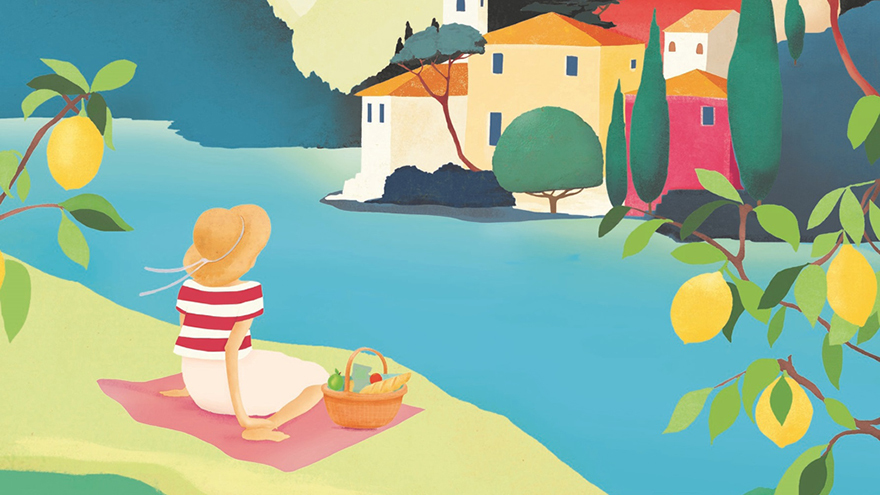 There's nothing like a scorching new read from one of your favourite authors.
Following her lovely two-part story in My Weekly we know  readers will be super keen to read Sue Moorcroft's new romance One Summer In Italy, set in the same sleepy town of Monteliberta.
Following the death of her father Aldo, Sofia has come to his Italian hometown hoping to learn more about her family. She takes a job waitressing at the hotel Casa Felice .
A chat with a local priest soon leads her to her uncle Gianni. But he is not at all happy to meet Sofia, accusing her of coming nosing around for a part in their family inheritance.
Furious, Sofia decides to leave Monteliberta. But there's a snag. Very young waitress Amy needs her help and protection against hotel owner Benedetta's lascivious son Davide.
Benedetta is on the warpath!
Sofia and Amy find a champion in Levi Gunn, a guest at the hotel. He's supposed to be there just a week but soon extends his stay.
He soon makes it clear that he is interested in Sofia. But she is not allowed to have any relationships with hotel guest.
With Benedetta on the warpath,  so begins a summer of subterfuge, not just for Sofia but for Levi and for Amy.
For while Sofia is trying to uncover family secrets, Amy is running away from them. Meanwhile Levi has has only just found out he has a family, yet can't reveal it to anyone.
Latin lovers, the scent of lemons and lavender, wine, song and sunshine – this passionate romance is the perfect read for summer days!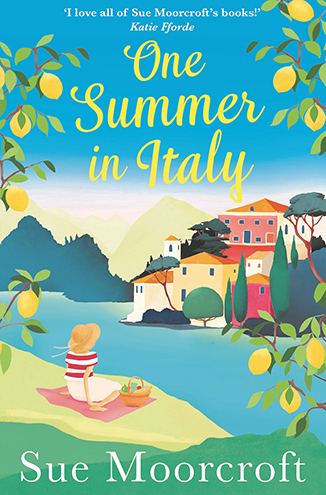 More summery online book reviews