What Price A Good Book?
---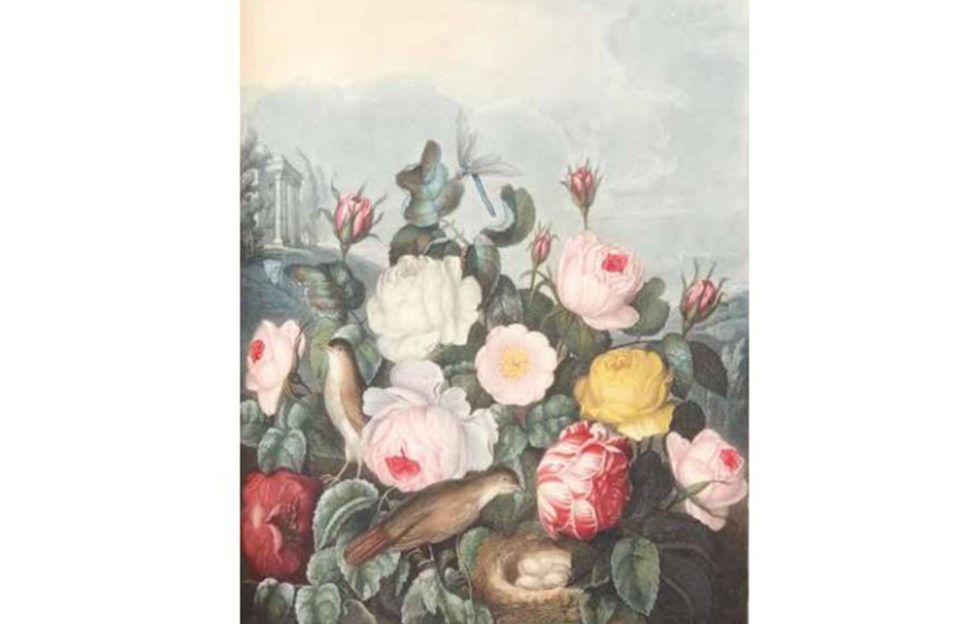 Temple of Flora by Robert John Thornton
How much would you pay for a book? If you're anything like me, up to £7.99 for a paperback, and up to £20 for a hardback I know that I'll read and re-read.
I also like a lovely vintage copy of a book, and have a few treasured out-of-print books – including all 60+ books of The Chalet School series, but sadly my salary won't stretch to some of the books that are going on show at Masterpiece, London, the unmissable art fair for connoisseurs and collectors of books, fine art, jewellery and more.
There, Peter Harrington, the UK's largest rare bookseller, is offering, among other titles, this fine selection.
The Workes by Geoffrey Chaucer (1532) – The first complete collected edition of Chaucer, and the first collected volume of any English author (£150,000)
Complete set of James Bond novels and stories by Ian Fleming (1953-66) – First editions of the entire run of the original James Bond books (£75,000)
Comedies, Histories, and Tragedies by William Shakespeare (1632) – The Second Folio, the earliest practically obtainable edition of the greatest single volume in English literature, bound in red morocco by James Hayday, Dickens's favourite binder (£275,000)
Robinson Crusoe by Daniel Defoe (1719) – First edition of the book that is widely accepted as the first novel in English and which has reached an audience as wide as any book ever written in the language. Only the Bible has been printed in more languages (£125,000)
Gulliver's Travels by Jonathan Swift (1726) – The true first edition (£150,000)
The Life of Samuel Johnson by James Boswell (1791) – A fine copy, uncut in original boards, of the most famous biography in any language (£35,000)
The Three Musketeers by Alexandre Dumas (1844) – Extremely rare first edition of Dumas's best known French novel and one of his masterpieces (£125,000)
War and Peace by Leo Tolstoy (1889) – First edition translated into English and inscribed by Tolstoy (£50,000)
The Tale of Peter Rabbit by Beatrix Potter (1901) – The first of her small format books to be published, printed at her own expense, the true first edition in fine condition (£75,000)
"I Didn't Get Over" by F. Scott Fitzgerald (1936) – The first and last draft manuscripts for a published short story, given by Fitzgerald as a parting gift to his helpful typist (£95,000)
The Hobbit by J.R. Tolkein – First edition of Tolkein's first novel which is genuinely rare in such beautiful condition (£75,000)
Temple of Flora by Robert John Thornton (1799 – 1807) – First edition of one of the greatest English colour-plate flower books which is regarded to be one of the 'loveliest books in the world' (£125,000)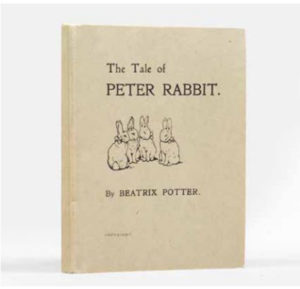 Hmm, I'd love to own that Beatrix Potter title. Maybe I'll have a word with my editor about a pay rise…
Masterpiece is open from Thursday June 28 to Wednesday July 4 at South Grounds, The Royal Hospital Chelsea, London SW3 4LW.