Add A Splash Of Yellow To Brighten Your Home
---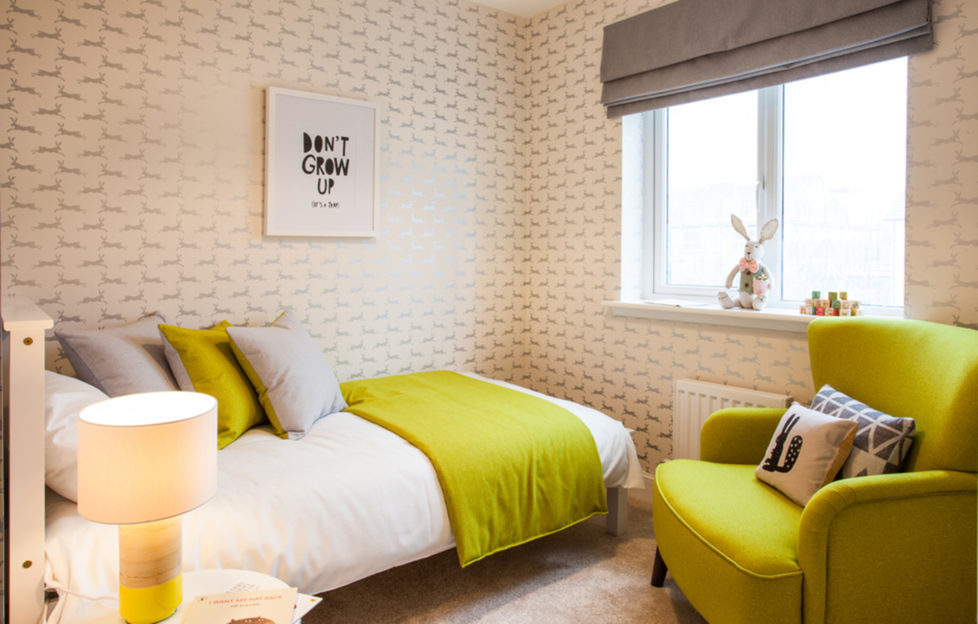 It seems that everyone, from leading designers to top celebrities, is falling in love with yellow. After all, who could forget the moment Amal Clooney almost stole the show at the recent Royal Wedding, wearing a beautiful Stella McCartney dress in a vivid shade of marigold?
With summer just around the corner, this is the perfect time of year to experiment with this feel-good shade around your house and garden. Miller Homes' interior design teams have been bringing a touch of yellow to show homes up and down the country, and they have these tips for making the most of the trend.
How bold will you go?
How much yellow you incorporate into your home completely depends on your personality and taste. Some people love to make a statement with solid colour walls, curtains or a sofa, particularly during the summer months when the light bounces off them, creating a warm glow. But you don't have to completely revamp your house for it to feel sunnier. A yellow blanket, cushion or splashback above the cooker, in an otherwise neutral room, is always guaranteed to give you a lift when you walk through the door.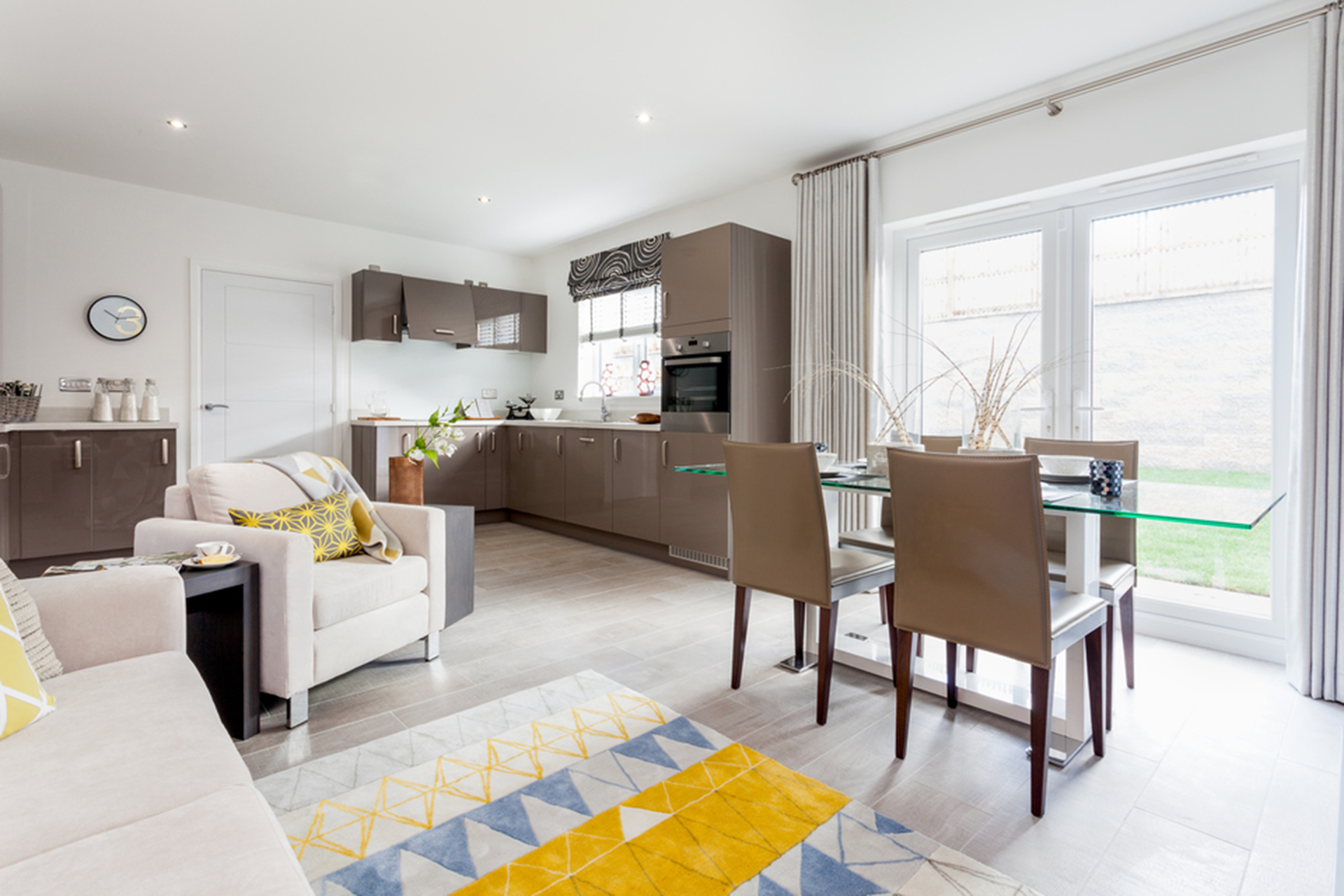 Contrast colours
Bright yellow is the perfect partner to muted colours like stone grey and charcoal, as well as various blues, including sky blue, royal blue and teal. For an on-trend Scandinavian look, go for bold block colours, pairing yellow with grey, or else choose a floral or geometric design that contrasts yellow with another complementary shade. Alternatively, you can give a room an instant refresh with a dazzling blue vase filled with sunflowers.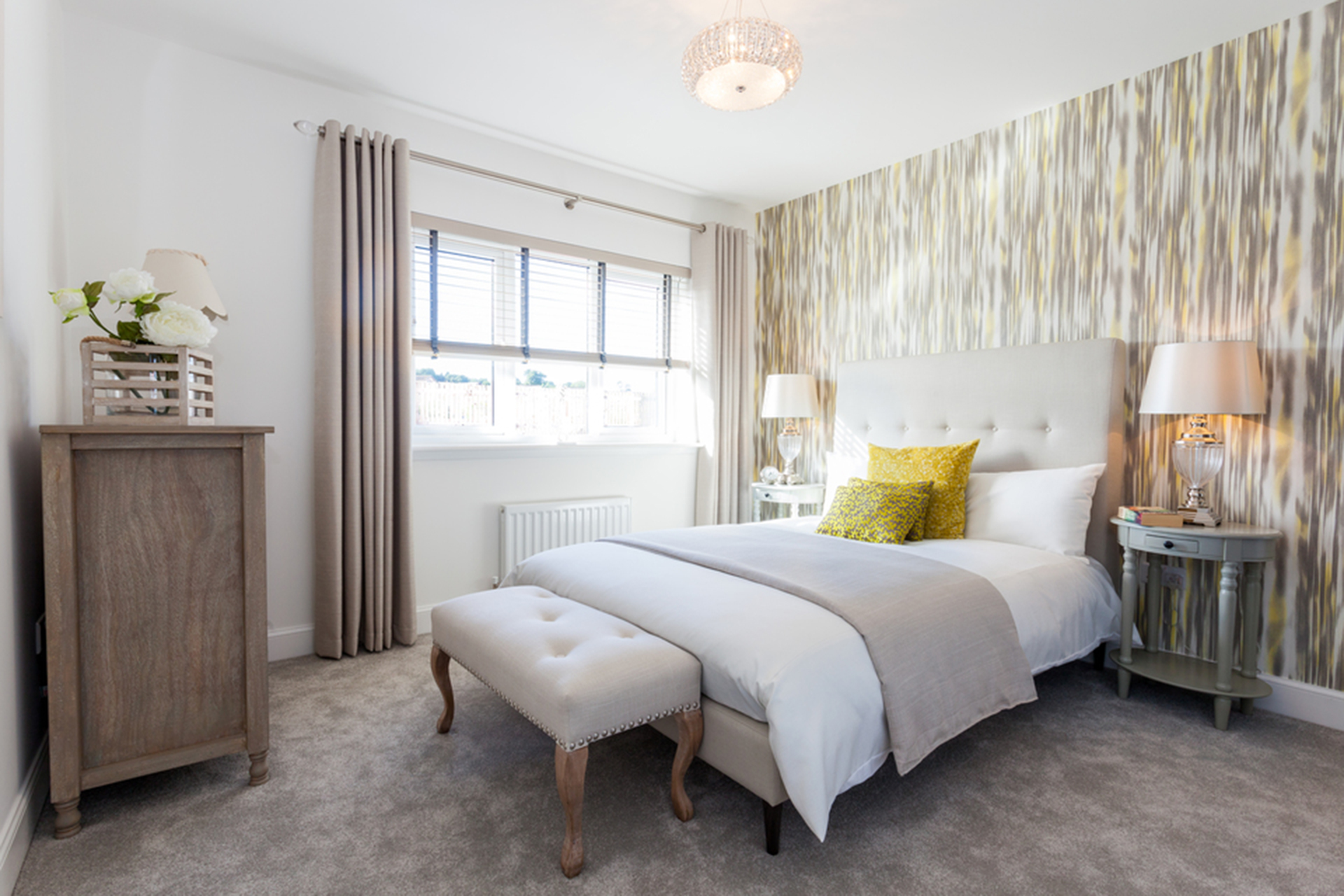 Go geometric
Yellow and grey geometric pattern are another top choice for fashion-conscious homeowners, who love the retro yet minimal effect. It's easy to update your living room by incorporating these designs into a feature wall or curtains, or with scatter cushions and a rug if you don't want to redecorate or replace existing fixtures. Less is normally more when it comes to geometric, unless you want to go full-on '70s!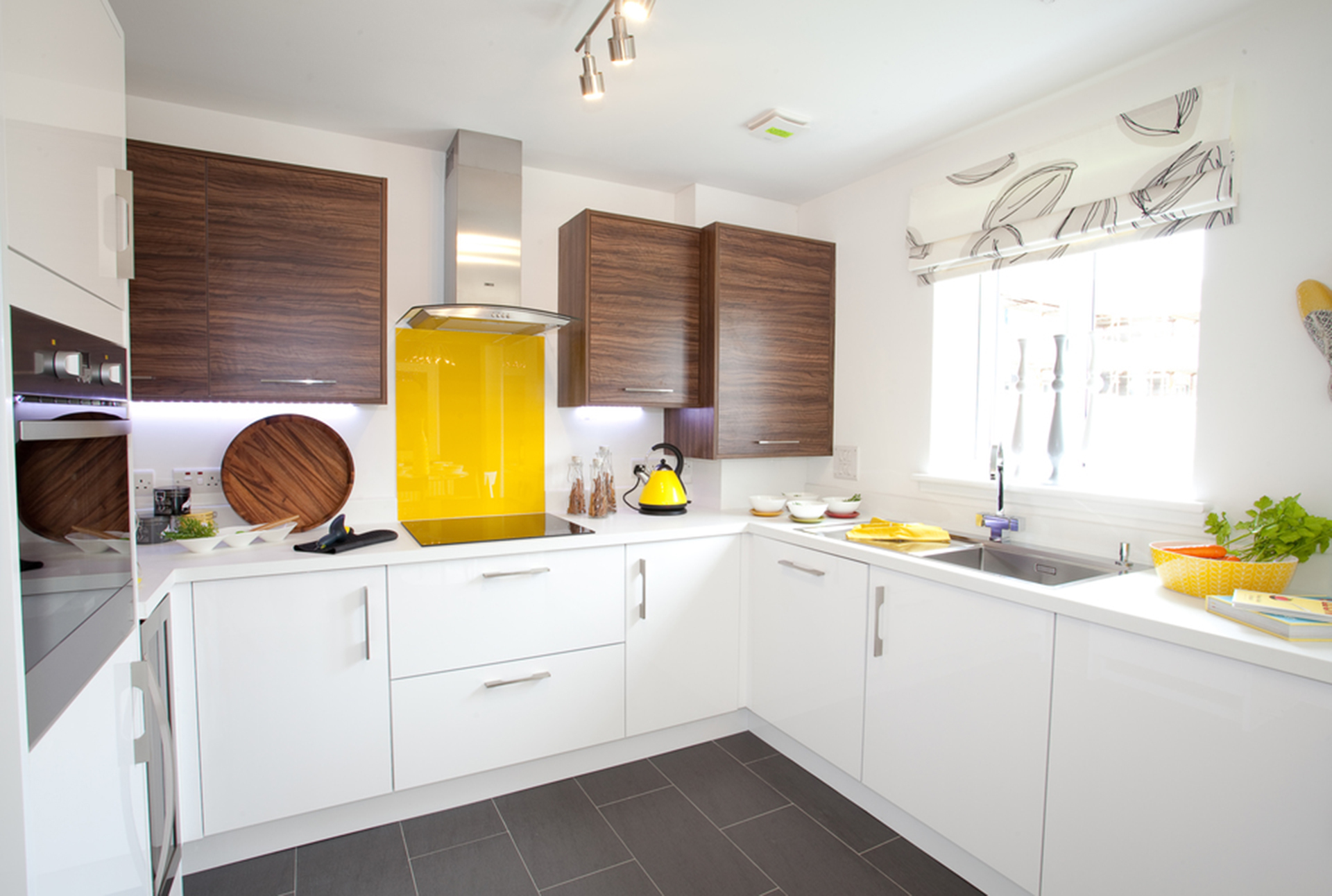 Draw inspiration from your travels
If you have ever been on holiday to countries like Italy or Morocco, you'll know just how beautiful the yellow buildings look when bathed in the warm Mediterranean sunshine. Recreate the feeling of being abroad with yellow-and-blue Moroccan-inspired tiles in your kitchen, a yellow tablecloth or even a bowl of lemons.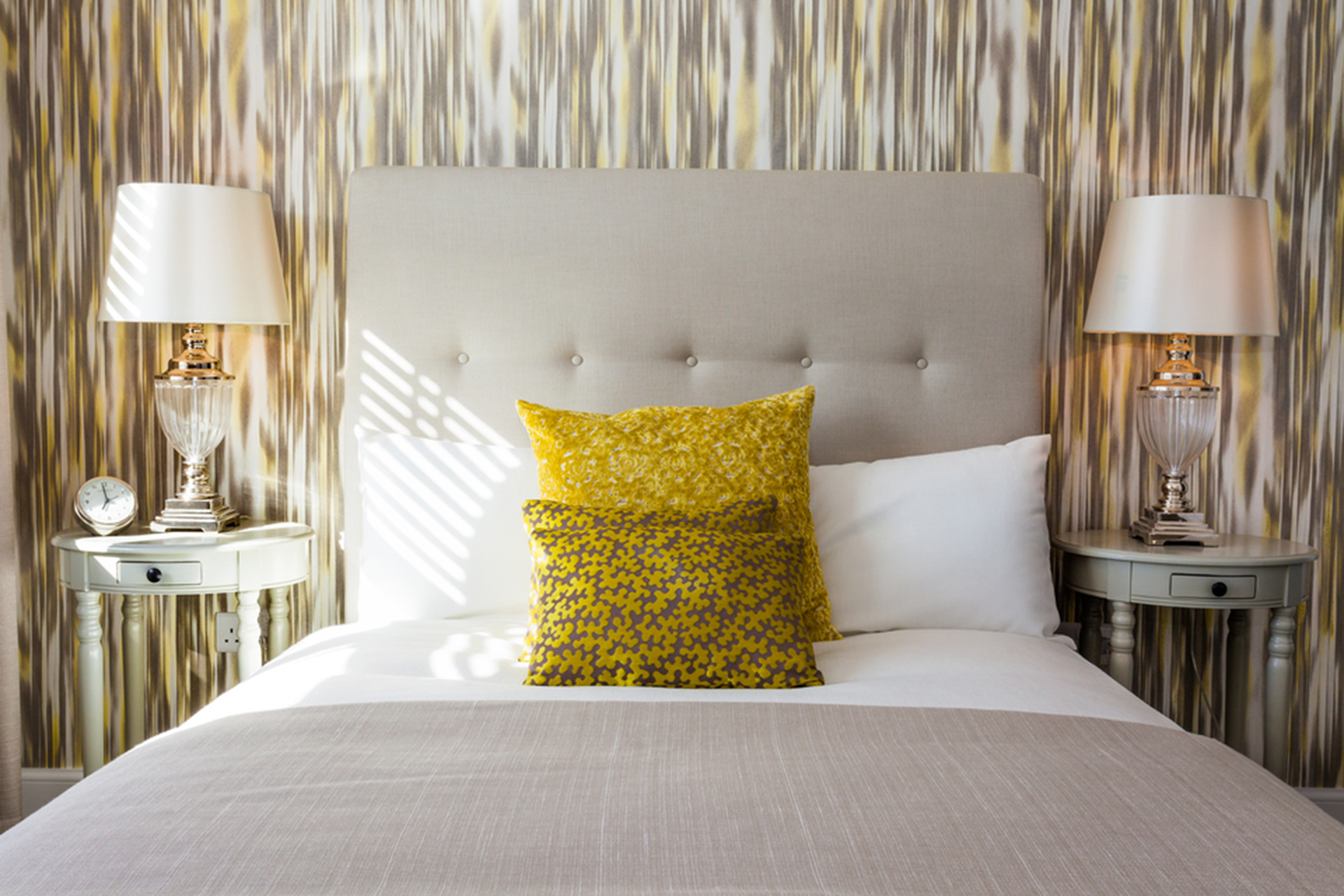 So, whether you choose to go big with yellow, or simply add a few subtle flourishes here and there, you can be sure it'll breathe new life into your home.
For more information on Miller Homes' developments around the UK, visit www.millerhomes.co.uk.