Are You Taking Your Medicine Properly?
---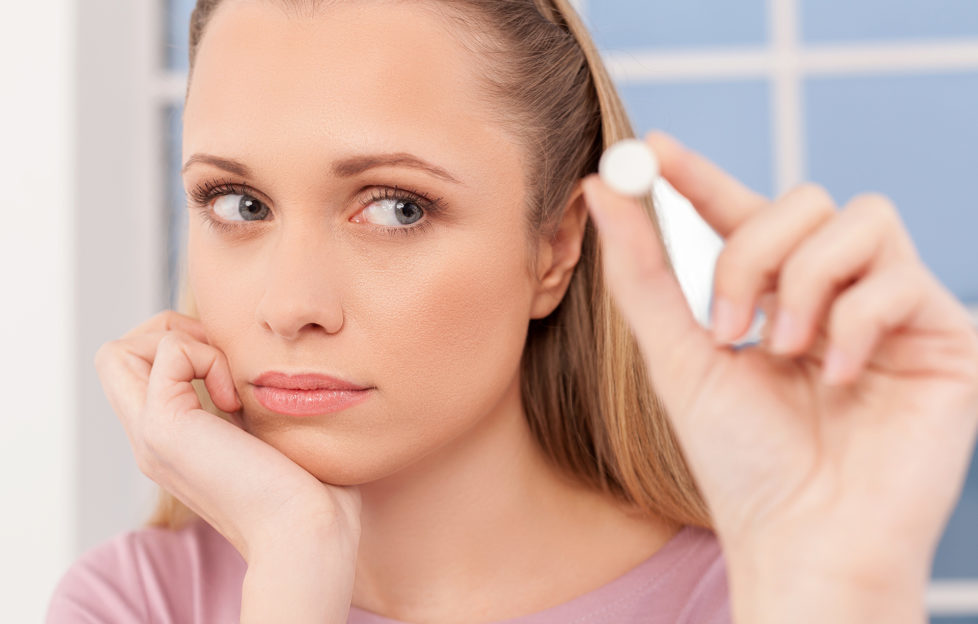 Pic: iStockphoto
By Alistair Murray, Clinical Director at Echo.co.uk
The NHS turned 70 this month – hooray! While we are all proud of our health service, we are also aware of its limitations.  The NHS deficit currently stands at almost £1 billion, meaning that services and medication cost more than the NHS budget allows for.
So what can be done to protect our treasured health service?
Almost half of all adults take a repeat prescription in the UK, but 40 percent of medication isn't taken as directed.  Nonadherence costs the NHS in the region of £500m a year and leads to volumes of unnecessary face-to-face GP appointments.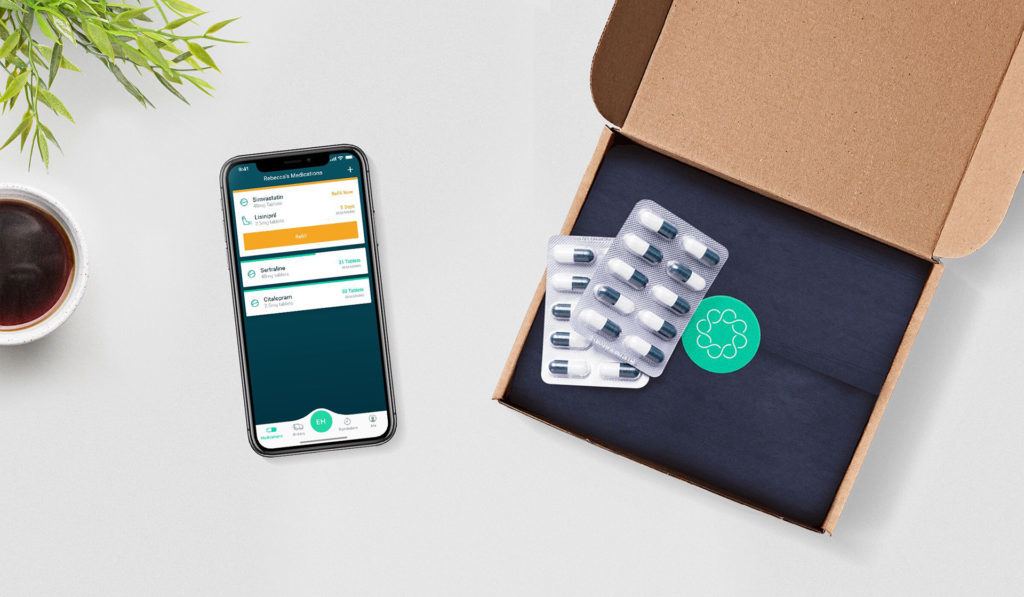 There are small changes we can make to combat this and improve our medication management.
      Follow directions
Follow your GP or pharmacist's advice for taking medicine.  Even if you don't have noticeable symptoms as part of your condition (like with high blood pressure or high cholesterol), you should ideally continue taking the medication according to the prescribed dose.
      Ask more questions
Don't be afraid to ask your GP questions about how to take medicine, how it might impact on other conditions, or just if there is anything you cannot eat or drink while taking it.
      Be careful with the internet
The internet has some useful resources and advice but there's also plenty of misleading information too and it can be hard to tell the difference sometimes. It is easy to self-diagnose, so it is always best to speak directly to your GP or pharmacist about how to take medication correctly and deal with possible side effects.
      Know how medicines work
If you miss a dose of your medication and you're close to the next one, NHS advice is that taking it too late could increase your chances of side effects for certain medications. Check the leaflet you receive with your medication on how to handle missed doses for any medication you're taking and make your doctor aware of all your prescriptions so they can advise on how it will interact with a new one.
      Store meds in the right conditions
£90 million of medication is wasted every year due to improper storage – keep your medication out of sunlight and heat to keep your medications working as they should do.
      Create your own system
Organisation is vital to taking medicine in the right way.  Dosette boxes are helpful for splitting up medications into daily doses, and there are also a number of free health apps out there that help you manage your medication better, including Echo, that sends reminders on a daily and weekly basis to help people remember to take their medicine.
Echo helps you take control of your NHS repeat prescriptions. It's a simple free service that delivers medicine to your door. It will even remind you when and how to take it.