How To Heal Holiday Hair
---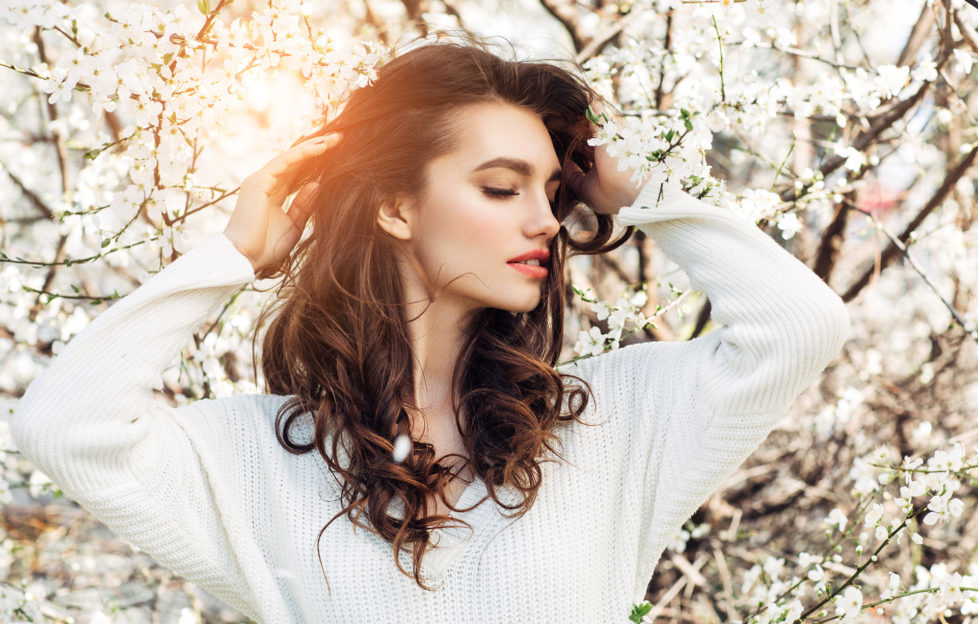 pic istock
The holiday season can be a difficult time for hair. The combination of sun, sea and sand can be really drying and lead to frazzled locks when you return home! ghd UK ambassador, Zoe Irwin, gives us her expert advice and tips on how to treat post holz hair!
"Post summer is the best time to refresh your hair routine and to give your hair a detox, so that it can recover from environmental stress including over exposure to the sun and chlorine" explains Zoe Irwin.
"The change in season can have repercussions on your hair health as well as your body and skin."
Try a Treatment
"Although the underneath section of hair isn't the most exposed to damage in summer months, it does feel the effects of sun, sea and heat and is the part of your hair that will make your overall hair look and feel healthier if it's looked after. Use the ghd advanced split end therapy (£19.95) which helps bind broken fibres together to strengthen fragile and damaged hair. Use it every 5 washes before blow-drying and use a ghd styler to activate the ingredients."
Scientifically formulated for all hair types, the ghd advanced split end therapy contains a blend of nutrient rich ingredients that help to defend your hair against daily styling and environmental stress. Utilising a propriety Thermo-Marine Bonding System™, the treatment fills and binds broken hair fibres together to instantly repair split ends, while the Super Nutrient Complex prevents future breakage by surrounding each strain with a protective coating. Leaving hair feeling stronger and looking sleek and shinier.
Invest in a Paddle Brush
"Paddle brushes are key in the seasonal transition period. The big, flat shape is smoothing and anti-static, so it's the ideal fix for hair suffering from the wet and drying conditions of summer." Sweeping your ghd paddle brush (£20) along the scalp lightly can help stimulate hair growth by improving blood circulation to the scalp. Paddle brushes are the gentlest form of brush as the rounded end ensures you cannot scratch the scalp and the evenly spread out plastic bristles cause less tension with fibre interaction when detangling to ensure the scalp isn't damaged.
Massage Your Scalp
"Massaging your scalp daily for 10 mins has an incredible effect on the hair. It will relieve tension and also increase the blood flow for thicker, healthier, longer hair."
For more hair tips see summer hair