One Thousand Stars And You | Isabelle Broom
---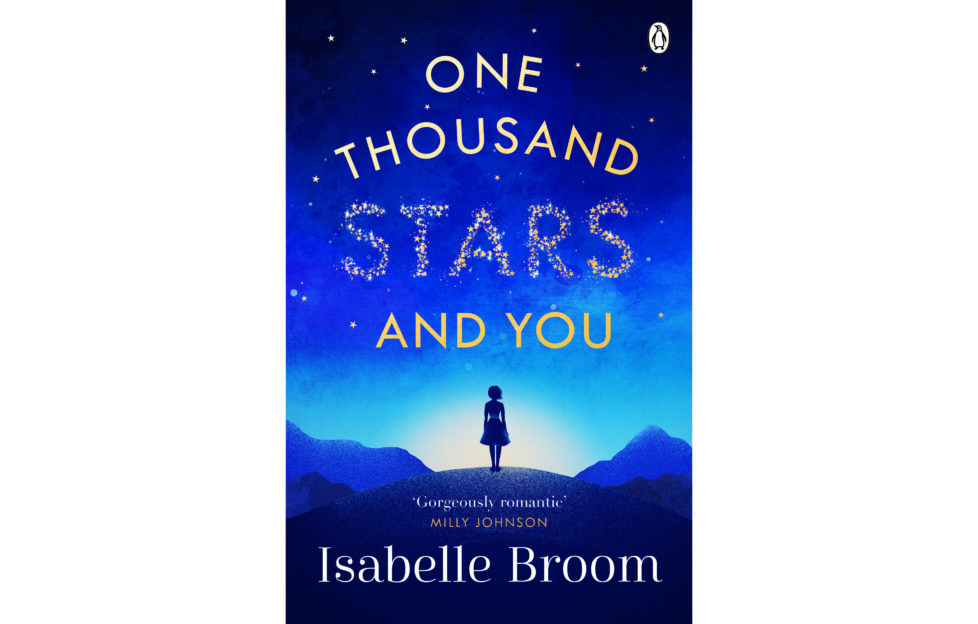 REVIEWED BY KAREN BYROM
A romance full of Eastern promise …
Alice's boyfriend Richard is ready to settle down – but is Alice? After a nasty accident in her childhood, involving a glass roof and lasting physical and emotional scars, Alice has quelled her adventurous side. But when her friends Maureen and Steph suggest a holiday to Sri Lanka to celebrate their thirtieth birthdays, she jumps at the chance.
Richard is not happy, nor is Alice's mum – she'd wrap her in cotton wool if she could – but for once Alice is insistent. After all, what harm can she come to?
But who will Alice meet in Sri Lanka?
Meanwhile, Max is on an adventure of his own. An ex-soldier with a life-changing injury picked up in Afghanistan, he too is chafing against the constraints of an over-protective family and has come to Sri Lanka with his friend and physio, Jamal.
When the two groups meet, sparks immediately fly between Jamal and Steph, and they're soon an item. Maureen, as the only other "single" girl, feels she has first dibs on Max, but he is attracted to Alice, sensing a lively, intuitive spirit beneath her placid exterior.
The two are soon great friends, sharing all the amazing sights and sounds of Sri Lanka – including a pilgrimage to the summit of Adam's Peak, Sri Lanka's holy and romantic mountain. But how can there be any future for them, with Richard waiting patiently for at home, Maureen sulking in the background and Alice's own very real fears holding her back from being true to herself.
Alice has a decision to make
Will Alice find the strength to step out of her comfort zone and change her life? That's the question that permeates this whole story and keeps us guessing right to the end of the book. Ultimately this is a story not just of discovery – but of self-discovery. Max and Alice both have truths to learn about themselves and about each other.
Alice, Maureen and Steph are great characters, each so different yet such firm friends – I'd love to go to Sri Lanka with them! I'd love to go to Sri Lanka full stop! Isabelle Broom's atmospheric writing brings the sights and sounds, colours and flavours of this romantic country in such vivid detail that you almost feel you're there with the five friends.
Max is every woman's dream – a sensitive man who has faced danger and disaster yet writes beautiful poetry and is ready to give his heart – if only the woman of his dreams would take it.
Step under the stars with them and enjoy their wonderful story.
One Thousand Stars And You by Isabelle Broom is published by Penguin on August 23 and is available in ebook (£4.99) and paperback (£7.99)
Romance Fans
All through August we'll be sharing romantic short stories from our archives here with you on our website, here are two of our favourites:  
Love On The Line | Ginny Swart