Add Volume To Your Hair
---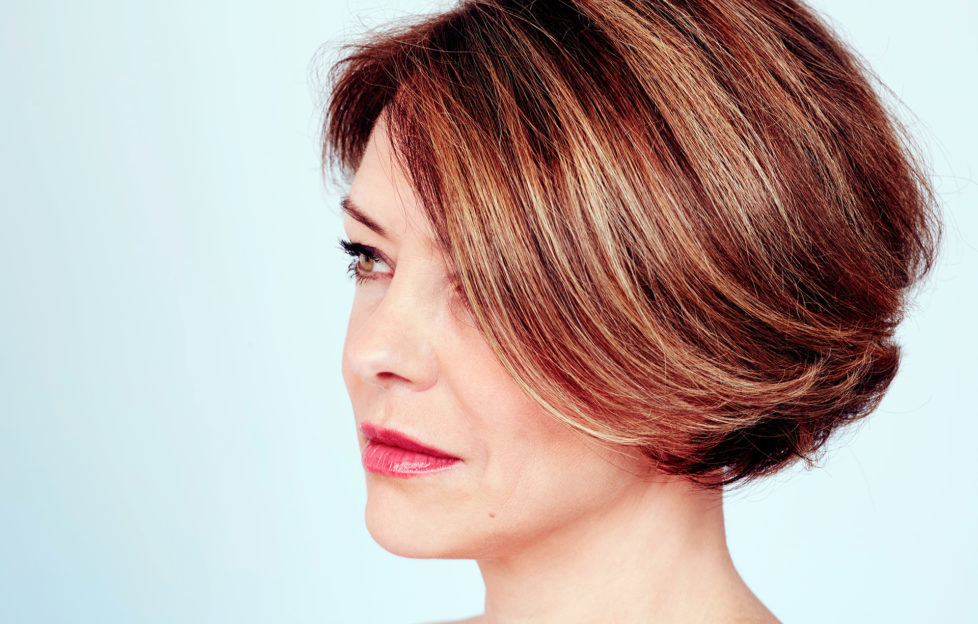 pic istock
This week we have some fabulous tips on making the most of your crowning glory by stylist to the stars Andrew Barton, Creative Director at Headmasters Salon Mayfair.
Blow-dry Know-how
The secret to adding volume is to tip your head upside when you blow-dry. Concentrate on the roots of the hair with the dryer, swirling the heat in circular motions around the head lifting the roots away from their natural flow, dry most of the hair like this until up to 80% dry before using a brush to create the shape within the hair. Pin sections of the hair that have been twirled around a round brush while they have been heated, the process of the hair cooling in the shape of the brushed section enables the hair volume to last for longer.
Volume Boosters
Always use a volumising shampoo to give an extra lift to thinning hair and cleanse the hair daily as this will keep the scalp free of oils that can weigh down thinning hair. Always use a styling mousse like my Andrew Barton Volumising Mousse to achieve a fuller effect when blowdrying. The Polymers in mousse will bind the hair together giving a fuller effect and thicker appearance also the mousse will give a longer lasting effect.