Only Child | Rhiannon Navin
---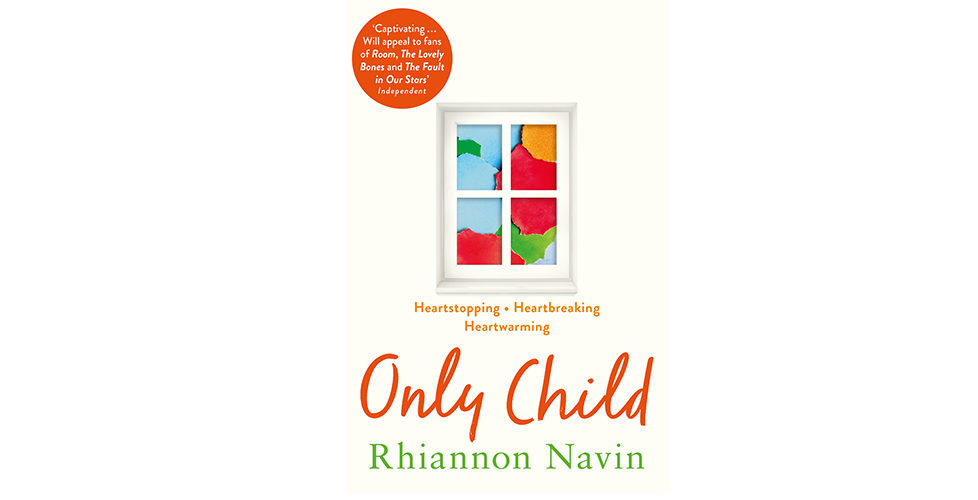 REVIEWED BY KAREN BYROM
Can a six-year-old teach adults how to forgive the unforgivable?
Every so often a book comes along that stays in your head long after you've turned the final page. That is definitely true of Only Child where author Rhiannon Navin tackles the difficult subject of a schoolroom massacre. It's a tragedy that happens rarely in real life, thank God, but touches us all when it does.
And so it is with this story, which takes us into the life of six-year-old Zach from the fateful day a shooter burst into the school grounds. His teacher kept him and his classmates safe, but his brother Andy, along with teachers and fellow classmates,  wasn't so fortunate.
And so Zach, his mommy and daddy are plunged into a "real-life bad dream", mourning for a son and brother who, however demanding, however teasing, however recalcitrant, was loved and cherished and is now sadly missed.
A private battle with grief
Somehow Zach has to make sense of this new world – impossible for a six-year-old when the grown-ups who should be helping him are caught in their own private battle with grief.
Ultimately, Zach has to find his own way through the maze of misery caused by Andy's death – and maybe, just maybe, in doing so, he can lead his mum and dad back to a world where he still exists, even if Andy is gone.
But to do so, he must first show them how to forgive the man they blame for bringing such destruction to their lives. And that seems like an insurmountable task for a six-year-old.
What I loved about this book was the way it got inside Zach's mind. To portray the thinking of a six-year-old without becoming "cute" and "schmalzy" or losing sight of the fact that he is a child takes real skill, but Rhiannon Navin achieves it effortlessly. It's through Zach that we get to know Mommy and Daddy with all their strengths and frailties. Through his eyes we see the disintegration of their relationship, too.
This book will restore your faith
This book will make you cry uncontrollably, but it will also make you smile and laugh and, through Zach, restore your faith in the power of good over evil as his family and wider community gradually comes to terms with their grief, and begin to start living again.
Only Child by Rhiannon Navin is published by Pan in paperback on October 4, RRP £7.99
More thought-provoking book reviews