The Lost Daughter | Gill Paul
---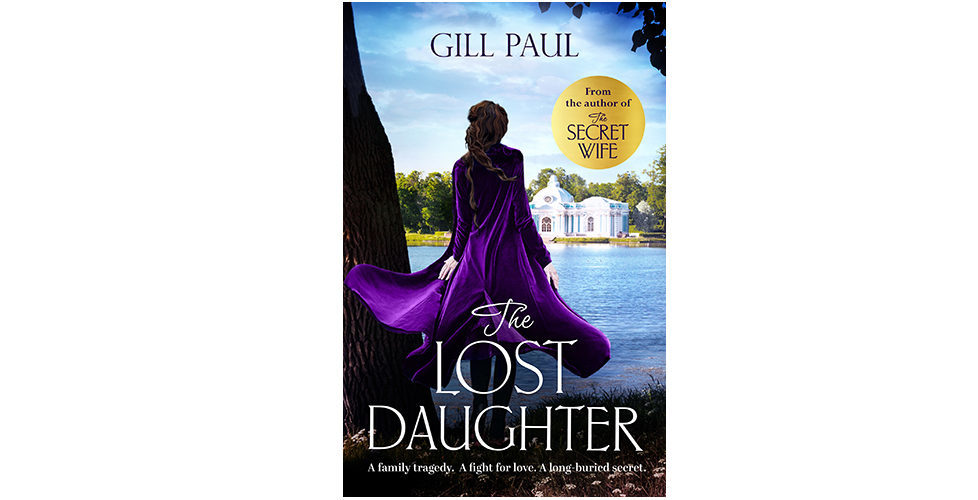 REVIEWED BY KAREN BYROM
From a basement cellar in Ekaterinburg to a Russian farm to war-time Leningrad  – this wonderful novel explore the "what-ifs" of the supposed escape of Grand Duchess Maria Romanov from Bolshevik assassins in 1918, when her whole family were butchered, their bodies thrown in a pit.
When we first meet Maria, she is just 18, pretty, privileged, a little spoiled but a dutiful daughter to her parents the Tsar and Tsarina and doing her best to stay cheerful under the deprivations of house arrest.
Bleeding, broken and dazed when she is rescued from the pit by one of the guards, Peter Vasnetsov, Maria must gather all her courage, pride and resources to live a life she has never been prepared for – one that involves hunger, hardship, heartbreak and loss.
Yet there is hope, too. Maria finds love, she finds friendship and she finds a new purpose in life, helping others to reunite with their families while knowing in her heart that her whole family lie dead. With Peter, she creates a new family, one she is determined to defend at all costs from the fate that befell her beloved sisters and brother.
But with Russian in the grip of Communism, spies everywhere and the threat of another war looming, life is a continual challenge.
What is the connection between Val and Maria?
Maria's story is told in tandem with Val's. On the face of it, this 1970s suburban housewife's life couldn't be more different from Maria's. But Val, too, must face her demons – an abusive husband, a mother who apparently abandoned her, a cruel, heartless father who on his deathbed confessed that long ago, in his native Russia, he had murdered a woman he loved …
Can Val find the courage that Maria had, and forge a new life for herself and her daughter? And in doing so, will she discover the connection between her and Maria.
Two strong, amazing heroines
What a fascinating story. Fiction it may be – it's been proved beyond doubt that none of the Romanovs survived the horrors of the 1918 assassination – but it provides a fascinating insight into life in Communist Russia, where ordinary people had to find ways of carrying on a normal life under a cruel, uncaring regime. It also gives us two strong, amazing heroines, Both Val and Maria could have been forgiven for crumbling under the weight of their fate, but both find the strength and the courage to endure, to survive, to live, to love and to laugh in the face of their tormentors.
Gil Paul is a fabulous writer of historical fiction, taking true-life events and real people and giving them flesh, bones and spirit in a way no dull historical tome ever could.
The Lost Daughter by Gill Paul, published by Headline, is now available in ebook. The paperback will be available from October 18, priced £8.99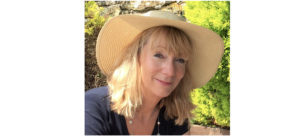 Read an interview with Gill Paul here
Read an exclusive short story by Gill Paul here