Celebrate Bookshops this Saturday, October 6!
---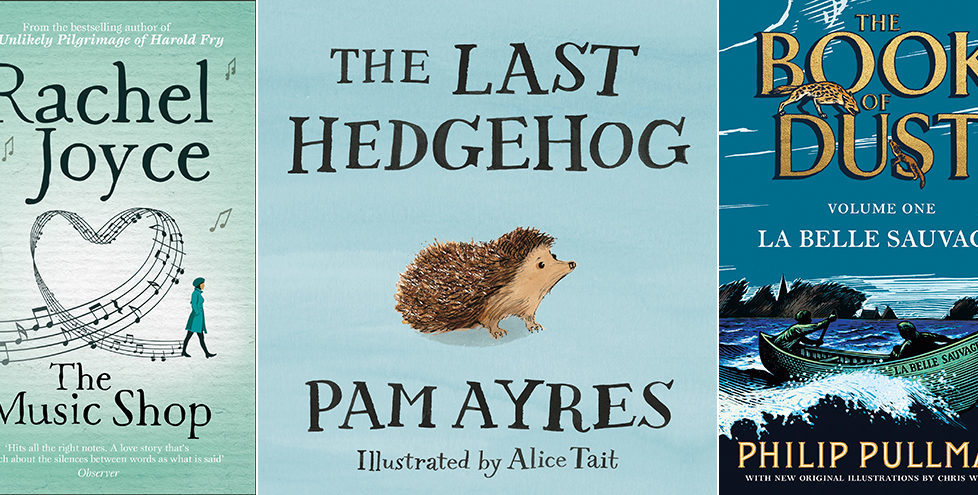 BY KAREN BYROM
Calling all bookworms!
Tomorrow, October 6 is national Bookshop Day, when thousands of bookshops across the UK and Ireland will hold special events, create bespoke window displays and launch over 600 new books by top authors. I can't wait to see what's on offer – bookshops are where I do all my Christmas shopping.
And I'm not alone in loving bookshops.  Since Books are My Bag launched its first campaign celebrating bookshops, over a million people have worn a Books Are My Bag canvas bag! With its colourful iconic Pop design, this year's bag is sure to be popular, too.
And there's more! Voting is now open for the annual Books Are My Bag Readers Awards, sponsored by National Book Tokens
Bookshops across the UK & Ireland have revealed their favourite books and authors of 2018 across seven categories.
The shortlist categories open for public vote are: Non-Fiction, Novel, Young Readers – YA, Young Readers – Middle Grade, Breakthrough Author, and Poetry .
In addition, the public can nominate any book they've read in the past year as this year's Readers' Choice winner.
What will your choice be? Pam Ayres new poetry collection, The Last Hedgehog, maybe? The Music Shop by Rachel Joyce?  La Belle Sauvage by Philip Pullman? They're all shortlisted in their different categories, along with loads more great books.
Don't forget to vote here!
The winners will be announced on Tuesday 13th November.
I've already voted for my favourites, including my Reader's Choice. Will it win? I'll just have to wait and see. Meanwhile, I'm off to the local bookshop, to pick up more great books …
#BookshopDay