Tikka Masala with Quorn
---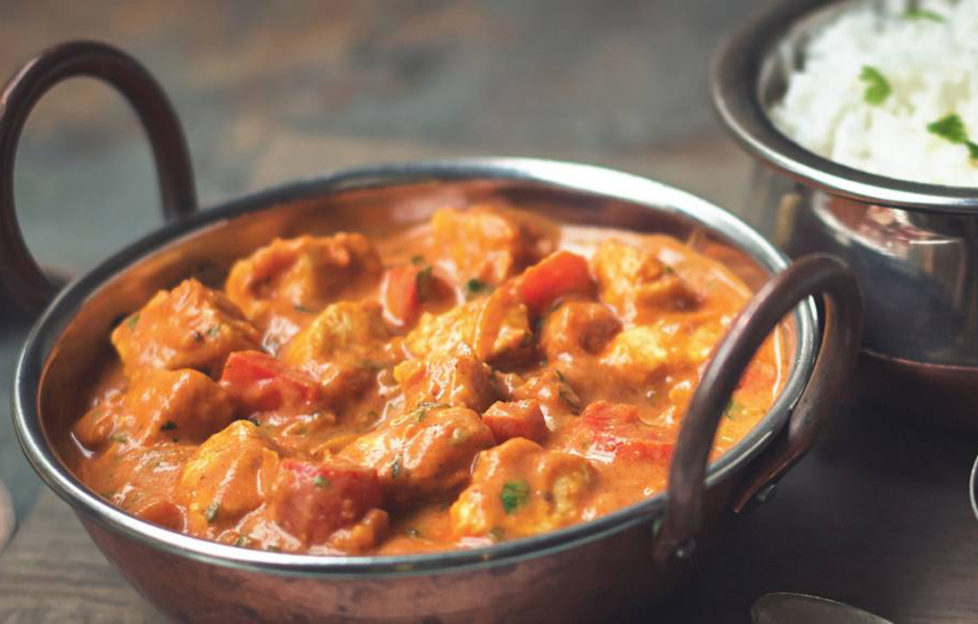 It's National Curry Week (October 22-28), and this one is meat-free and delicious!
Serves: 4
Cooking time: 60min
Mix all the marinade ingredients together in a bowl. Add the Quorn Pieces and stir until evenly coated. Leave to marinate for at least 30min.
Heat the oil in a saucepan and fry the onions over a medium heat for 5min until soft and golden, add the pepper and fry for a couple of minutes.
Add the Quorn Pieces and the marinade to the pan and stir fry for 5min, to cook out the spices. Gradually add the hot stock, mixing well, and bring to the boil. Reduce the heat and simmer, covered, for at least 45min. Continue to cook until the spices blend together and mellow. Top up with a little boiling water if necessary. Serve with a sprinkling of freshly chopped coriander.
Accompany with boiled basmati rice if desired.