Back Pain? Dr Dawn Harper Can Help!
---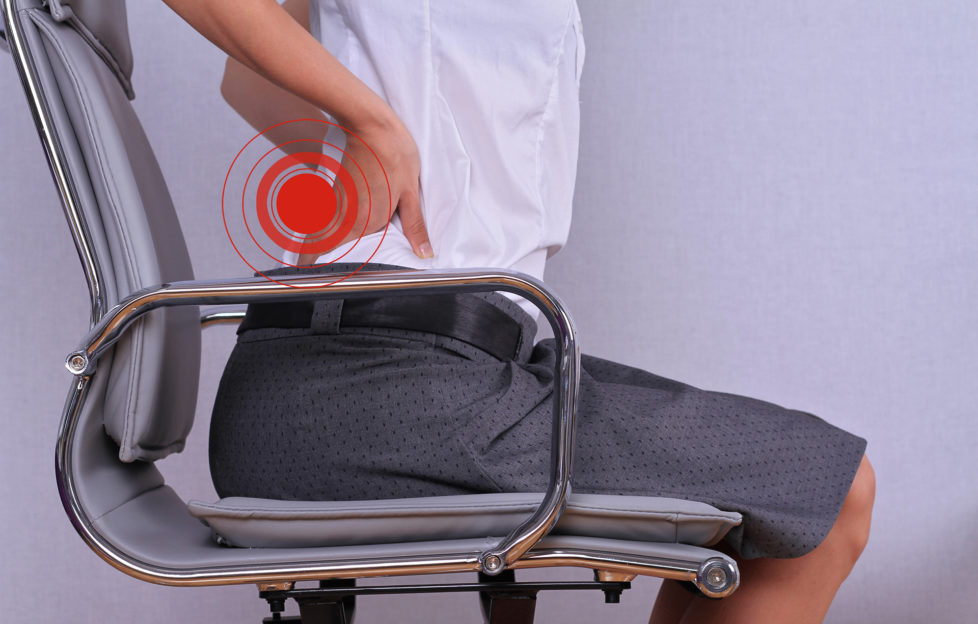 Back pain affects a growing number of people across the nation brought on by too much sitting due to increasingly desk-bound occupations and inactive lifestyles. In 2016/17, 3.2 million working days were lost due to work-related back disorders. Up until recently advice would have been to rest, but research has shown that inactivity only makes things worse. Although NICE guidelines recommend a physical programme to help alleviate pain, many people do not know what kind of physical programme they should be doing.
Dr Dawn Harper GP, broadcaster and author has been passionate about tackling this problem throughout her career. "Back pain is such a common problem, that I rarely do a surgery without seeing someone suffering with it and it can have a huge impact on both work and social lives. Most of us don't give our backs a lot of thought until they start to go wrong, but I believe it is time we all consciously take steps to look after our backs; I therefore recommend self-management routines that are quick and easy to do – like the Mind Your Back programme to help manage and prevent back pain."
The Mind Your Back programme comprises five simple S.T.E.P.S to manage and prevent back pain:
1. Stretch, this to increase mobility and reduce muscle stiffness
2. Therapy, if pressed for time, start with applying a suitable topical product to help relieve aches and pains
3. Gentle Exercise, such as walking, swimming or cycling to keep your back healthy and strong
4. Posture, practise correct posture throughout the day and when sleeping to avoid future back issues
5. Strengthen, use strengthening exercises to develop a strong core to help prevent future back pain.
To hear more from Dr Dawn Harper and to learn more about S.T.E.P.S. and the Mind Your Back program, visit the Mind Your Back website which has a series of instructional videos explaining how and why you should follow the program to help manage and prevent your back pain.
Mentholatum specialises in family healthcare producing the UK's No.1 selling pain relief heat and freeze brands, helping people manage muscular and joint pain. Mentholatum also produce non-medicinal and food supplement products to help support active lives, sporting lives and later in life. Mentholatum is an acknowledged leader in the sale of topical pain relief products, in particular the iconic Deep Heat (always read the label) and Deep Freeze (always read the label).