Are You One Of The 8 Million In The UK That Suffer With Haemorrhoids?
---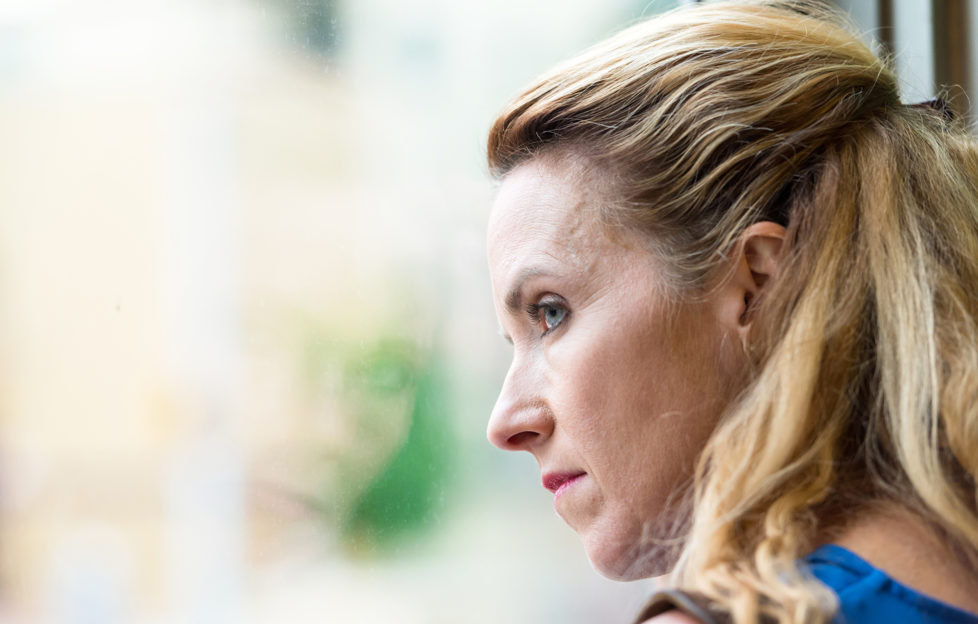 Pic: iStockphoto
It's true, haemorrhoids, or piles if you prefer, are far more common than you might think. In a survey carried out by exroid.com they found that even though piles are very common as an ailment, they rank as one of the top three most embarrassing subjects to talk about, even with your doctor. But the result of not talking about haemorrhoids is that people just put up with the symptoms and suffer in silence.
 1 in 5 adults suffer with haemorrhoids. Don't suffer in silence.
Dr Mark Hudson-Peacock, medical director of eXroid, has many years' experience of helping patients deal with their haemorrhoids and has some simple advice that could help sufferers.
Prevention
Some people have a family history that could mean that they are more susceptible to haemorrhoids. For everyone, however, including those in this group, there are some easy lifestyle measures that can help.
A healthy hi-fibre diet is very important, due to the fact that you are less likely to strain when going to the toilet. In a similar way, drinking plenty of water is known to help by keeping the stools from getting too hard. This combination of fibre and fluid is important in getting things just right: avoiding constipation and stools that are too loose is the aim, as both of these can lead to over-straining, a factor known to increase the potential for haemorrhoids to form.
Exercise that keeps the blood flowing around your body will mean the blood vessels around your bottom are well maintained. Attaining a healthy weight, which can be managed through your exercise routines and diet is also vital. Obesity is known to be associated with an increased risk of haemorrhoids.
These simple steps can help ease some of the symptoms of haemorrhoids such as discharge, itching and even bleeding.
If you do have haemorrhoids, there are some simple steps to help ease these, including careful attention to only use the loo when nature calls and not to over-strain. Pay attention to gently cleaning afterwards and apply a soothing cream if necessary. There are various creams available over the counter (OTC) and also on prescription from your GP, if the OTC ones are not really helping. It is very important that if you get any bleeding from your bottom that you seek your GP's advice to determine what the likely cause of this is. If haemorrhoids are confirmed, and simple measures are not helping, there are various options to consider.
Is there a cure?
Unfortunately, there is nothing that is guaranteed to prevent haemorrhoids. However, there are procedures that will eradicate your haemorrhoidal symptoms. These range from surgical procedures to banding and one of the latest non-invasive techniques which is electrotherapy treatment for haemorrhoids.