Thank You My Weekly Readers!
---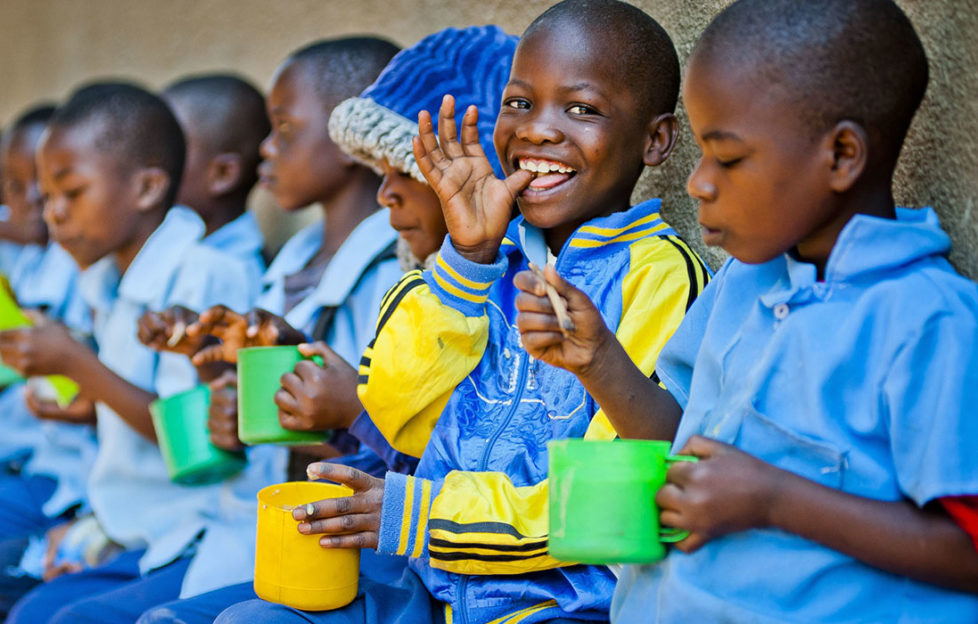 Pic: Chris Watt
The My Weekly Helping Hand Appeal has had another incredible year – we couldn't do it without you!
Thank you so much for the donations which have been rolling in to the My Weekly Helping Hand Appeal. We're supporting Mary's Meals' Zambia feeding programme, and all the donations were match-funded by the UK government until midnight last night.
I'm over the moon to be able to tell you that your donations have totalled more than £44,000, which will be doubled to over £88,000, the equivalent of feeding more than 6300 children a school meal for a whole year. Mary's Meals tell us they've been overwhelmed by everyone's kindness.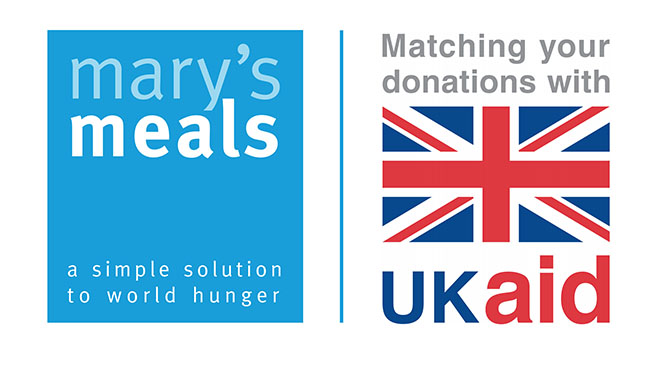 You can still make a donation, although now it won't be doubled. Go to www.marysmeals.org.
A Message from Mary's Meals CEO Magnus MacFarlane-Barrow
Magnus talks about the success of the Double The Love campaign…