Expert Decluttering For An Ideal Home
---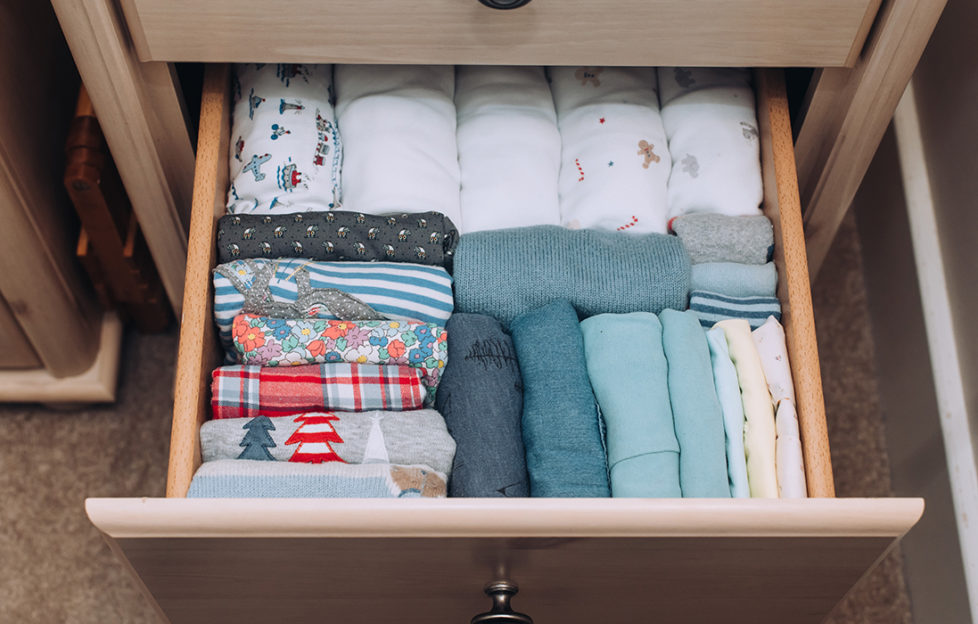 Katrina Hassan, a professional organiser and Certified KonMari™ Consultant at Spark Joy London, shares her top five tips for decluttering – exclusively for My Weekly readers!
Many things in our lives are competing for our attention; it's hard to decide what to prioritise and how to tackle the never-ending list of things that need to be done. The last thing you need therefore as you take sanctuary from the outside world is for your home to be competing for your attention too!
When our home is free from clutter and therefore distraction, we feel more in control, calm and relaxed.
Katrina will be featuring at The Ideal Home Show on Saturday, March 30 and Wednesday, April 3. Come along to learn more about the KonMari Method™ and how it can have a positive impact on your life.
So here are five tips from Katrina to get you started…
Organise by category, not location
If you tidy one room or drawer at a time, you will be tidying forever.
Follow the order
The KonMari Method™ guides you through five categories:
clothes;
books;
papers;
komono (miscellaneous items); and
sentimental.
If you're tackling clothes, bring every item of clothing you own to one spot (we call this 'the power of the pile') before making subcategories of clothing (tops, jeans, dresses, underwear, bras etc.).
Keep the items that 'spark joy'
KonMari™ is about surrounding yourselves with items that will add value to your life. You are encouraged to hold each item in your hands and become aware of how your body responds. Success does not depend upon how much you discard; success stems from keeping the items that you love.
Complete your tidying in one set time period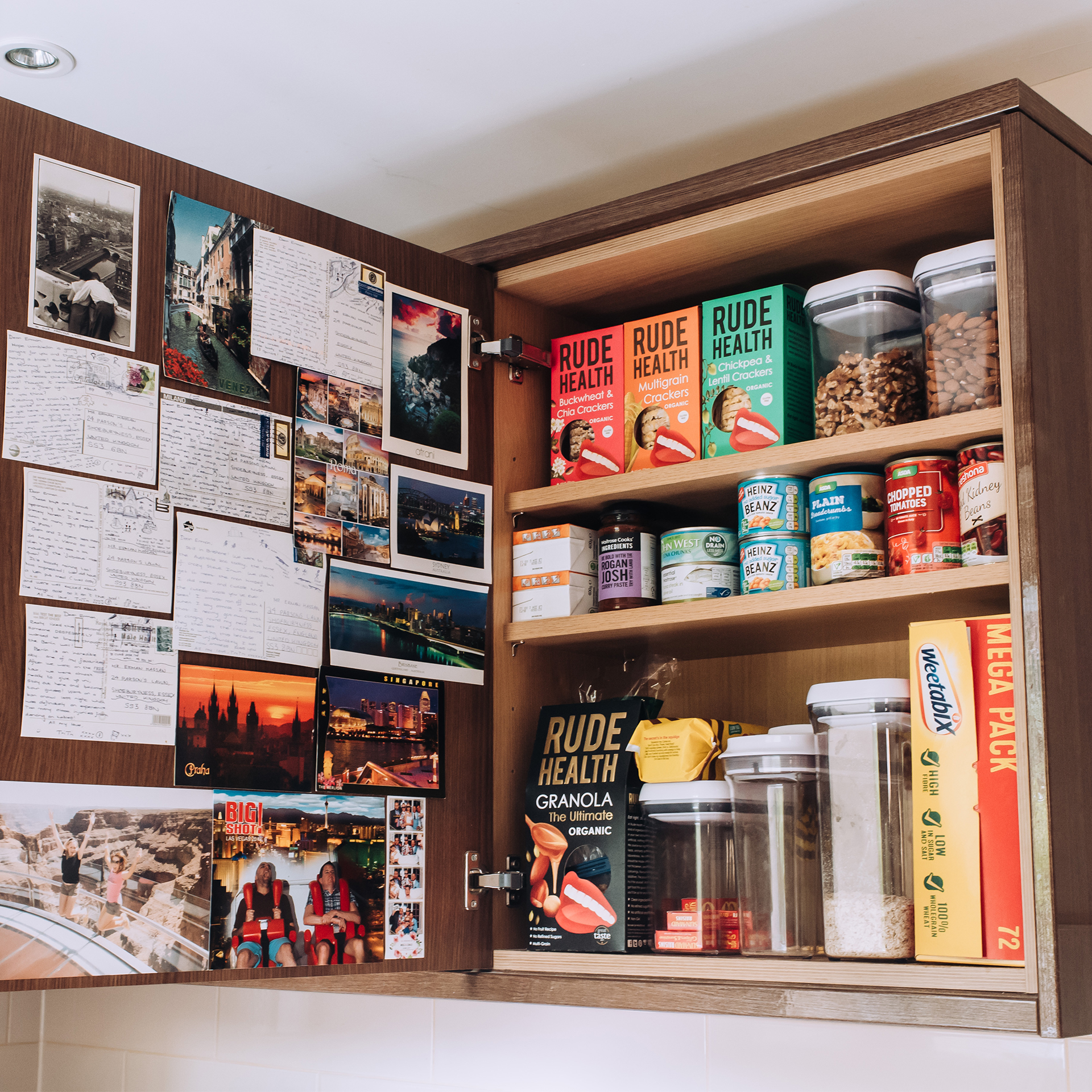 Tidy once and properly; this method is a one-time event with a start and a finish set by you. This allows you to confront your clutter in an effective way, resulting in lasting change.
Use what you have
There's usually no need to invest in expensive organisational products and 'solutions'. Most of the storage needed to store your items is already in your home.
The Ideal Home Show, the world's longest running exhibition, will return to Olympia London from Friday March 22 to Sunday, April 7,  2019. Katrina Hassan is hosting decluttering talks on the Interior Styling Stage at the show. Find out more… 
Have you been inspired to declutter by Marie Kondo or other experts? Tell us your stories and share your photos – write to All About You (details in My Weekly magazine) for a chance to win £25, or get in touch on Facebook!