Has the Menopause Given Me Asthma?
---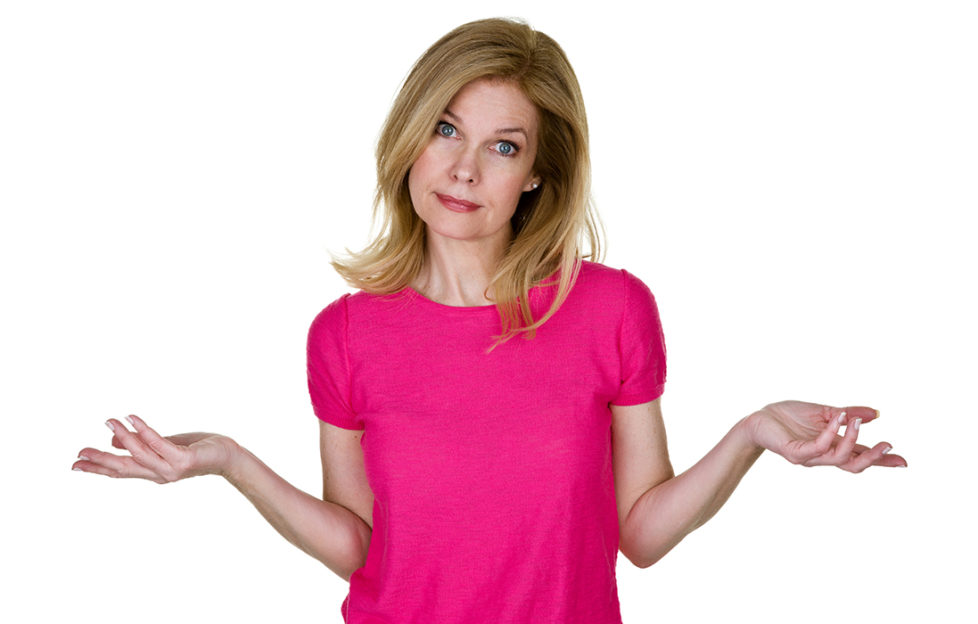 Pic: Istockphoto
We all know that the menopause can cause hot flushes, night sweats and sleep problems but it can also cause something more surprising – asthma…
Dr Andy Whittamore is Asthma UK's Clinical Lead and a GP with a specialist interest in asthma. Here, he sheds some light on how the menopause can put women at risk of developing asthma for the first time later in life and offers top tips on how to manage it.
Why do some women get asthma around the time they get the menopause?
Changes in hormones can trigger asthma at various points in a woman's life such as when they reach puberty, have their period, are pregnant or go through the menopause. It's not really known why this is, but women who develop asthma during the menopause are also more likely to find it difficult to control.
Women with asthma over 65 are more at risk of life-threatening asthma attacks than younger women. It's therefore it's vital that women know what symptoms to look out for and when to seek help and support from their GP.
Can I lower my risk of getting asthma around the menopause?
One way to cut your risk is to watch your weight as you get older. Being overweight increases the risk of women getting asthma for the first time around the menopause. Your GP or asthma nurse can help you assess your current diet and levels of physical activity and set personal goals for change.
What symptoms do I need to look out for?
The typical symptoms or asthma are:
Coughing
Wheezing
Tightness in the chest
Feeling short of breath/breathlessness.
Some studies have suggested that women are more likely to overlook symptoms like breathlessness. So, if you notice you're less able to do things you normally do, such as climb stairs, walk uphill, run for the bus, or get active, talk to your GP.
When should I seek help?
If you've noticed any of these symptoms don't ignore them. Make an appointment with your GP to discuss treatment options. Some GP practices have an asthma nurse, but the practice nurse might be able to help with asthma too. The quicker you get diagnosed, the quicker you can get the right medicines to help deal with your symptoms.
---
Jane shares her story…
Jane, 52, started having menopausal symptoms when she was 45 – hot flushes, swollen breasts and unpredictable periods. Fast forward a couple of years and she also started wheezing when she went running in cold weather. At first, she thought it was another menopause symptom but in September 2017, she struggled to breathe after a spinning class. She said:
"I couldn't stop coughing for about three hours and my chest was in agony. I went to see my GP and he diagnosed me with asthma.
I thought asthma only affected children and didn't realise you could get it when you got older
"An even bigger bombshell was that it was caused by my menopause! I couldn't believe that as well as hot flushes and mood swings, getting older had taken my breath away too. To stay well I take a preventer inhaler twice a day and try to avoid the things that trigger my asthma, particularly pollen. Getting asthma from my menopause was a shock but I'm determined to live life to the full."
To find out more about how asthma can affect women, visit Asthma UK's advice here.