Show You Care!
---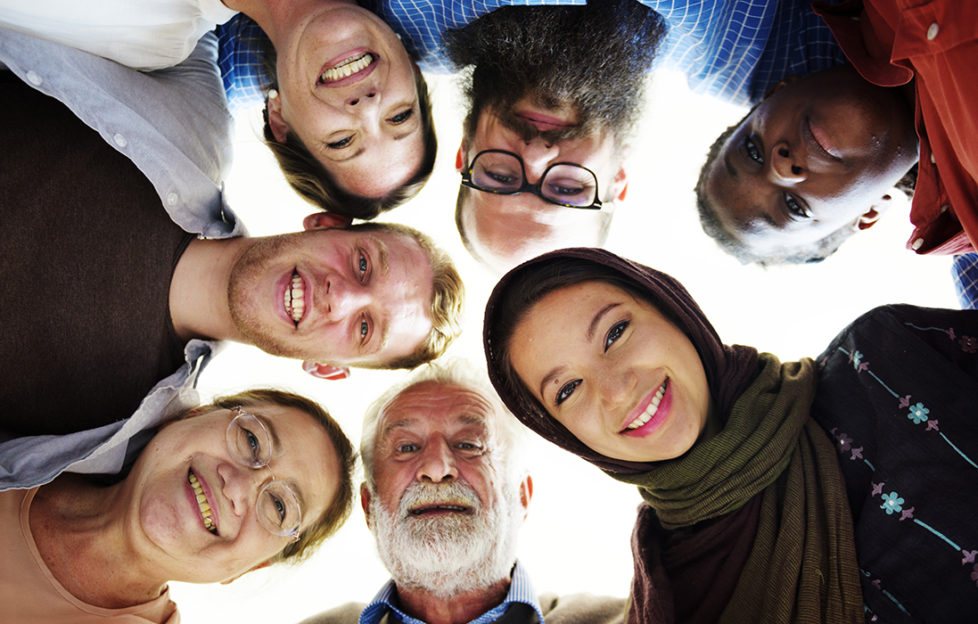 Pic: istockphoto
International Friendship Day is celebrated every July 30 to recognise and remember how important friendship really is, and the special role it plays in our lives…
Since the official declaration in 2011, people all over the world celebrate International Day of Friendship on July 30. What better way to celebrate than to meet up with your good friends and let them know how important they are to you?
Try New Things!
Sometimes a walk in the park and some healthy foods are all that it takes to bring your friend's smile back! Itsu Crispy Seaweed Thins are the perfect snack to enjoy with friends. They're not only tasty, but carry a considerable amount of vitamins, minerals and phytonutrients. Seaweed is also a rich source of iodine, a mineral that helps optimise metabolism.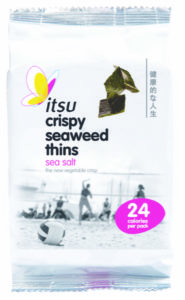 CBD vs. Anxiety
It's so important to spend time with loved ones, and help them out when needed. A small gift, or some much needed support, is all it takes to make a friend's day. In today's society there's many things you can do to improve a friend's overall wellbeing. If a constant state of anxiety is affecting you or your friend's happiness, then a small dose of CBD oil under the tongue could be the natural and easy solution to it.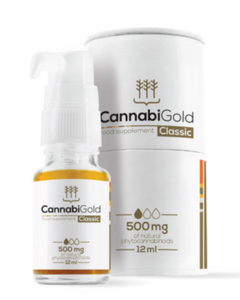 Join A Community!
For those of you who don't have a large social group, or find it difficult to make friends, today is a brilliant opportunity to join a community. There are many online communities which will help you get started and make virtual friends. This might even be the start of long-life friendships.
Starting from a virtual environment, then jumping into the real world with face-to-face interactions, is the best way for those who suffer from social anxiety. It eases the process and decreases stress related to meeting new people. Exercise classes, book groups, craft groups and rambling clubs are also great ways to increase your social circle while taking part in activities you enjoy.
And while July 30 is the perfect opportunity to show your friends how much they mean to you, remember every day can be friendship day!