Thinking of Downsizing Your Home?
---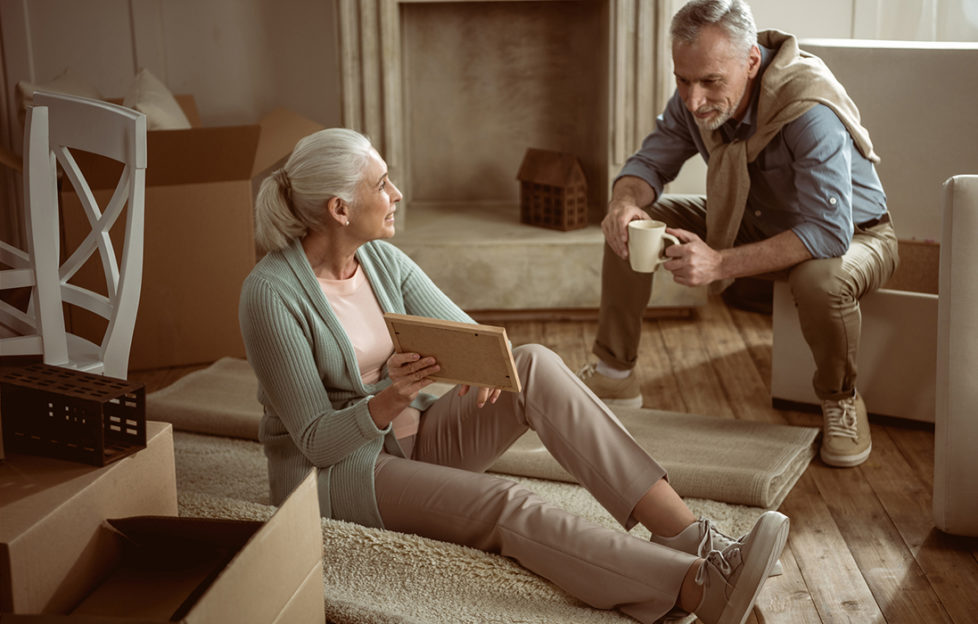 Downsizing can be a great decision for you and your future, however, there are several things to take into consideration first…
There are many reasons people decide to downsize; saving money on rent, mortgages and utilities; a change in personal circumstances; or even simply for a smaller and easier to maintain home. It's a big step, so make sure you do your homework first and talk to the experts so you can make a decision that's right for you.
How do I know if I need to downsize?
It's important to make an action plan and do plenty of research before committing to downsizing. It's a big decision, so you'll want to make sure it's the right course of action for you. Here are some points to consider:
Define what you need. Decide which items you can or cannot take with you, and work from there to dictate what size of property and how many rooms you will need.
Assess how much your current home is worth from a reputable source. Online guides like Zoopla can be useful, but also talk to agents that know the area. This is particularly important if you plan to move to another area of the country. This will give you an idea of what you can afford and how much you'll save on a smaller home.
Also take the time to research potential costs of moving that you may not have thought of, like repairs you'll need to make to your current or new home, changes in council tax, insurance, and any long term consequences you might fear about downsizing.
Find out the average rent or mortgage of a new home. Give yourself options by being flexible on the types of properties you're open to considering.
Calculate the cost of moving like property surveyors, conveyancing fees, stamp duty, moving van, and so on.
How to get organised to downsize
Once you've made the decision to downsize, it is important to put a plan together for how you will tackle the entire downsizing and moving process. This is a logistical move that will require a practical solution.
It's important to organise and declutter your belongings well before you move. A great rule of thumb to follow when preparing to downsize is to go through all your belongings and group them into three categories: keep, get rid of, or store. Items you want to get rid of can be broken down into further categories, like those you want to donate, bin, or even sell. Local online selling platforms like Gumtree might be helpful.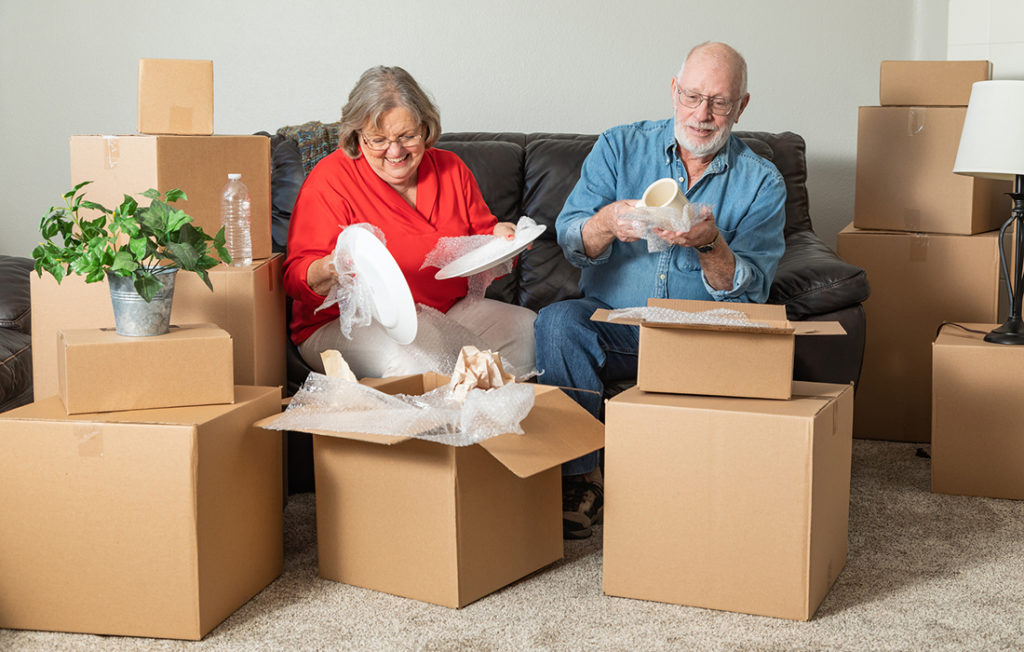 When moving into a smaller home you may find that you don't have as much storage space available to you, so you may want to invest in a storage system that is compact and provides plenty of ways to tuck away your belongings. Ikea has a good range, but look online, too, to find just what you're after. For those items that you don't need on a daily basis but are also not ready to part with, self storage is a fantastic solution, particularly for items like seasonal clothes and décor.
Prioritise your belongings
Narrowing your belongings down to the things you absolutely have to keep can be a challenge for some people. As you work through your items, think about how often you use them and how much you really need them. It may leave you feeling quite sentimental, but the more streamlined your home is before you downsize, the easier the process will be.