Beach or Mountains? 8 Stunning Destinations With The Best Of Both
---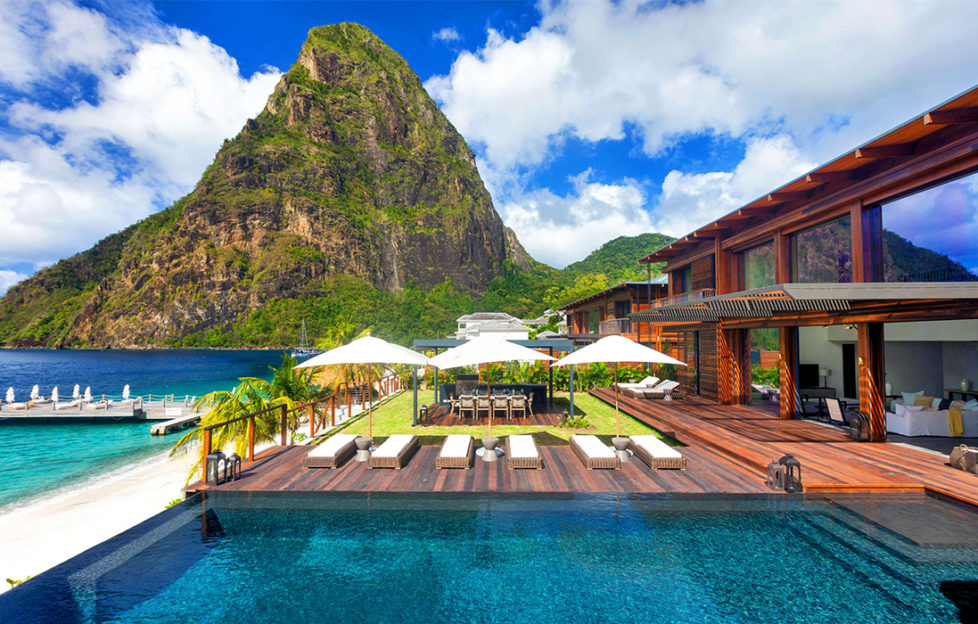 Sugar Beach, ????
When choosing the ideal destination for a gorgeous getaway, many travellers find themselves with a dilemma: a pristine sandy beach or a breathtaking mountain vista?
In fact, 58% of UK travellers want to take a beach vacation in 2019, while 42% say that mountainous areas are an important factor in picking a destination.
With that in mind, Booking.com has delved into its 28 million-plus listings across more than 150,000 destinations to identify some of the most spectacular spots where beach and mountains meet.
With lush tropical rainforests, epic peaks, crystal clear water and miles of sand all available within close proximity, you really can enjoy the best of both worlds for your next vacation.
Booking.com connects travellers with the widest choice of unique places to stay, a range of must-do experiences and transport options too.
Paraty, Brazil
Midway between Rio de Janeiro and São Paulo, Paraty is a beautiful town and one of Brazil's lesser known havens.
Characteristic 17th and 18th-century architecture recall its history as a port city during the Brazilian gold rush. Its surrounding sandy beaches are backed by dense jungle that climbs to crown the gentle peaks of the surrounding mountains.
This picturesque pedestrian-only town is packed with multi-hued houses, boutique shops run by friendly locals, and ancient churches.
After a busy day at the beach or exploring its cobblestone streets, you can enjoy a chilled glass of cachaça and some typical Brazilian delicacies in one of the many traditional cafés sprinkled throughout the centre.
Where to stay: Located in a charming fishing village just a few minutes from the historic centre of Paraty, Casa Mar Paraty is a modern guest house with proximity to both and Prainha Beach and the surrounding mountains.
After an invigorating hike through the rainforest, you can relax in the  infinity pool and take in the fantastic views over Ilha Grande Bay.
Soufrière, St Lucia, Lesser Antilles
For an idyllic destination that combines glorious beaches with hiking routes through lush tropical forests, look no further than the Caribbean paradise of St Lucia.
After a dip in those enticing blue waters, adventure lovers can opt for an invigorating hike across Gros Piton. It's a UNESCO World Heritage listed site and one of two volcanic peaks on the island.
Starting from the village of Fond Gens Libre, it takes about two hours (one-way) to reach the summit at nearly half a mile above sea level (2,619ft or 798m). The panoramic views are well worth the effort!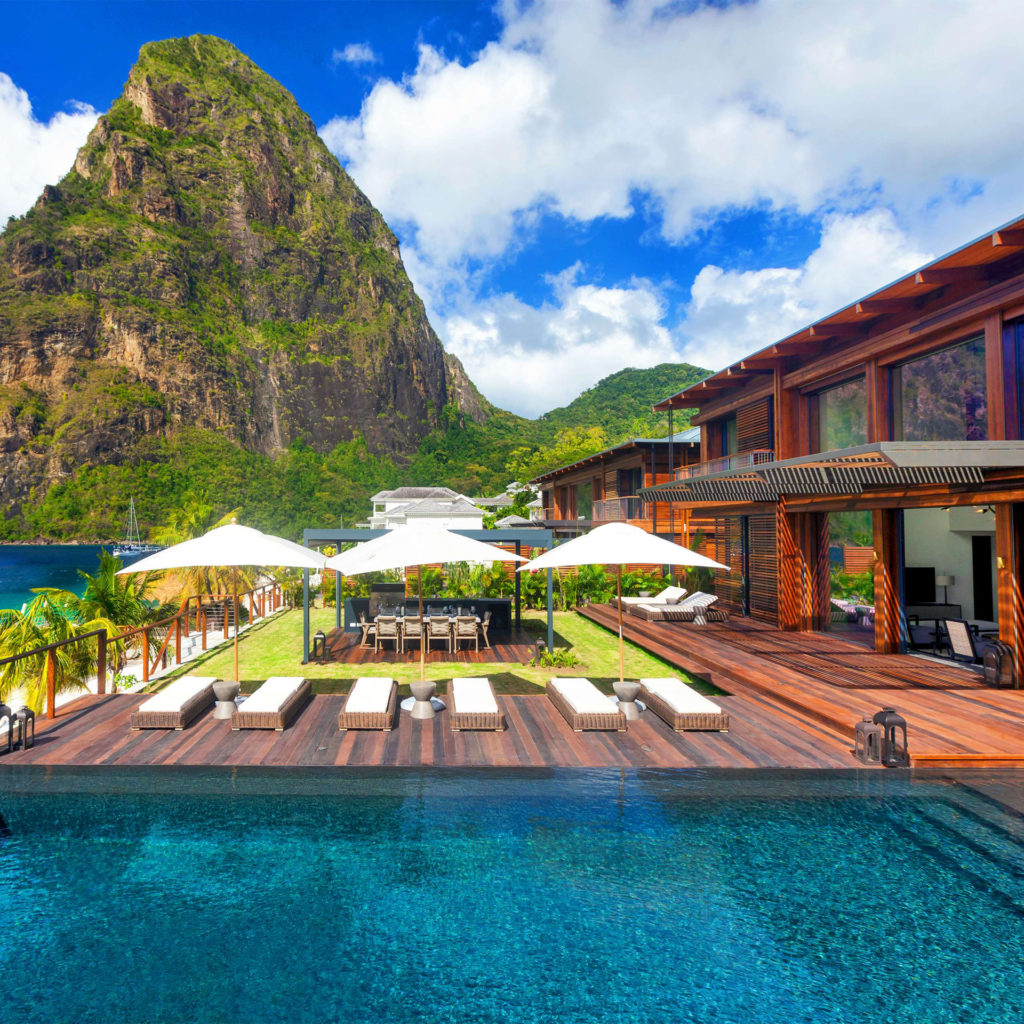 Where to stay: Featuring villas with private pools, Sugar Beach, A Viceroy Resort is located right on the perfectly white sands of the aptly named Sugar Beach. The towering peak of Petit Piton rises dramatically from the North, ideal for capturing some truly legendary vacation pics.
After an exciting day of exploring all the island has to offer, you can relax at the resort's Temazcal outdoor sauna – a traditional dome-shaped Mesoamerican sweat lodge.
Ithaca, Greece
The small, unspoiled Greek island of Ithaca features in Homer's Odyssey as the homeland of the story's mythical hero, Odysseus.
Free from the crowds that descend on some of Greece's more popular vacation destinations, the quiet island is dotted with pretty pebbly beaches buffeted by turquoise waters. Charming, historic villages stand sentinel across the more mountainous interior.
Getting around Ithaca is best done by car, as the island is relatively small and easy enough to navigate. Scenic routes to explore include from Vathy to Stavros, with recommended pit stops at Anogi and Exogi for an authentic taste of rustic village life.
Let your curiosity be your guide, as no matter where you choose to explore, you'll be rewarded with stunning views.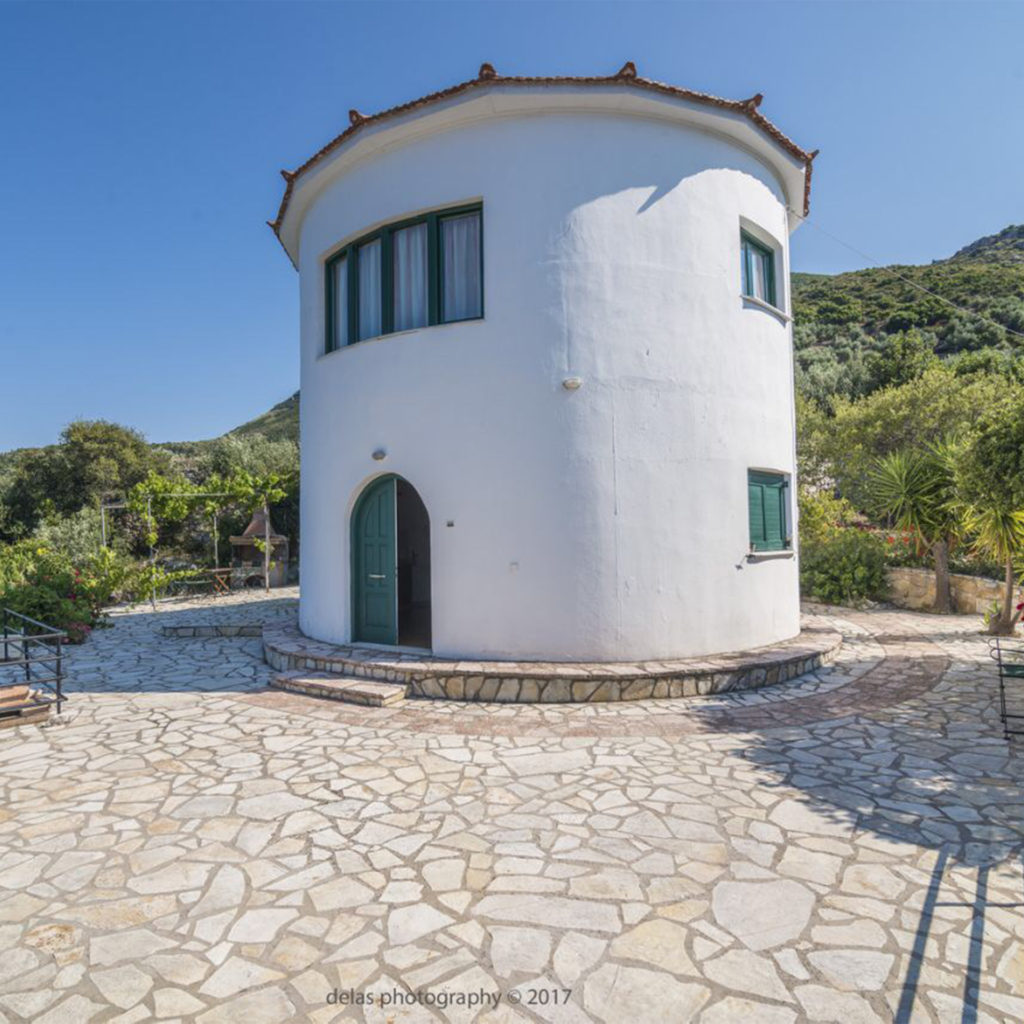 Where to stay: Rich in history, this former windmill has been transformed into a unique apartment that combines traditional elements with a modern touch.
After a day of beach hopping and exploring the island's charming mountain villages, you can enjoy a glass of local wine on the spacious private terrace, savouring uninterrupted views of the sun setting over the Ionian Sea.
Makarska, Croatia
Located along the Dalmatian coast between Split and Dubrovnik, the picturesque port town of Makarska entices with fragrant pine forests, rugged cliffs and the iridescent blue-green waters of the Adriatic.
The town itself is small enough to explore on foot or by bike. If you're feeling adventurous, having a car will allow you to venture into the nearby Biokovo Mountains, the second-highest range in Croatia.
You'll be rewarded with expansive views of the dense forest cascading down to the crystalline waters of the sea.
Where to stay: Mere minutes from St Peter Lighthouse, in the centre of Makarska, Apartments Beso offers sweeping views of the port.
Just imagine tucking into a home-cooked meal on the balcony, as you gaze out at the myriad of boats sailing in and out against the shimmering blue waters.
Kauai, Hawaii
Also known as the "Garden Isle", the Hawaiian island of Kauai is a true tropical paradise with dramatic cliffs, lush rainforests and miles of golden beaches.
Tempting as it might be to lounge about and just soak up all that beauty (which you definitely should do), renting a car to explore more of Kauai's inviting coastal towns, secret beaches and iconic waterfalls is a must.
It only takes about three hours to get from one end of the North Shore (Haena) to the West Side (Polihale). The scenic drive takes you to one of the island's lengthiest stretches of creamy white sand.
Travellers looking for something spectacular should definitely visit Koke'e State Park, a tumble of Jurassic scenery with emerald foliage and coral-coloured cliffs.
Hike one of the seven trails or take the road up to the Kalalau Lookout for glorious, unparalleled views of the coast.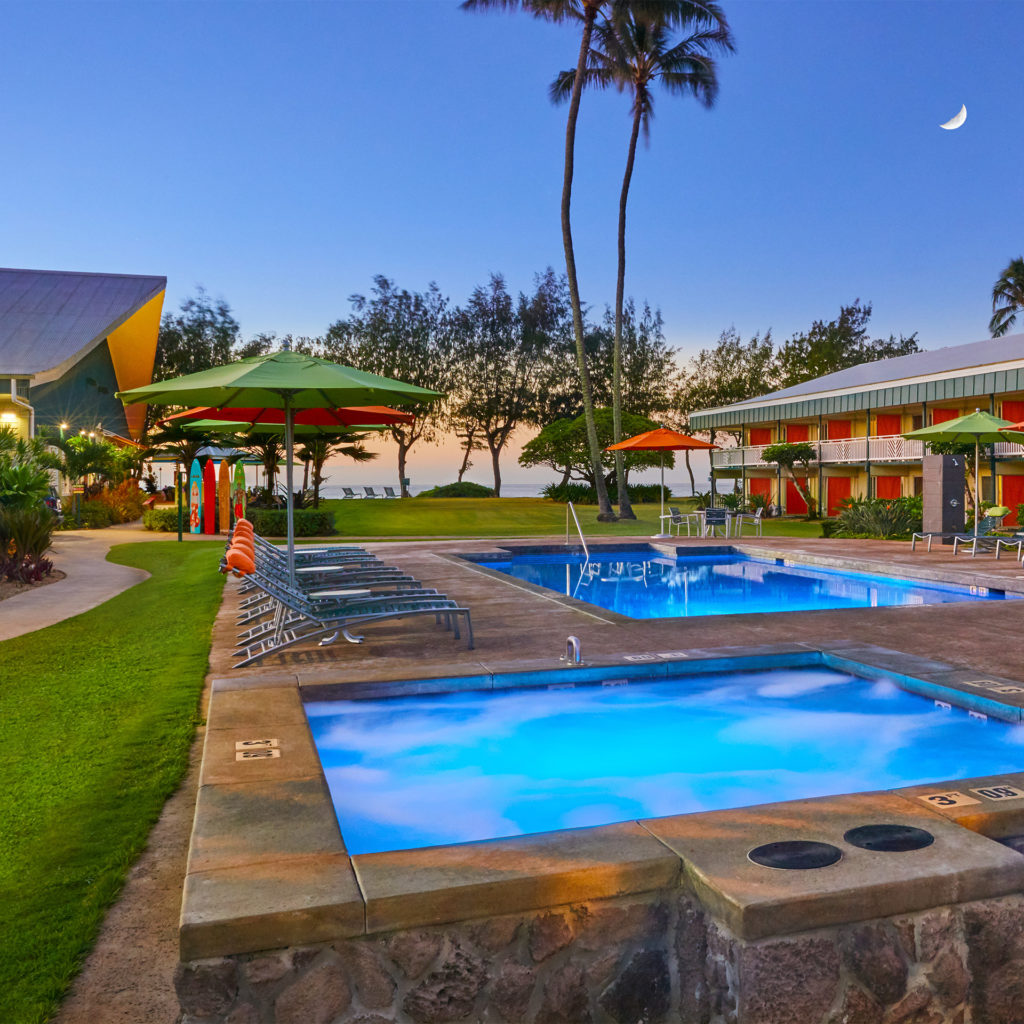 Where to stay: Does dining under the stars, serenaded by the sound of the waves crashing on the shore sound like the perfect escape? Then the oceanfront Kauai Shores Hotel in Kappa might be the place for you.
To spice up the tranquility and relaxation with a little adventure, consider booking a helicopter tour for a high-altitude perspective of the islands' magnificent volcanic landscapes.
Sabah, Borneo, Malaysia
With almost half its landmass covered by forest, Borneo is the world's third largest island. It's also a haven for nature lovers, thanks to its abundant diversity of indigeneous plant and animal life.
Home to Mount Kinabalu, Malaysia's highest peak, the state of Sabah on the northernmost tip of the island makes for a dazzling vacation destination, popular not only for its verdant rainforests, but also for its expansive beaches.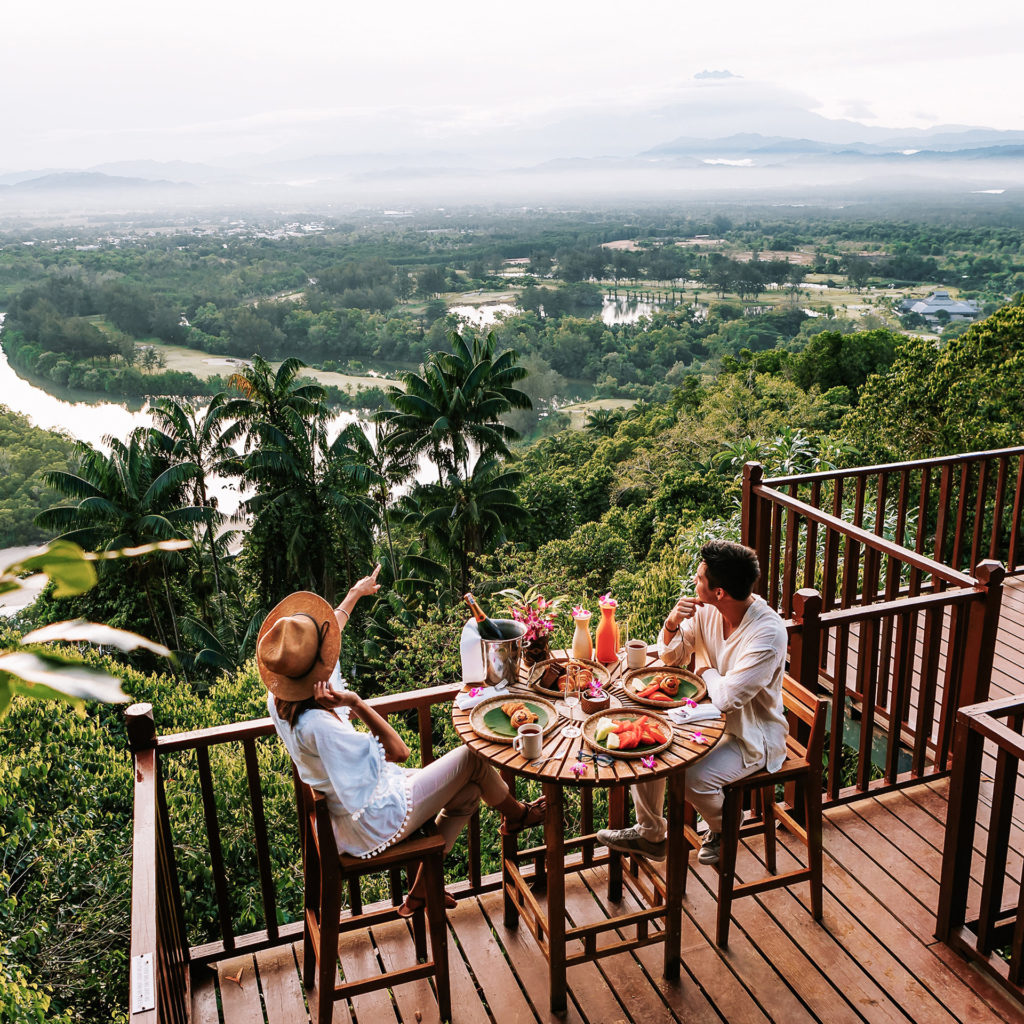 Where to stay: Located in a nature reserve overlooking the South China Sea, Shangri-La's Rasa Ria Resort & Spa offers sumptuous views of the region's glistening beaches, dense jungles and majestic mountain peaks.
Whether you opt to take it easy with a relaxing cruise along the Kinabatangan River or want to kick it up a notch with an intrepid trek through the bush, there's plenty to explore.
Bay of Islands, New Zealand
Made up of more than 140 subtropical islands off New Zealand's North Island, the Bay of Islands is a diverse playground of undeveloped beaches and stunning volcanic landscapes.
There are so many lush forests, secluded bays and rich history to explore, you'll want to plan your trip well in advance to make sure you don't miss a thing.
Regardless of where your curiosity leads, a stop in Kerikeri is essential. There you'll find New Zealand's oldest house, the Mission House, sometimes also referred to as Kemp House.
For keen walkers, a trip along the Kerikeri river bank up to Wharepuke and Rainbow Falls is a must.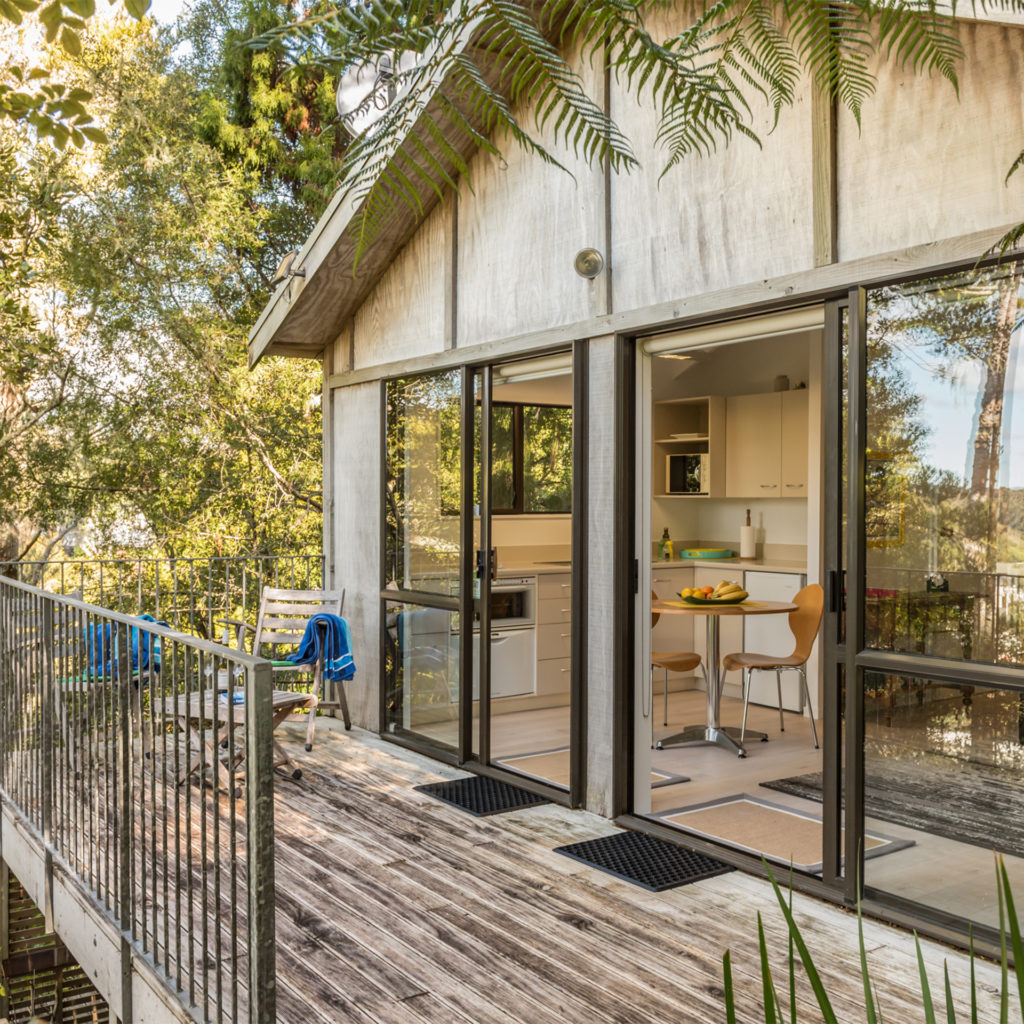 Where to stay: Located in Paihia near the Opua Forest and offering fabulous views of the bay, the Craicor Boutique Apartments are literally surrounded on all sides by greenery and flowers. They offer a restful getaway to unwind, rejuvenate and spend some quality time with friends or family.
Dunbeg, North-West Scotland
For majestic mountains meeting the sea in the UK, it's a good idea to head to Scotland, which has 6,160 miles (9,910 km) of coastline compared to England's 5,881 miles (8,982 km) – and with a fraction of the population.
Follow the North Coast 500 tourist driving routes for some or all of the way. Or strike right off the beaten track, along twisty, scenic single-track roads to hidden holiday homes, unique tiny restaurants and perfect peace, miles from anywhere.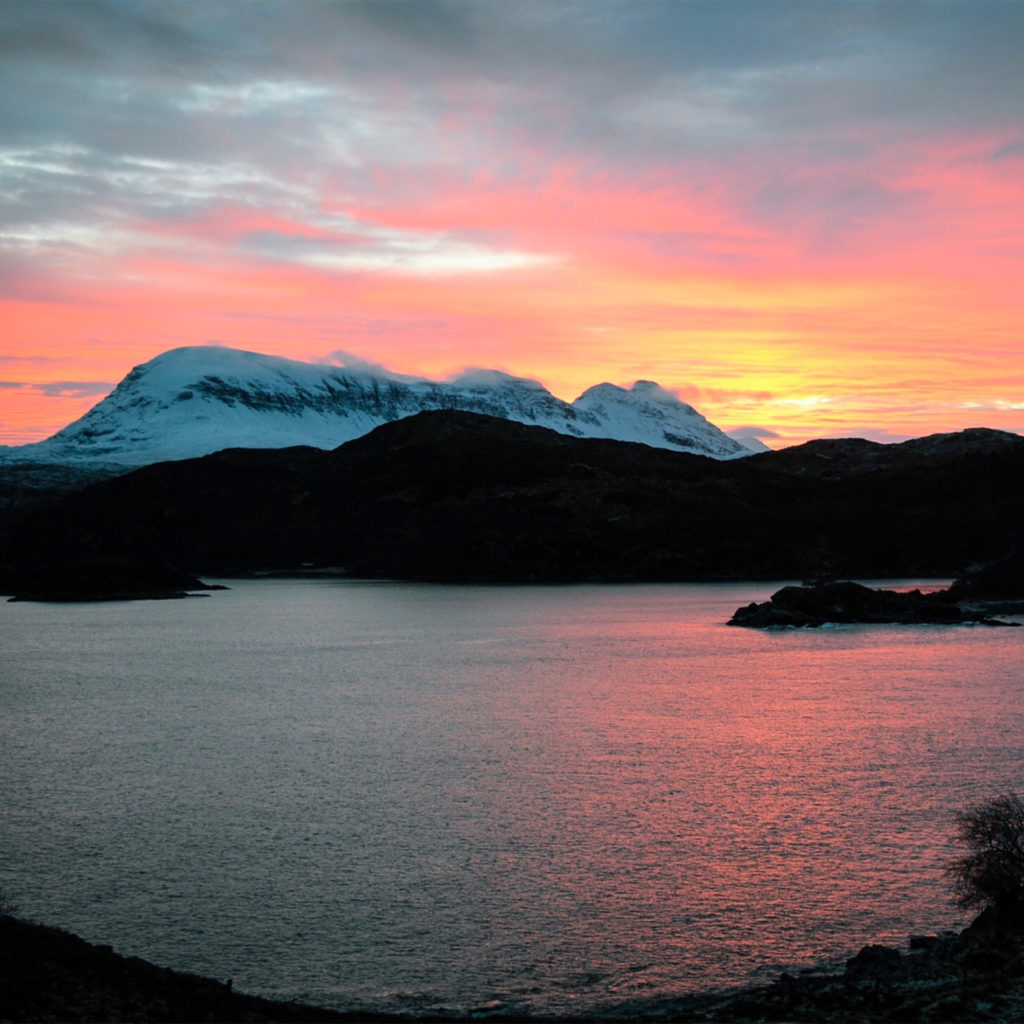 Where to stay: Set in remote Culkein, Drumbeg, Tor Druim bed and breakfast has truly breathtaking views towards the Minch and Inner Hebrides.
Breakfast is all home-made and locally sourced. Described as "heaven on earth" by happy guests, rain only serves to make the house cosier – and the wildlife will come to you, with stately stags wandering past the windows and curious seals at the quay.
Couples particularly like the location — they rated it 9.7 for a romantic two-person trip.
Have you had a holiday of a lifetime? Let us know on Facebook – or email us a lovely photo for a chance to be featured on our All About You page and win £25! Pick up a copy of My Weekly magazine for details.