Wanna Pizza The Action? We've Got The Wine For You!
---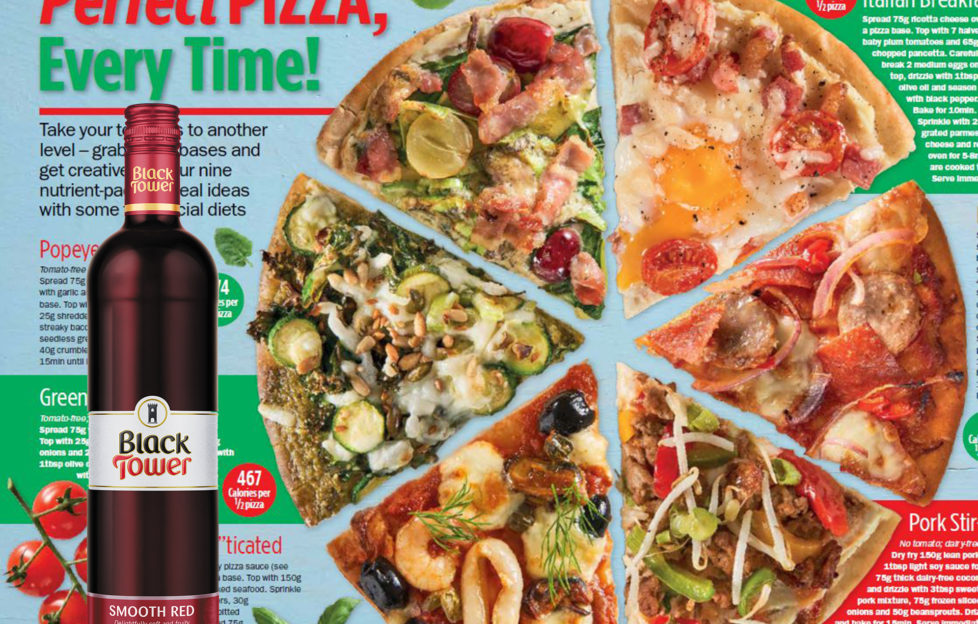 Mmmm, we've got the easiest pizza recipes in this week's issue, and what better to go with them than a delicious glass of wine from Black Tower. Smooth red is so full of flavour, and is just perfect with the nation's favourite treat!
Find out how to win wine this week!
Find out how to match food to wine!