Aggie's War On Plastic
---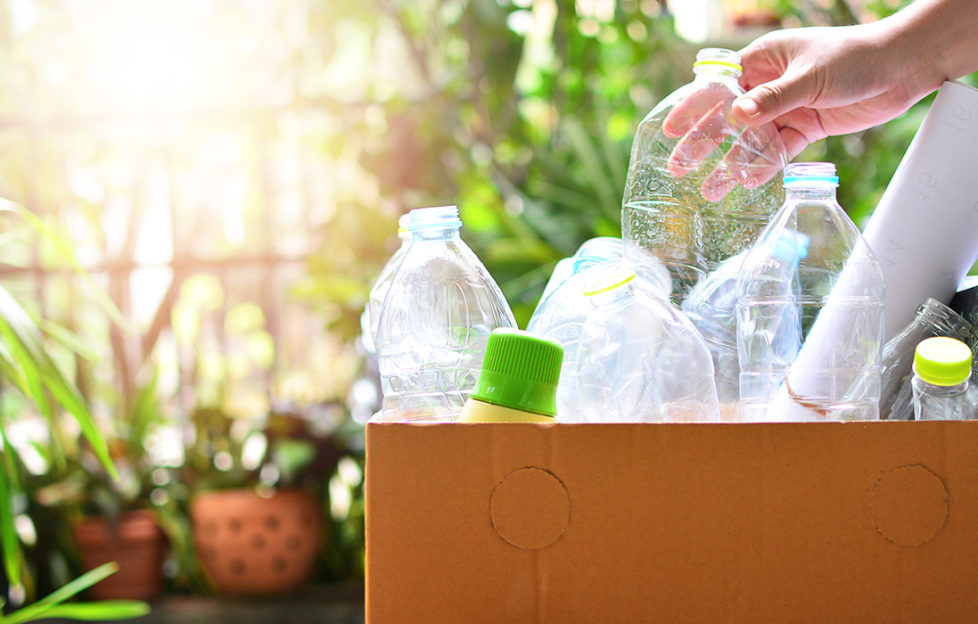 Pic: Shutterstock
My Weekly columnist Aggie MacKenzie launches a range of cleaning products to save on single use plastic – and don't miss her fantastic household and cleaning tips every week in My Weekly!
We all want to make small changes to cut down on single use plastic, and this new range of cleaning products by domestic guru Aggie MacKenzie will help these aims – and save you money, too!
Aggie says, "The amount of plastic waste generated annually in the UK is estimated to be nearly 5 million tonnes according to Waste & Resources Action Programme (WRAP). Most families throw away about 40kg of plastic per year, which could otherwise be recycled. These are staggering figures and where does the average consumer begin to start?"
Well – look at the ingredients list of your cleaning products. You'll find 70% to 95% can be water.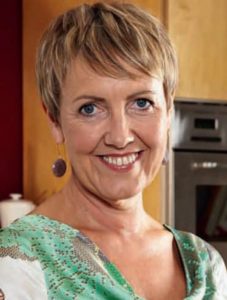 "This water is added by the manufacturers to 'bulk out' the product you're buying. So, Aggie's Concentrates allows you to add the water, saving money, saving plastic and the planet."
Aggie, who became a household name with Channel 4's How Clean Is Your House? has specially created the Save The Planet range which are super-concentrated household cleaning products that come in 250ml dosing bottles with a 25ml dose chamber at the top. Each 25ml dose mixed with tap water makes up a 750ml refillable bottle of cleaning liquid. That's a 30:1 dilution so one 250ml super-concentrate bottle gives you the equivalent of 10 x 750ml refill bottles — a massive saving in plastic.
Three launch products are now available from Amazon – kitchen degreaser, surface sanitiser and multisurface cleaner.
28 Easy Ways to Save The Planet
Pick up this week's issue of My Weekly for 5 great pages of green goddess tips to help reduce your carbon footprint and save the planet. It's full of expert advice to incorporate into your daily routine.