A Year In The Chateau | Sarah Long
---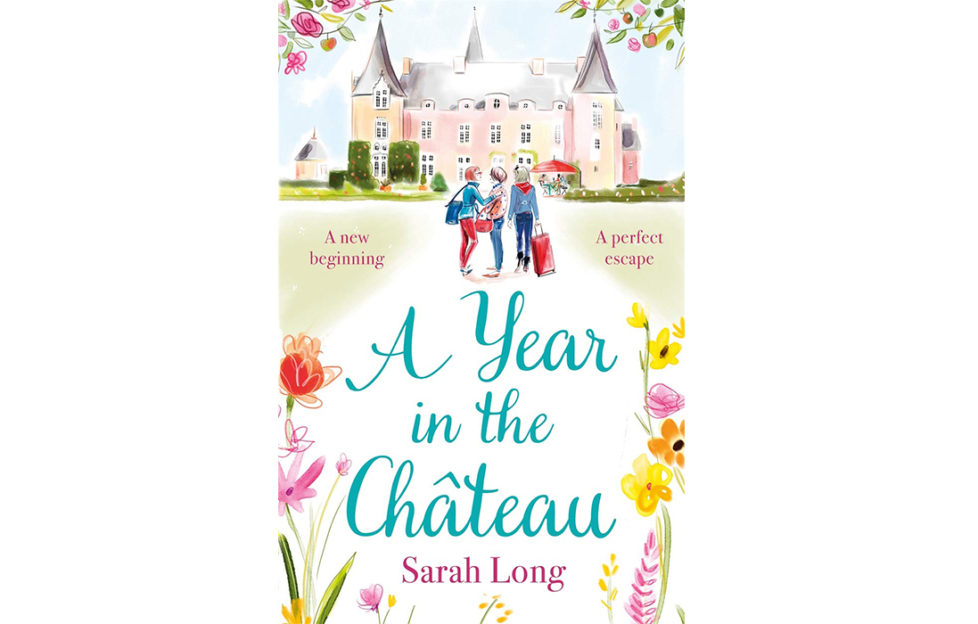 REVIEWED BY SUSAN WATSON
Life really does begin at 50 – at least it does for the cast of characters in this sharp novel which sees a group of 50-somethings embark on a retirement with a difference…
Newly retired couple, Nicola and Dominic, decide they don't fancy a retirement of lawn bowls and episodes of Countdown. Instead they come up with a grand plan of recruiting some of their nearest and dearest friends to club together to buy a sprawling country pile, where life can be one long dinner party full of good friends, good wine and good fun.
Joined by seven of their friends, the eclectic group soon find themselves the perfect location to live out their retirement dreams – an ancient chateau in Normandy, surrounded by a lake and acres of beautiful scenery.
However, cracks start to appear…
Of course, it's not long before the cracks start to appear – the chateau needs an expensive new roof and long hidden secrets and desires come to light.
Things come to a dramatic head when a life-changing event occurs and sends everything into chaos. With the dynamics of the group changed irrevocably, can life really continue as before at the chateau?
Emotionally charged and laced with a good dose of humour, this novel is one everyone approaching retirement will identify with, when it comes to re-establishing the boundaries, hopes and expectations of this new generation of adventurers.
A Year In The Chateau (Zaffre, PB, £8.99) is available now from Amazon.
You may also like: