Davina McCalls's Chicken Curry
---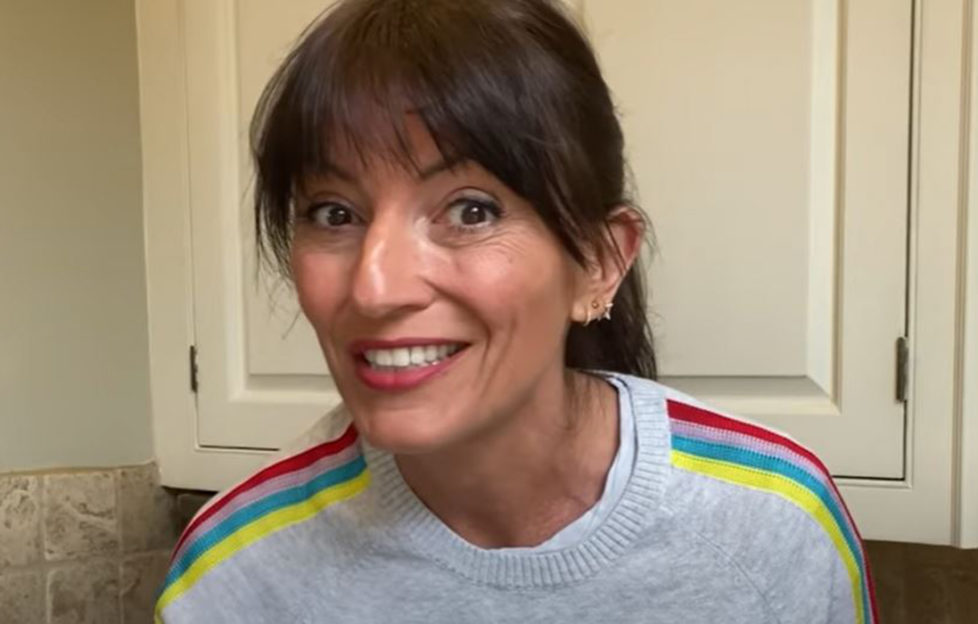 Join TV presenter Davina McCall in her home kitchen as she cooks a healthy and delicious chicken curry as part of a new campaign by Waitrose – Feel Good Friday. It's a "feel good" recipe and all cooked in one pot – so less washing up!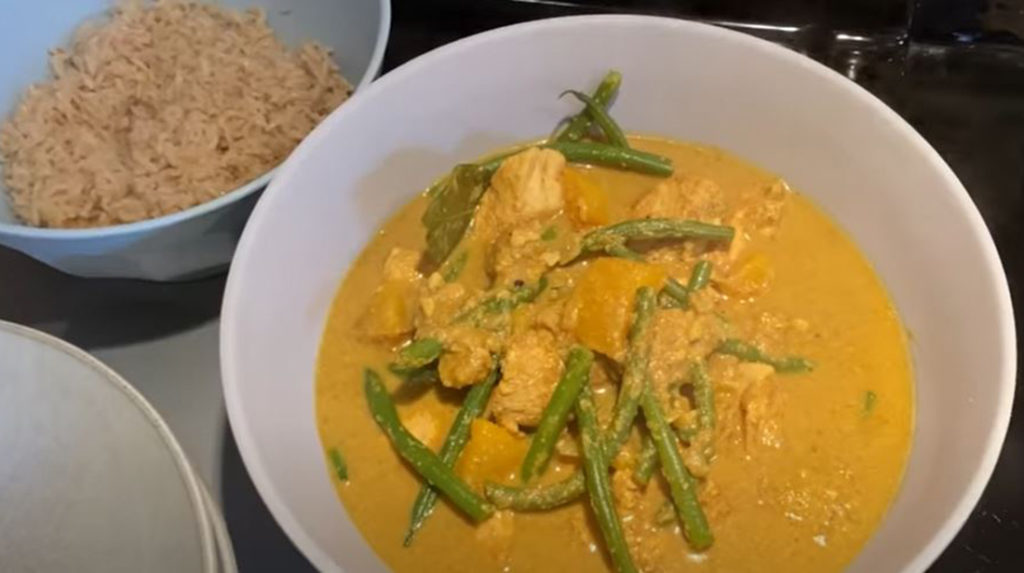 Look out for other celebrities and branded guests on Feel Good Friday with Waitrose, and enjoy a weekend of wellbeing!
Davina, who's written four cookbooks including her latest Davina's Smart Carbs, is all about keeping it simple.
"My big thing is ease. Cooking is a great thing, but nobody wants to do it if it's going to be a great big faff for hours. I don't mind doing that for a dinner party, but for every night, it's got to be quick and easy.
My passion is one-pot cooking. I just love chucking everything into a pot, putting it in the oven and leaving it.
Davina's Curry