Make Your Own Tasty Dips From Leftovers
---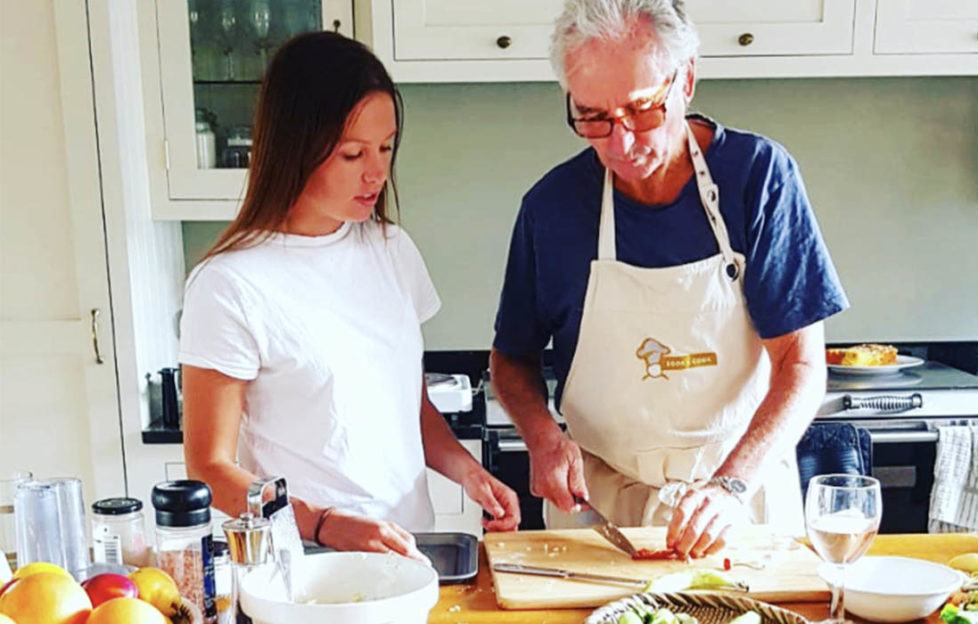 Zero food waste is set to become the new normal, since lockdown has taught UK shoppers to reduce wastage and use up what they already have. That's according to new findings from sustainable dip brand, ChicP.
Each year UK households generate 6.5 million tonnes of food waste. Of this, a shocking 4.5 million tonnes (69%) is perfectly edible.
ChicP, the hummus and bites brand that utilises surplus vegetables, is encouraging Brits to get creative in the kitchen.
The Blend It Challenge aims to rescue food that might otherwise be discarded and turn it into delicious sauces, snacks and dips.
ChicP and its founder, chef Hannah McCollum, are on a mission to get us to reduce food waste further. The aim is to have a positive environmental influence, and create something tasty in the process.
The Blend It Challenge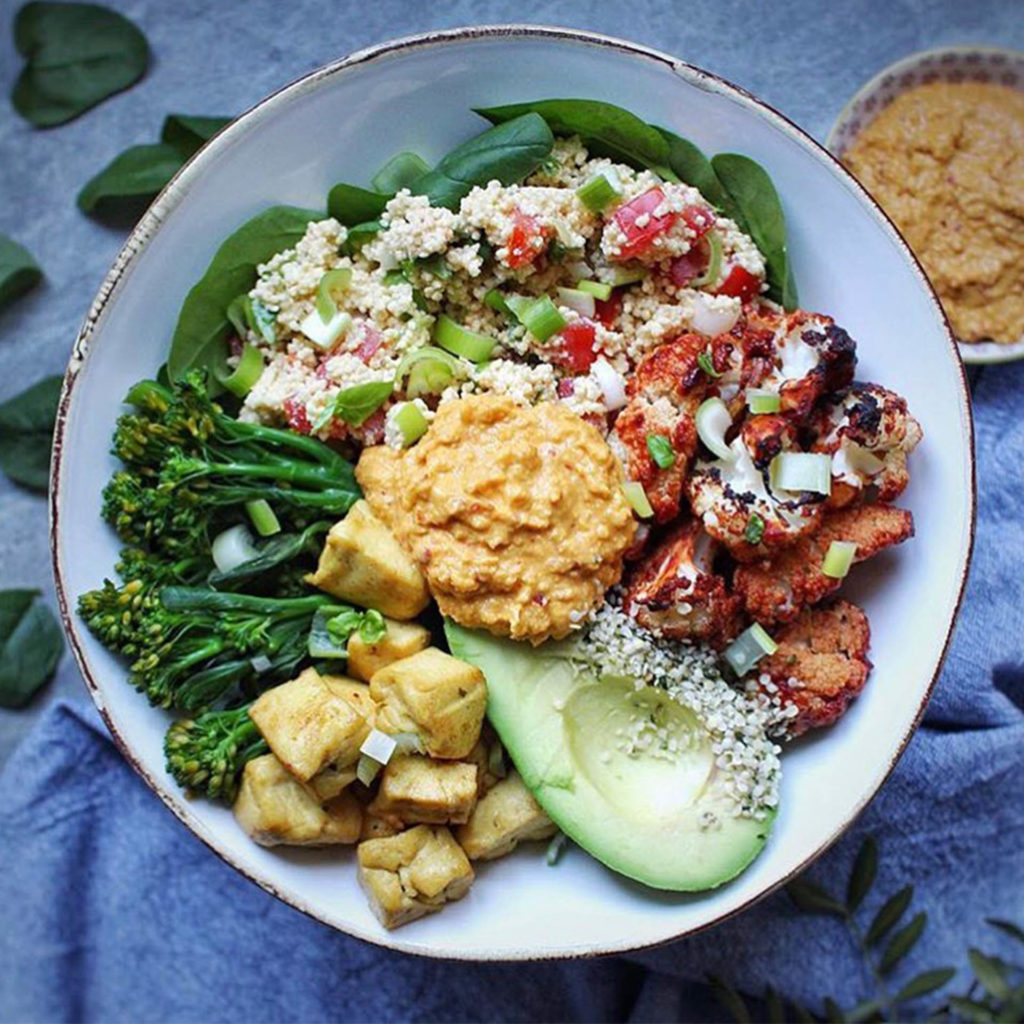 ChicP is challenging you to
rethink the way you buy and consume food,
make small changes that will not only have a positive impact on the planet, but on your habits too.
Hannah states, "I want everyone to celebrate the leftover parsnip that didn't make it into the roasting tin, or the tomato that's reaching its best-before date.
"Leftover carrots, the last crumbs of feta and wilted spinach can be mixed together to make a delicious dip to serve with roasted veg. It's so easy to make your own hummus-style dips from leftovers. Most of the time they'll taste great! I'm here to help and inspire anyone that doesn't know where to start."
Tomorrow and next Friday at 6pm, Hannah will take to Instagram to host a brand new Blend It Challenge recipe.
During each live video, Hannah will give tips and advice on turning surplus ingredients into healthy and hearty dips that can be smeared in sandwiches, dolloped onto salads, or eaten with snacks. Nothing will go to waste!
Tasty No-Waste Tips From A Chef
Hannah reveals what to do with leftover vegetables, in order to make a flavourful dip. She also challenges the nation to blend cupboard items that are nearly past their use-by date  into something altogether more exciting.
She also talks about spicing up your creations with amazing seasonings, while the final tutorial video will explore guilt-free sweet treats that use up items from the freezer and the fruit bowl.
Nutritious as well as delicious, ChicP is all about promoting zero waste with an emphasis on sustainability, quality and education. The brand utilises discarded vegetables in all its products and delivers them in reusable or recyclable packaging.
Top Five Tips For Minimising Food Waste
Freeze food: place any fresh items you might not eat in time into the freezer and use them to create smoothies, juices, or soups
Give surplus food away: to a neighbour, a friend, or someone who will put it to good use. Is there a community fridge in your area?
Blend it: old salad leaves can be blended to create a wonderful pesto
Eliminate repeat offenders: say no to disposable coffee cups, plastic cutlery, single-use drinks bottles and carrier bags
Roast your stems: broccoli and cauliflower stems are edible. Simply chop them up and roast them – they're great dipped in hummus!
Check out Hannah's delicious carrot and ginger hummus recipe!